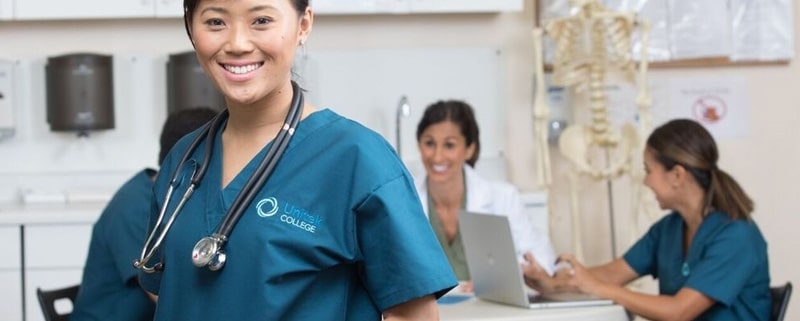 Bachelor of Science in Nursing
The healthcare industry is always changing and evolving, which requires nurses to continue obtaining higher levels of training and education to keep up. Practicing nurses who have earned their associate's degree recognize the advantages to continuing their education, which include a higher salary, increased responsibility, the opportunity to teach, and supervise entry-level nurses. Regardless of where you are in your nursing career, Unitek College offers top quality nursing programs. Our Bachelor of Science in Nursing is ideal for RNs who are looking for that next step in their careers. With a changing landscape where more and more employers prefer nursing who have their bachelor's degree, a Bachelor of Science in Nursing can only help you.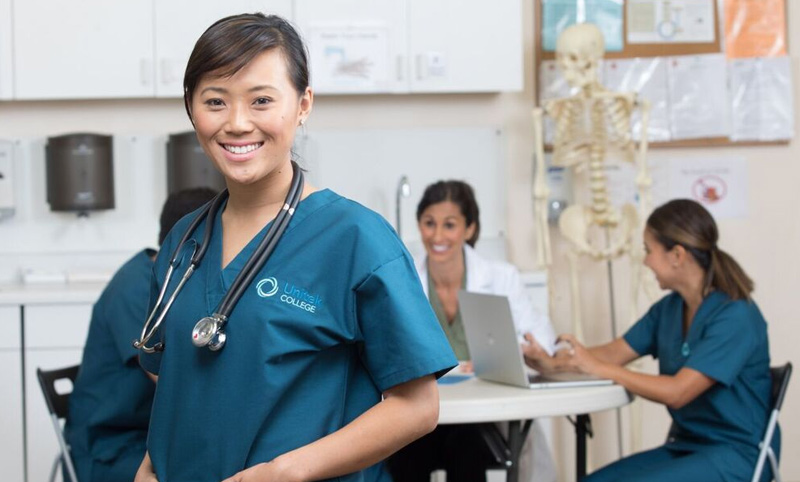 Time is on the mind of most nurses who want to advance their education and sharpen their skills but wonder what is the cost. At Unitek College, nurses can earn their Bachelor of Science in Nursing in as little as 12 months*, many of whom work while completing their program online. The 100% online instruction format makes the program accessible for nurses who cannot take a break from work to pursue school full-time. Unitek College offers affordable financing plans for those who qualify.
Provide you with more freedom to work where and how you would prefer
Nurses are in high demand and earning a BSN will only provide you with more freedom to work where and how you would prefer. Many nurses choose to pursue their BSN because of the opportunity to specialize. Teaching and research opportunities open up to nurses who have gained the extra training and experience that is acquired through a BSN.
Nursing is a field that offers professionals the chance to continue evolving and honing their skills. Earning a BSN will put you on a path to reaching your professional and personal milestones and allow you to better serve the patients you treat.


*assuming maximum transfer credits
** Programs vary by location
*** Bakersfield campus is currently not accredited
https://www.unitekcollege.edu/wp-content/uploads/2018/01/bachelor-of-science-in-nursing.jpg
482
800
Unitek College
https://www.unitekcollege.edu/wp-content/uploads/2017/07/unitek-college-logo-01.svg
Unitek College
2018-02-13 20:41:46
2018-02-28 16:27:41
Bachelor of Science in Nursing