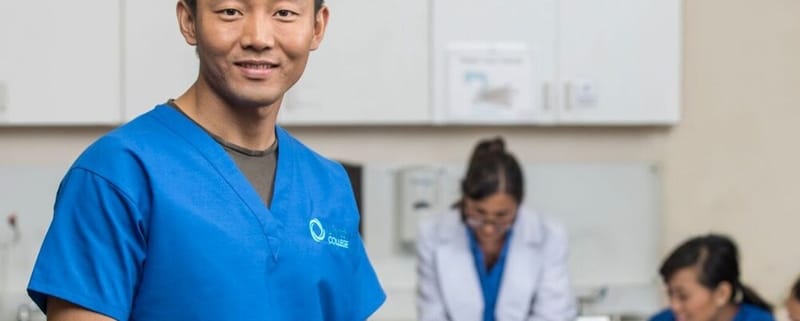 Is a Pharmacy Technician Career for you?
The definition of a pharmacy technician and exact outline of his/her job and responsibilities vary according to each state. However, a pharmacy technician is basically a person working under the supervision of a licensed pharmacist and performing tasks and functions that are related to pharmacy. These technicians can be employed in various settings, such as hospitals, community pharmacies, the military, long term care or home health care, mail service facilities, education and training programs, etc.
The pharmacy technician performs functions that do not require the professional judgement of a pharmacist, but performing these activities comes as a result of having certain skills and knowledge.
The pharmacy technician career implies some skills on the part of the individual. Although it is not formal, it is strongly recommended that a future pharmacy technician have a professional attitude, have strong communication skills, be able to work in teams, have some experience in customer service, understand medical terminology and calculations, be hard working and a quick learner, as well as attentive to details. The requirements for the position of pharmacy technician sometimes include the ability to type thirty-five words per minute.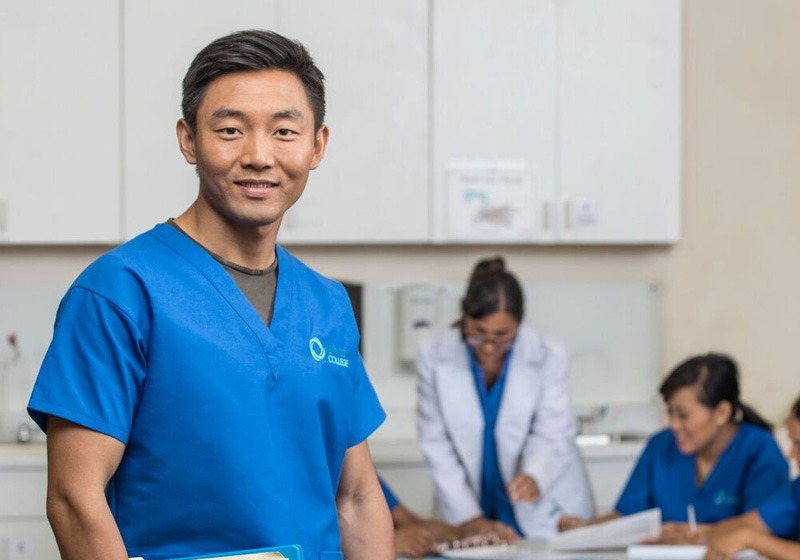 In the Shoes of a Pharmacy Technician
Not too long ago, it was very usual for pharmacy technicians to train on the job, but times have changed, and employers expect their employees to be trained appropriately of their position, and have solid knowledge and skills, and a certificate to demonstrate that. A pharmacy technician training program can be beneficial in many ways. The credentials that come with the completion of a pharmacy technician training program demonstrate your knowledge of skills relevant to the pharmacy tech occupation. Furthermore, since there is no formal standard training for this position, you can opt for a thorough pharmacy technician class, where you can get the necessary knowledge and skills to prepare you for a pharmacy technician career.
A pharmacy technician class typically takes place both in classroom and in the laboratory, and usually focuses on medical and pharmaceutical terminology, pharmacy record keeping and calculations, pharmacy ethics and law, and pharmaceutical techniques. A typical pharmacy technician class is also concerned with providing students with information about medication names, uses, actions, and doses, which technicians are supposed to learn. It is recommended that you choose a pharmacy technician training program that includes internships, so that you can gain hands-on experience in an actual pharmacy.
What is a Pharmacy Tech Certification?
Individuals who have completed a pharmacy technician training program have a distinct advantage when it comes to getting a job. Employers favor such individuals, because many of them lack the necessary resources to provide on-the-job training. Other advantages to a pharmacy technician career are experience as an aide in a hospital or a community pharmacy, strong communication and customer service skills, experience managing inventories, measuring dosages, counting tablets, and using computers.
If you have your heart set on entering this field, you should know that strong mathematics, reading and spelling skills are a must, and that a background in health education, chemistry and English may prove extremely beneficial in your pharmacy technician career. Your job duties will be numerous and varied according to the setting that you will be working in, but will definitely require that you have all the skills listed above.

* Programs vary by location
** Bakersfield campus is currently not accredited
https://www.unitekcollege.edu/wp-content/uploads/2018/01/what-does-a-pharmacy-technician-career-demand.jpg
560
800
Unitek College
https://www.unitekcollege.edu/wp-content/uploads/2017/07/unitek-college-logo-01.svg
Unitek College
2011-10-14 06:38:17
2018-01-30 16:09:12
Is a Pharmacy Technician Career for you?