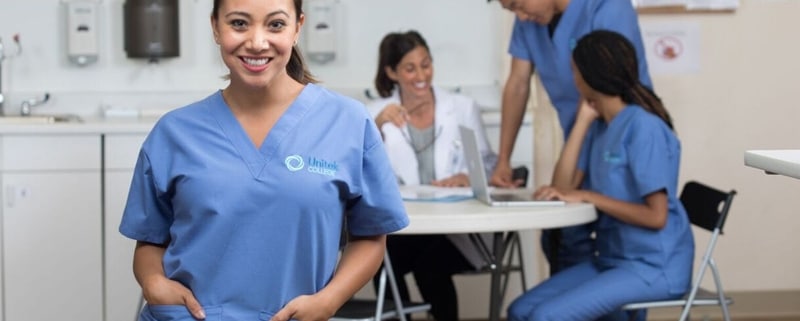 Survey: Pharm Techs Play Central Role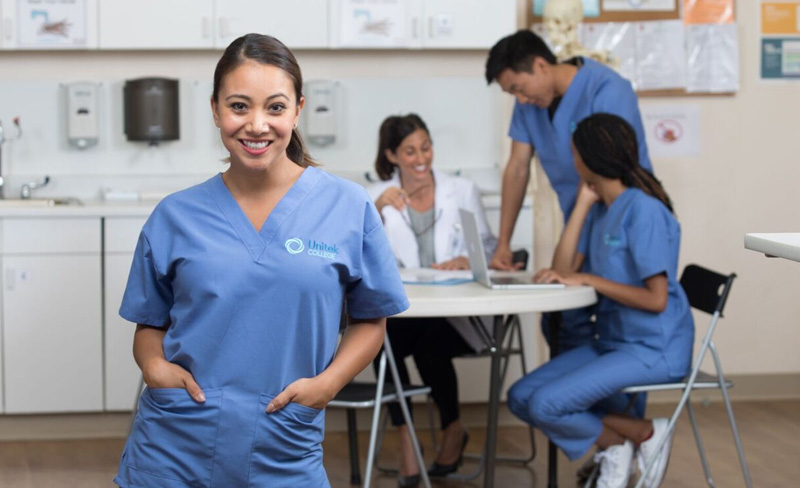 Frequent customer interaction part of job
According to a survey published on drugstorenews.com, most pharmacy technicians interact with over 30 customers on a typical day. The categories they are most often asked about include cough and cold (69.7%), allergies (67.7%), and vitamins and supplements (56.3%).
The survey was conducted online between Aug. 29 and Sept. 12, 2013. Of the 546 people who responded, 88.1% were female and 11.9% were male, with an average age of 45. Nearly all respondents were certified pharmacy technicians (CPhT); two thirds of those who weren't planned to earn their certificate.
Most pharmacy technicians worked in a drug store chain (37.1%) with five or more other pharm techs (54.9%). Well over half of the respondents had been working in the field for more than 10 years. Most worked an average of 36-40 hours per week (50.9%), while almost 16% reported working over 40 hours per week.
Among the issues they identified as the most important to them were medication errors (58%), emerging drug news (57.2%), and patient communications / interactions (45.3%).

Source: http://drugstorenews.com/sites/drugstorenews.com/files/TechSurvey_CC_SepOct_2013.pdf
* Programs vary by location
** Bakersfield campus is currently not accredited
https://www.unitekcollege.edu/wp-content/uploads/2018/01/survey-pharm-techs-play-central-role.jpg
488
800
Unitek College
https://www.unitekcollege.edu/wp-content/uploads/2017/07/unitek-college-logo-01.svg
Unitek College
2014-03-31 06:55:32
2018-01-30 16:06:06
Survey: Pharm Techs Play Central Role