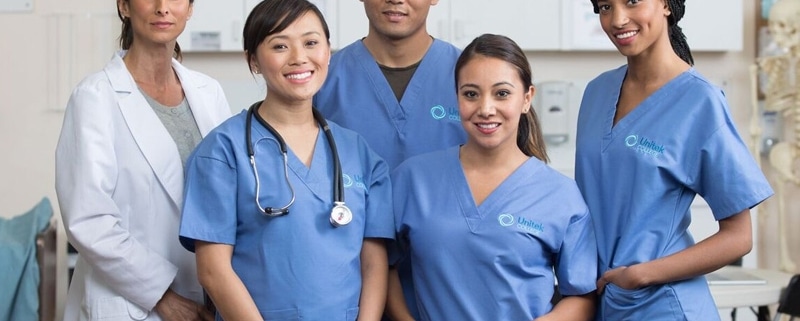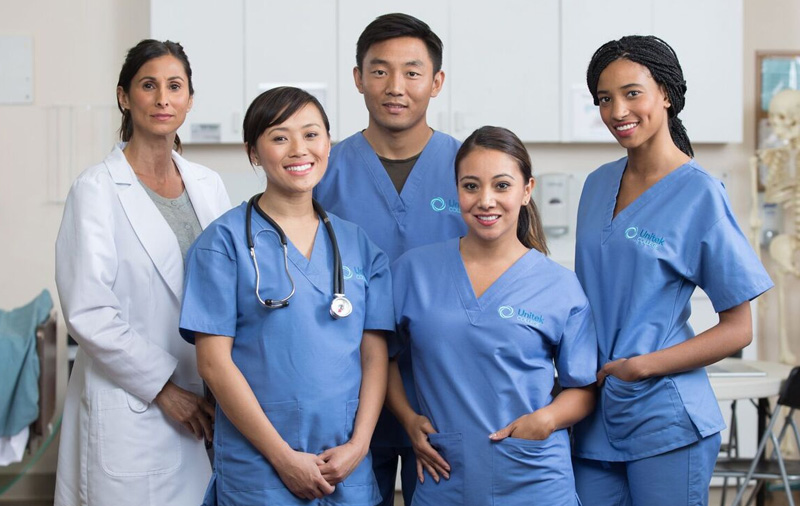 Being a pharmacy technician refers to the tasks performed with the purpose of helping licensed pharmacists in all sorts of activities in a pharmacy, mostly those related to providing patients with medication and health care products. Depending on the place of work, the responsibilities of a pharmacy technician can differ. If he or she works in a retail pharmacy, most of the tasks that he/she needs to perform are related to providing medication to patients according to their prescriptions. This includes counting tablets, measuring or mixing medication, preparing prescription labels, pricing and filing the prescription, etc. If, on the other hand, the technician is employed in a nursing home, hospital, or assisted-living facility, his/her responsibilities may be multiple, such as preparing and delivering medication or reading the patient's charts, in addition to the typical requirements.
Registration Requirements for California Pharmacy Technicians
Being a pharmacy technician usually means working the same hours as licensed pharmacists, possibly including nights, weekends, holidays, especially in facilities open around the clock. The areas that a pharmacy technician usually works in are well ventilated, well lit, organized and clean. Their work requires that they spend most of the time on their feet, and they may have to lift boxes, some of which may be quite heavy.
Not everyone is suited for being a pharmacy technician. The successful technician should be organized, responsible, dedicated, observant and alert, and should be willing to take directions. In this profession details are extremely important. Therefore, precision is a quality that all pharmacy technicians must have. If any candidate to the pharmacy tech position has a history of abusing drugs or other substances, he or she will be denied application for registration. Being a pharmacy technician also means working in a team and interacting with patients and coworkers, which is why having strong communication skills is a notable advantage.
There is a national pharmacy technician certification examination available, but taking it is a voluntary act in many states. However, more and more employers are requiring training and certification of their employees, especially given the increased level of reliance on pharmacy technicians.
California State Board of Pharmacy Registration
In order to become a California pharmacy tech, you have to apply for registration with the California State Board of Pharmacy. The application for California pharmacy tech must include a money order or a check of $50, which is the typical fee for California residents, and which is not refundable; an entirely completed application form, including the part completed by the school, college, university or course provider that you were trained with. This should state that you have a California pharmacy tech associate degree, and that you have completed an accredited training course, with a minimum of 240 hours of instruction.
California Training programs for aspiring Pharmacy Technicians
This training program is available from a series of California pharmacy tech schools. As described above, the responsibilities of a pharmacy technician are extremely important and accuracy and precision are vital, as they could actually be dealing with life and death situations. This is why thorough instruction is very important as well. You can choose from the list of California pharmacy tech schools based on any criteria you like, such as location, but the most important criterion should be the type of training program provided. Becoming a top pharmacy technician in California means benefiting from excellent training in one of the California pharmacy tech schools.

* Programs vary by location
** Bakersfield campus is currently not accredited
https://www.unitekcollege.edu/wp-content/uploads/2018/01/registration-requirements-for-california-pharmacy-techs.jpg
506
800
Unitek College
https://www.unitekcollege.edu/wp-content/uploads/2017/07/unitek-college-logo-01.svg
Unitek College
2011-10-14 07:24:45
2018-01-30 16:07:47
California Pharmacy Technicians Registration Requirements