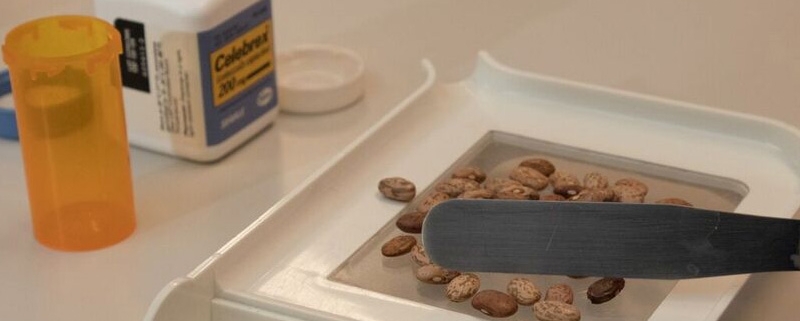 Pharmacy Technician Schools in California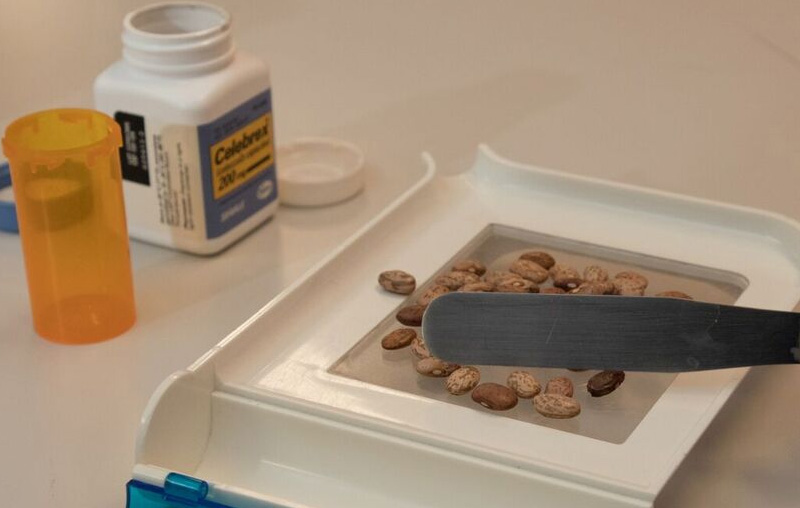 There are many health professions that have experienced rapid change over the past years, and that of pharmacy technician is one of them.
The changes in pharmaceutical treatment, as well as in the pharmacy profession have led to the emergence of the profession of pharmacy technician.
A pharmacy technician works under the direct control and supervision of a pharmacist. His or her responsibilities are related to the prescription processing in a pharmacy. The tasks that a pharmacy technician performs are non-discretionary, such as packaging, and exclude any task that a registered pharmacist can perform. The most common tasks typically performed by a pharmacy technician include filling medication carts, bringing medication to the nursing floors in a hospital, maintaining inventory, preparing unit-dose packaging, packaging and labeling, stocking, entering the prescription information into the computer, checking the patient's profile information, and some clerical duties.
As far as the work and practice patterns of a pharmacy technician are concerned, about seventy percent of these technicians are employed in retail settings, about twenty percent in hospitals, and about ten percent of them work in other types of settings, such as residential care or long term care, public agencies, industry, etc.
Pharmacy Tech Training
Working as a California pharmacy technician requires individuals to possess and renew their registration as pharmacy technicians. Registration as a CA pharmacy technician comes with the following requirements: an associate's degree in pharmacy technology, biology or any other health science; the completion of a military or private accredited training program, as well as the eligibility to sit the exam for the CA pharmacy technician certification. As an alternative, candidates can also have at least 1,500 hours of supervised experience on the job.
Many pharmacy technicians have been trained on-the-job over the years. However, times have changed, meaning that employers find it less efficient to train employees on the job and require formal training on the part of the candidates to a pharmacy technician opening.
Therefore, if you want to practice this profession in the state of California, it is highly recommended that you register with a CA pharmacy technician school, because they provide you with the skills and knowledge necessary to pass the CA pharmacy technician certification exam and get a well-paid job in a reputable company.
Pharmacy Technician Program
You have to pay close attention when you chose your CA pharmacy technician school, because not all of them are accredited, and the certification that some of these schools issue may be worthless. You should know that the accredited program for pharmacy technicians requires a minimum of six hundred contact hours. This means that your CA pharmacy technician school should provide you with at least 600 hours of training concerning anatomy, physiology, pharmacology, basic therapeutics, as well as math, because about a third of a pharmacy technician's work involves calculation.
The exam for the CA pharmacy technician certification is concerned with knowledge about pharmacy administration and management, assisting pharmacists, and maintaining inventory control systems. Certified CA pharmacy technicians who want to keep their license current can do so by recertifying every two years. Recertification is possible through twenty hours of continuing education, which must include one hour of pharmacy law.

* Programs vary by location
** Bakersfield campus is currently not accredited
https://www.unitekcollege.edu/wp-content/uploads/2018/01/pharmacy-technician-schools.jpg
508
800
Unitek College
https://www.unitekcollege.edu/wp-content/uploads/2017/07/unitek-college-logo-01.svg
Unitek College
2011-10-14 06:50:33
2018-01-30 16:08:37
Pharmacy Technician Schools in California