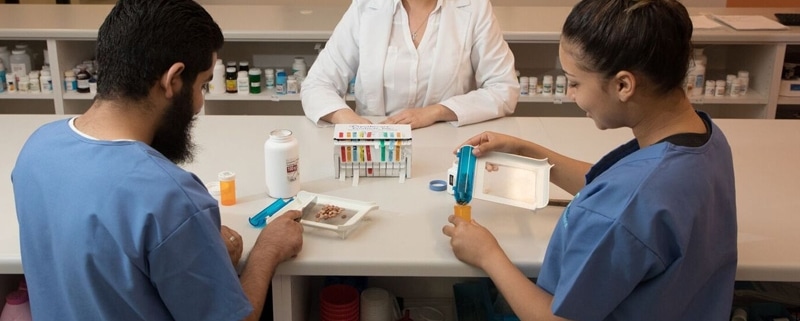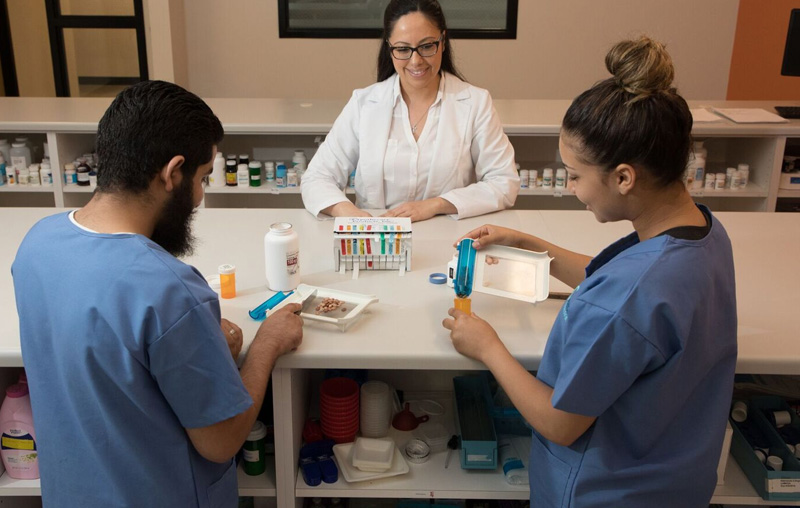 Pharmacy Technicians play a very important role in today's pharmacy industry. The pharmacy tech job involves performing a wide range of duties inside the pharmacy, including assisting licensed pharmacists in providing various prescription-based medications and similar healthcare products to customers. Although sometimes pharmacy technicians have to perform a series of simple, routine activities such as labeling pharmaceutical products, measuring medication quantities, counting pills or helping patients to complete their medical insurance documents and forms, the pharmacy tech job also involves performing delicate tasks such as maintaining proper evidence of patients' records and insurance information, as well as verifying the validity and accuracy of prescriptions from doctors. Thus, the pharmacy tech job involves performing both simple, repetitive tasks and more important duties that require attention to detail and great responsibility.
Demand for Skilled Technicians and Salaries
Persons who possess the pharmacy technician certification hold a major advantage in finding better remunerated and more secure pharmacy tech jobs, not in only in California, but in all other States as well. The pharmacy technician certification is not always a requirement for employment in the field, but it grants better chances of being accepted inside prominent pharmaceutical institutions which offer impeccable working conditions and higher wages. The pharmacy technician certification validates one's skills and knowledge regarding the duties and responsibilities of the pharmacy technician profession. The pharmacy technician certification can be obtained by passing the National Pharmacy Technician Certification Exam, which verifies if candidates are prepared for their future profession. Pharmacy technicians who have obtained their certification need to go through a process of re-certification every 2 years.
What should I expect from the Pharmacy Tech training?
There are many educational institutions that offer aspiring pharmacy technicians to participate in specific training programs. Such educational programs use well-structured, comprehensive government-approved pharmacy technician coursework, enabling students to form a great level of conceptual knowledge (medical terminology).
With the help of experienced, well-trained instructors and properly conceived study materials based on official coursework, graduates will be able to leave the program with an extensive baggage of knowledge. In addition, pharmacy technician programs include stages of practical training, which aim to form a series of practical abilities required in the pharmacy technician profession (pharmacy calculations, pharmacy billing, using computer systems). In order to ensure that they will experience no difficulties in obtaining their desired certification, aspiring pharmacy technicians should choose a longer training program that provides in-depth training and accounts for all the necessary aspects.

* Programs vary by location
** Bakersfield campus is currently not accredited
https://www.unitekcollege.edu/wp-content/uploads/2018/01/pharmacy-technician-career-in-california.jpg
508
800
Unitek College
https://www.unitekcollege.edu/wp-content/uploads/2017/07/unitek-college-logo-01.svg
Unitek College
2011-10-14 07:42:15
2018-01-30 16:06:51
Pharmacy Technician Career in California