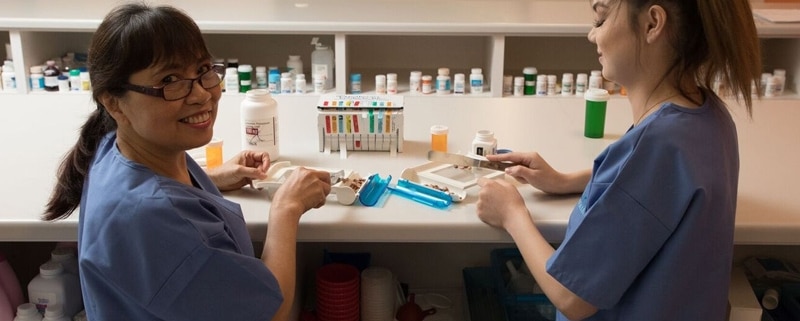 New Single-Dose Shot Shown to Ease Flu
Drug hailed as 'major breakthrough'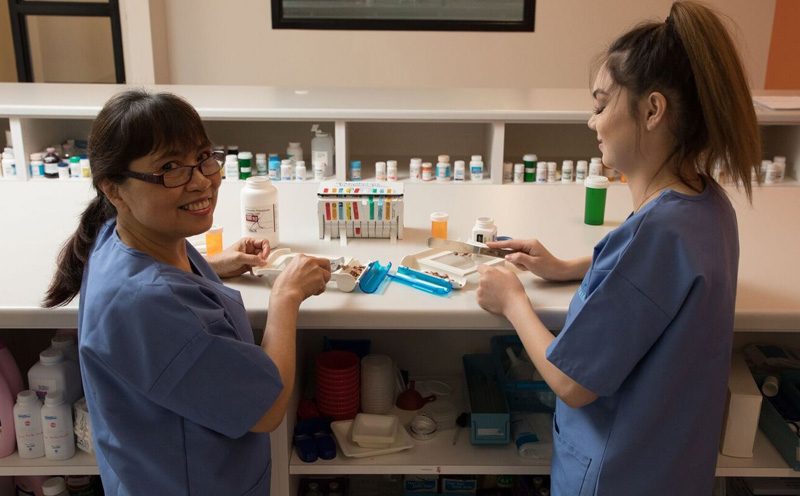 HealthDay News reported on Sept. 6 that two new studies have shown a new single-dose, injected drug to be safe and effective at helping ease flu symptoms.
The studies included a total of 427 adults who were given one injection of the drug peramivir or a placebo within 48 hours of the start of flu symptoms.
Patients who received the drug were symptom-free a median of 22 hours sooner, and fever-free 24 hours sooner, than those given the "dummy" injection, the studies found. Those who got peramivir were also less contagious over the first two days after treatment.
"Influenza is a major cause of illness and deaths," said Dr. Debra Spicehandler, an infectious disease expert at Northern Westchester Hospital in Mount Kisco, N.Y. "This new research establishing a new treatment to reduce symptoms and therefore spread of the virus is a major breakthrough in the treatment of influenza."
In general, HealthDay News reports, the study's researchers, led by Rich Whitley of the University of Alabama at Birmingham, found peramivir to be safe and well-tolerated. Funded by the U.S. National Institutes of Health and drug maker BioCryst Pharmaceuticals, the study was presented at the American Society for Microbiology meeting in Washington, D.C. last weekend. Findings presented at medical meetings are typically deemed preliminary until published in a peer-reviewed journal.
Peramivir was approved for use in Japan and Korea in 2010. If approved by the U.S. Food and Drug Administration, the drug would be the only single-dose and injection flu treatment in the United States.

* Programs vary by location
** Bakersfield campus is currently not accredited
https://www.unitekcollege.edu/wp-content/uploads/2018/01/new-single-dose-shot-shown-to-ease-flu.jpg
496
800
Unitek College
https://www.unitekcollege.edu/wp-content/uploads/2017/07/unitek-college-logo-01.svg
Unitek College
2014-09-11 16:57:00
2018-01-30 16:04:52
New Single-Dose Shot Shown to Ease Flu