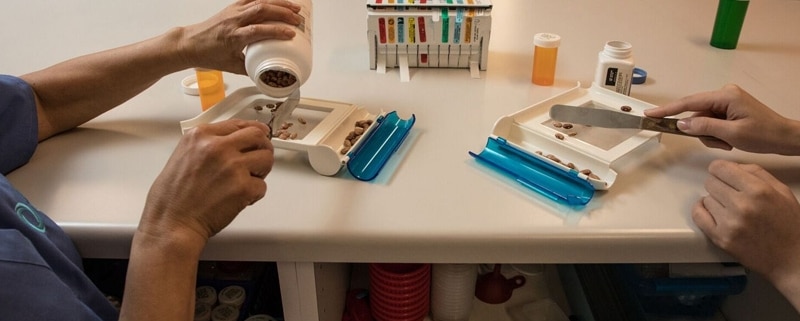 Considering a Pharmacy Technician Career?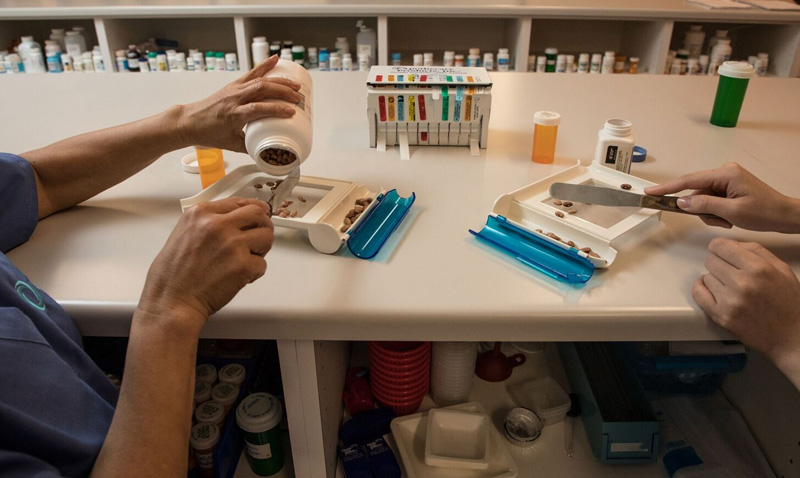 Have You Ever Thought of a Pharmacy Technician Career? Is the Pharmacy Technician Certification a Requirement?
What are the Advantages of Being Certified?
Pharmacy Technicians are skilled individuals who assist licensed pharmacists in providing health care and medication to a wide cross section of patients.
Previously a lot of Pharmacist's Assistants were given informal training but there has been a huge increase in formal training being offered by a variety of sources. The training entails learning medications, what they are used for, and the doses a patient should have. Such training can be obtained at vocational schools like Unitek College. The possibilities within a Pharmacy Technician career are great as the medical world is gaining an increased workload from the growing number of senior citizens.
A lot of pharmacist's are requiring people with Pharmacy Tech certification as they can give a Pharmacy Technician more responsibility on daily tasks with the confidence in the technicians ability to carry these out to a satisfactory level. Is the role of a Pharmacy Technician for me? If we take an example of a California Pharmacy Technician where added emphasis on Pharmacy Tech certification is given when looking for suitable applicants, we will see what job satisfaction awaits someone contemplating a career change. Day to day tasks, under the supervision of a pharmacists include the manufacturing, packaging and labeling products, managing stock levels so there is adequate levels of stock for distribution and dispensing medication to patients.
A Pharmacy Technician learning new technologies
A Pharmacy Technician will also be required to learn new technologies in the medical world. A Pharmacy Technician salary does differ depending on the employer and the working environment. If you were to work in a hospital you may earn more than working in a private clinic or retail pharmacies, this is due to the working hours. Hospitals tend to have 24 hour a day dispensers for medication while clinics and retail pharmacies tend to have extended day times hours. The decision to become a Pharmacy Technician can be rewarding, and the position is also very versatile with many different working environments available. If you do decide the role of a Pharmacy Technician is your chosen career path then gaining certification is a great way to help you stand out from other applicants.

* Programs vary by location
** Bakersfield campus is currently not accredited
https://www.unitekcollege.edu/wp-content/uploads/2018/01/how-can-i-get-a-pharmacy-technician-certification.jpg
478
800
Unitek College
https://www.unitekcollege.edu/wp-content/uploads/2017/07/unitek-college-logo-01.svg
Unitek College
2011-10-14 06:59:15
2018-01-30 16:08:26
Considering a Pharmacy Technician Career?