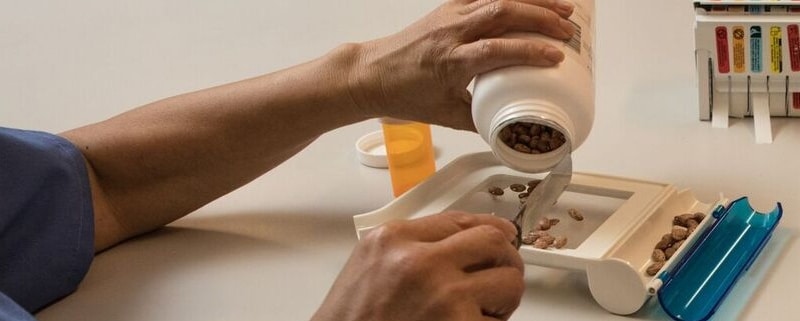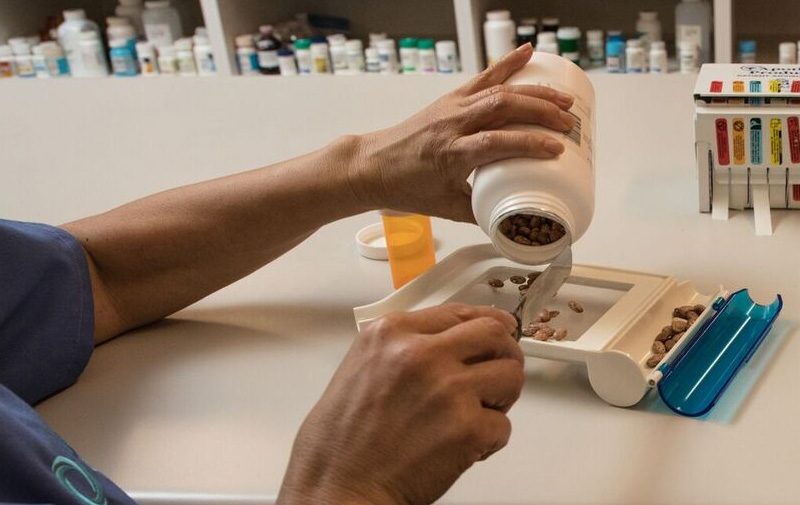 A Q&A with head MD at CVS
Half of all patients do not take their medications as prescribed. This problem of "adherence" has obvious implications for patient health, and it's an issue of particular concern to pharmacies.
On drugstorenews.com, Jim Frederick interviewed William Shrank, M.D., chief medical officer for provider innovation and analytics at CVS Caremark, about the main barriers to adherence. Shrank described a number of strategies that CVS is developing as a result of its research into the underlying factors that cause patients to neglect or misuse their medications.
"We want to be sure adherence is a team sport, and not an individual one," said Shrank, noting that the patient's family and friends can play an essential role in promoting adherence.
"In our research we have seen that some of the key barriers to adherence include cost, convenience, forgetfulness, complexity of the patient's treatment regimen, and sometimes even the patient's access to a social support system, either through family caregivers or more formal patient support," said Shrank. "Overall, the decision to take or fail to take a medication is very personal. We need to leverage our extensive data assets, as well as our personal relationships with patients, to carefully target the right intervention to the right patient."
Some of the interventions that CVS has identified as potentially helpful include medication reminder devices, digital interventions, and predictive modeling that would allow proactive intervention based on patient behaviors.
Based on the company's research, Shrank notes that pharmacists play a pivotal role in improving adherence. "Many patients see their pharmacist more often than their doctor, and that face-to-face interaction and counseling can provide important insights as to why a patient isn't adherent and how to address their issues."
Related story: Doctors in Pakistan ran an experiment to see if using pictures and symbols, rather than handwritten words, on prescriptions would help illiterate patients take their medicines correctly upon leaving hospital. The results showed that 23-35% of illiterate patients understood the new forms, compared with only 5-12% who understood the old handwritten forms.

Source: http://www.drugstorenews.com/article/qa-engaging-patients-pharmacy?ad=pharmacy
* Programs vary by location
** Bakersfield campus is currently not accredited
https://www.unitekcollege.edu/wp-content/uploads/2018/01/getting-patients-to-take-their-meds.jpg
505
800
Unitek College
https://www.unitekcollege.edu/wp-content/uploads/2017/07/unitek-college-logo-01.svg
Unitek College
2014-05-19 07:44:11
2018-01-30 16:05:51
Getting Patients to Take Their Meds