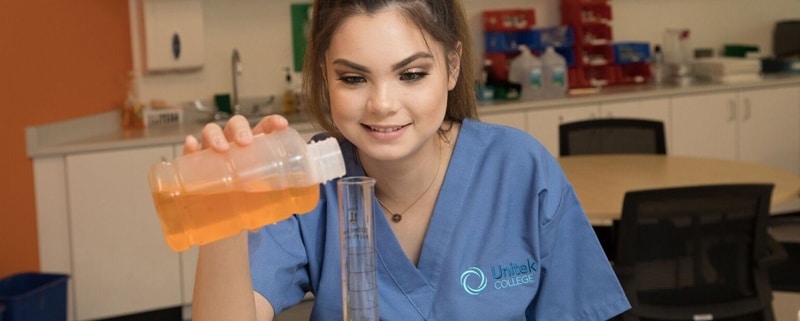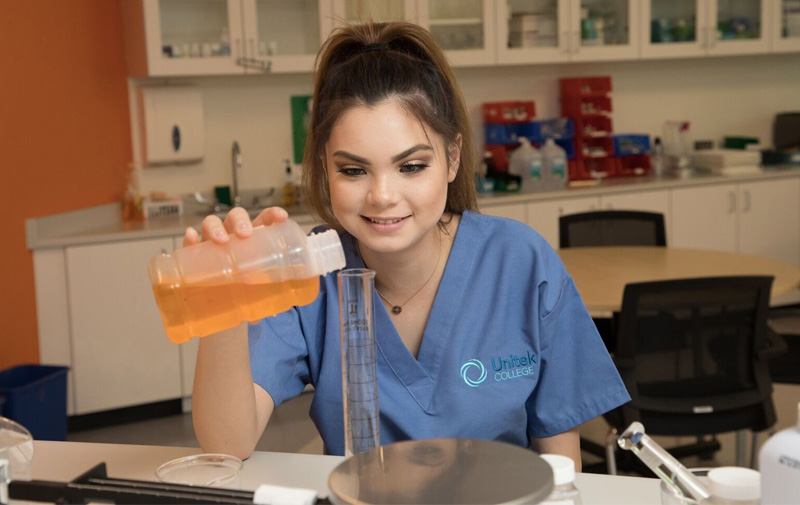 What Skills do I Need as a Pharmacy Technician
Pharmacy technician education can provide you with a diploma and a great career. California pharmacy tech schools will successfully teach you what the roles of a pharmacy technician are. The certificate obtained after you complete the pharmacy technician program for learning is very important. The pharmacy technician education will teach you the communication skills necessary to help you communicate with the customers. California pharmacy tech schools will teach you everything from pharmaceutical terminology to the pharmaceutical law.
Is Pharmacy Technician Training and Certification Required?
The pharmacy technician education implies a lot of effort but it is worth it. You will be prepared for this career if you give your interest in following the pharmacy technician program. This way you can build the healthcare career that you want. But what is that you become after you benefit from the pharmacy technician education more exactly? The pharmacy technician is more and more important for a pharmacy. The pharmacy technician program will teach you how to interact with the customers and how to verify the prescriptions. After you graduate one of the California pharmacy tech schools you will be able to manage with success in taking inventory and restocking too. One of your roles is to combine the medications and to prepare the intravenous substances. All these aspects will not represent a problem for you after you complete the pharmacy technician education.
Course and Tenure of Pharmacy Technician Training Programs
A pharmacy technician program can be completed from your home too by using the internet. You will take courses in anatomy, pharmacology, chemistry and anatomy. Anyhow after these courses you will learn some more in a local pharmacy. When you are interested in pharmacy technician education you have to know that a significant aspect is to also learn from an experienced pharmacist. After this step you have to pass the exam and you will be a certified pharmacy technician.
California pharmacy tech schools can provide you the complete pharmacy technician education. After the training you will have the skills required in order to be a good help for a licensed pharmacist. After you get the certification you can work not only in pharmacies but also in hospitals or any other location that assures pharmaceutical services to the community. It is essential that during the pharmacy technician program you learn what the drugs composition is and how to prepare them. A common pharmacy technician program takes one year when you learn how to talk to the customers and also what properties have the drugs.
It is a challenging profession if you are interested in a healthcare career. California pharmacy tech schools can teach you how to become a successful pharmacy technician but you also have to be interested in more than a good financial situation. After you end the pharmacy technician education you should not stop from learning. You have to gain experience and to take care not to take the same mistakes over and over again in order to improve your abilities.

* Programs vary by location
** Bakersfield campus is currently not accredited
https://www.unitekcollege.edu/wp-content/uploads/2018/01/get-the-pharmacy-technician-job.jpg
505
800
Unitek College
https://www.unitekcollege.edu/wp-content/uploads/2017/07/unitek-college-logo-01.svg
Unitek College
2011-10-14 07:12:44
2018-01-30 16:08:00
Get the Pharmacy Technician Job | Get Trained and Certified