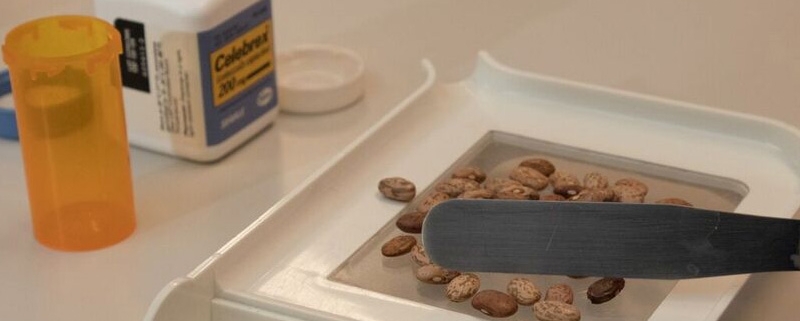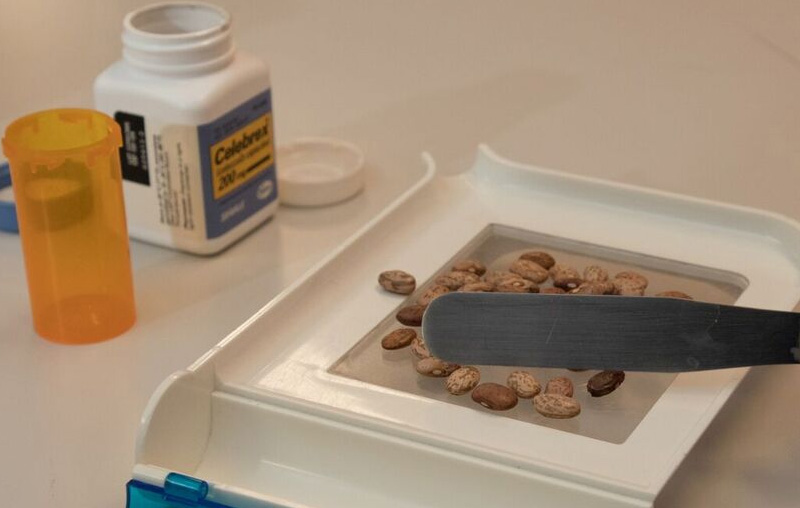 Pharmacy Tech Standards Heightened After Tragic Death
Pharmacy technicians hold people's lives in their hands, as evident by the fatal mistake made by a PT in Ohio when two year old Emily Jerry, who was receiving her last dose of chemotherapy with an excellent prognosis, 'grabbed her head, screamed and cried before falling into a coma. She died three days later. Shockingly, the medication had been compounded with 20x the normal amount of sodium chloride, the standard being 0.9%. The parents rightfully blamed the PT, and the supervising pharmacist who signed off on it.
In coping with their grief, the Jerry family pursued legal action with the help of the National Pharmacy Technician Association. NPTA offered support, guidance, and lobbying assistance, not to mention a tremendous amount of expertise. They found that in Ohio, PTs don't have to be licensed or pass any basic competency tests. These 'gross inadequacies' were exposed throughout the nation, including California. The supervising pharmacist, Eric Copp, was charged first with Reckless Homicide; later it was reduced to involuntary manslaughter when he pleaded 'no contest.'
Emily's Law Made Official in 2009
As a result, Emily's Law was made official on January 7th 2009, signed by Governor Ted Strickland. People who are currently working as a pharmacy technician or those who intend to do so in near future, need to qualify in an assessment that would check their levels of competence. Also, a thorough background check would be performed for any criminal records, of the existing as well as the prospective PTs. Prior to the enactment of this law, a diploma from high school or an equivalent level of qualification would have been sufficient. The law further states, that people who are found violating this law and still pursuing their jobs without the requisite qualifications would be charged with misdemeanors in the first instance and subsequently fifth-degree felonies for any further offences of this nature.
Qualifications and Skill Assessments Mandatory
The currently working PTs without the qualifications would be provided with additional time to pass the test that would duly certify them as competent pharmacy technicians. It might appear to some people that the law is very stringent in nature, but the fact is that the kind of responsibility and alertness that a PT requires calls for such. Apart from this traumatizing case of Emily's, several other instances could be cited where acute harm has been done to a person's health because of the wrongful processing of various prescriptions. Due to such high risks such as life and death, there is no margin for error.
Hence to ensure that proper and appropriate drugs are always given, one has to be a certified pharmacy technician and that can only be achieved by undergoing a genuine pharmacy technician training course.
During training at Unitek College, you will be taught how to work independently. During this period, minimum intervention or guidance from a pharmacist takes place as your own level of competence is minutely assessed. The essential traits of confidence, composure, and managerial capabilities will be checked. Medical emergencies can occur any time and it is extremely essential that a PT remains unflustered in all such situations.

* Programs vary by location
** Bakersfield campus is currently not accredited
https://www.unitekcollege.edu/wp-content/uploads/2018/01/pharmacy-technician-schools.jpg
508
800
Unitek College
https://www.unitekcollege.edu/wp-content/uploads/2017/07/unitek-college-logo-01.svg
Unitek College
2011-10-14 07:08:26
2018-01-30 16:08:10
Emily's Law raises the standards for Pharmacy Technicians