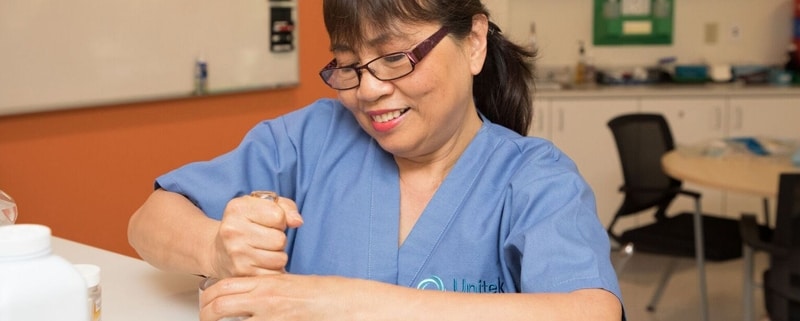 Expanded health services key to future
What's in a name? Perhaps a clue to the future of the drugstore.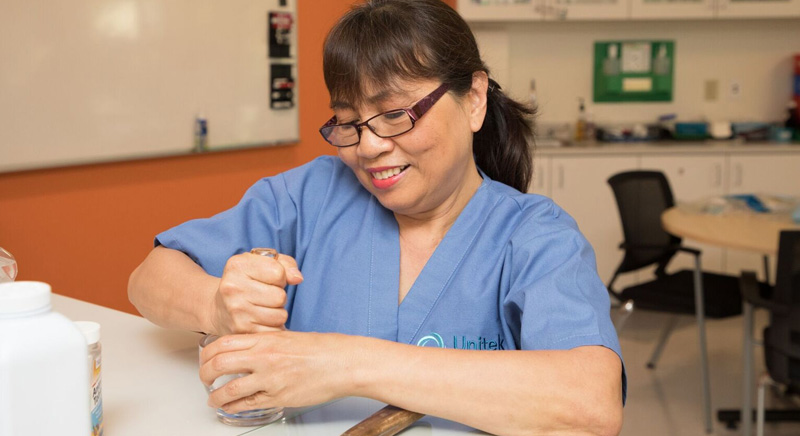 Last week, the parent of the CVS drugstore chain changed its corporate name from CVS Caremark Corp. to CVS Health. The change is more than just symbolic, as CVS has now opened up retail health clinics in 860 of its stores nationwide. It also recently announced initiatives to coordinate care with local hospitals by sharing patients' electronic health records.
Further evidence of the evolution of pharmacies: Rite Aid is now staffing "health coaches" at some of its stores to help patients manage chronic conditions. Working with physicians, the coaches help patients follow personalized care plans.
As Priyanka Dayal McCluskey writes in the Sept. 4 Boston Globe, "Pharmacy companies are poised to gain business through some of the trends underway in the health care industry." The Affordable Care Act (Obamacare) is introducing millions of new patients to the healthcare system, and the shortage of primary care physicians is forcing those new patients to find other sources of care. Drugstores are filling that void, offering a convenient, low-cost option for consumers looking for quick, basic care.
Pharmacies are also working harder to establish closer, more hands-on relationships with their customers, McLuskey writes. By playing a more active role in getting patients to take their medications as prescribed, drugstores may help reduce the associated costs to the healthcare system — currently estimated at $290 billion a year.
McCluskey also notes that as Americans age, their need for medications and care grows, creating another opportunity for pharmacies to gain customers. He quotes Kathleen Jaeger, senior vice president at the National Association of Chain Drug Stores, who predicts that pharmacies are "going to be a health care destination. Neighborhood care is going to be a mainstay in our health care system."

* Programs vary by location
** Bakersfield campus is currently not accredited
https://www.unitekcollege.edu/wp-content/uploads/2018/01/drugstores-evolve-as-opportunities-emerge.jpg
436
800
Unitek College
https://www.unitekcollege.edu/wp-content/uploads/2017/07/unitek-college-logo-01.svg
Unitek College
2014-09-11 16:52:38
2018-01-30 16:05:02
Drugstores Evolve as Opportunities Emerge