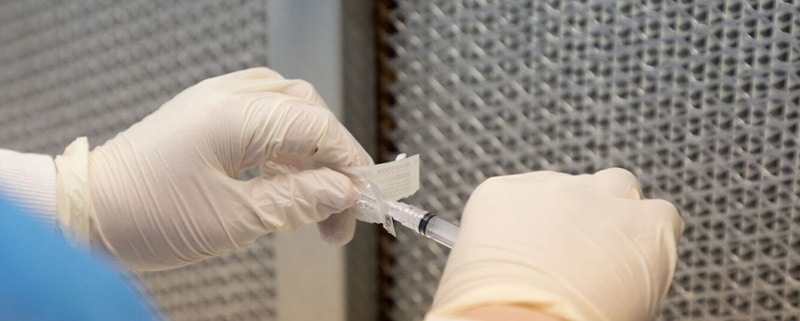 Looking for a good Pharmacy Technician School?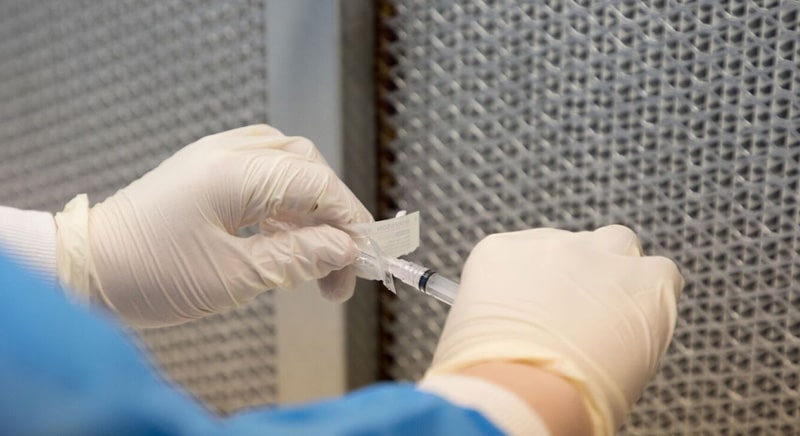 Choose a Pharmacy Technician School in California
Those aspiring to become pharmacy technicians in California are expected to join a pharmacy tech education program in one of the accredited schools or colleges and become certified. Although certification as a pharmacy technician is not provided by the Board of Pharmacy in California, or any other institution, many employers prefer technicians who have a certification issued by the school or college he/she graduated from, which demonstrates that the individual has successfully completed appropriate pharmacy tech training in CA.
Start Your Pharmacy Technician Career Today
But before deciding to register at a pharmacy tech school, you should weigh your options very well, and do some research of the accredited institutions that provide pharmacy tech education. You can use the Internet to find information about how to find the best pharmacy tech school that meets your learning needs, about online programs, pharmacy technician certification and licensure, the salary and career outlook for such professionals, pharmacy technician organizations, and many more.
As mentioned before, there are no current state laws or federal regulations to govern pharmacy tech training in CA, or any other state, which gives the possibility for individuals to be trained on the job.
Your career options and salary can be increased by your advanced knowledge and expertise, which is why you should choose a pharmacy tech education program that provides you with in-depth training. Pharmacy tech training in CA generally takes around a year to complete, and any program shorter than that may not be enough to pass your certification or licensure exam.
Choosing a Pharmacy Technician program
Another important aspect in choosing a pharmacy tech school is its location. Many people prefer the institution to be in the proximity of their home or office, so as to save time when going to class. Pharmacy technician education is offered by both community colleges and technical colleges, and some of these institutions offer excellent training. The time it takes to complete a pharmacy tech training program can also be an important factor in choosing a particular school. But remember that shorter is not always more convenient, because some essential information may be left out, which may influence your career later on.
All in all, pharmacy tech education is not just about writing prescriptions or filling them. They also have to have current knowledge of new drugs, insurance practices, and the laws governing this profession. This is the reason why you should get the best pharmacy tech training possible, so that you can become a highly sought-after technician.
These factors should all be considered when making a choice of the pharmacy tech training in CA that you wish to pursue. Location, time to completion, cost of education, employment training ' all these are very important when you choose a certain pharmacy tech school, especially since there is no standard for formal training, meaning that you can opt for the school that you think offers you the best preparation for your exam and offers thorough training, while fitting your lifestyle and budget.

* Programs vary by location
** Bakersfield campus is currently not accredited
https://www.unitekcollege.edu/wp-content/uploads/2018/01/choose-a-pharmacy-technician-school-in-california.jpg
436
800
Unitek College
https://www.unitekcollege.edu/wp-content/uploads/2017/07/unitek-college-logo-01.svg
Unitek College
2011-10-14 06:55:19
2018-01-30 16:08:33
Looking for a good Pharmacy Technician School?