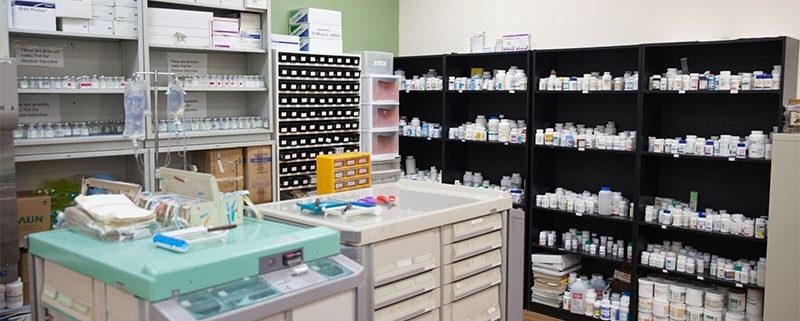 Antibiotics Overprescribed, Study Finds
Bacteria or virus? Uncertainty drives trend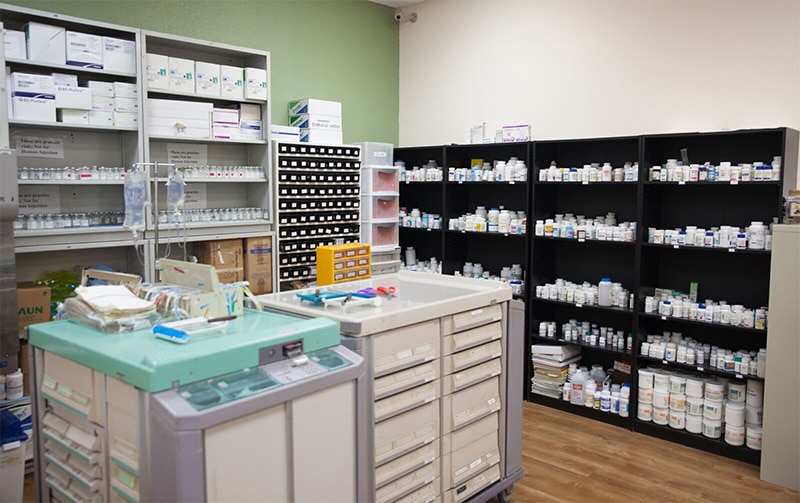 Twenty-three thousand Americans die each year from antibiotic-resistant infections, according to the U.S. Centers for Disease Control and Prevention. And because the over-prescription of antibiotics is a big reason that bacteria become resistant over time, a recent study should give pediatricians pause.
The study from the University of Washington and Seattle Children's Hospital, found that pediatricians prescribe antibiotics about twice as often as they're actually needed for children with ear and throat infections — the equivalent of more than 11 million unnecessary antibiotic prescriptions each year.
The study was published online in the journal Pediatrics on Sept. 15 and reported by Maureen Salamon on diversitynursing.com.
The study's author, Dr. Matthew Kronman, said the purpose of the study was to validate and measure the degree of overprescribing that was takes place.
"I think it's well-known that we prescribers overprescribe antibiotics, and our intent was to put a number on how often we're doing that," said Kronman. "But as we found out, there's really been no change in this [situation] over the last decade. And we don't have easily available tools in the real-world setting to discriminate between infections caused by bacteria or viruses."
Antibiotics are only effective on bacterial infections, not viral ones. The difficulty in distinguishing between the two has led to the use of antibiotics as the default treatment.
But as noted by Dr. Jason Newland, medical director of patient safety and system reliability and associate professor of pediatrics at University of Missouri-Kansas City School of Medicine, "unnecessary use of antibiotics is really putting us at great risk of not having these antibiotics [work] in the future."

* Programs vary by location
** Bakersfield campus is currently not accredited
https://www.unitekcollege.edu/wp-content/uploads/2018/01/antibiotics-overprescribed-study-finds.jpg
503
800
Unitek College
https://www.unitekcollege.edu/wp-content/uploads/2017/07/unitek-college-logo-01.svg
Unitek College
2014-10-07 05:14:26
2018-01-30 16:04:47
Antibiotics Overprescribed, Study Finds