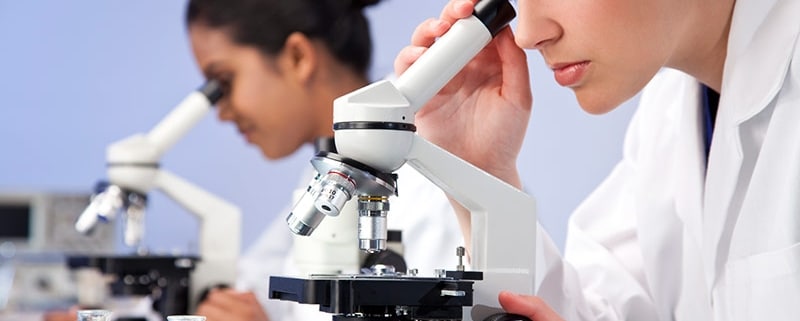 Healthcare includes a number of different career tracks, such as physical therapy, audiology, speech-pathology, and occupational therapy. Most of these careers, while helpful and rewarding, tend to require more schooling in order to practice in the field. They also usually require appropriate licensing at the state and national level.
What sets clinical Medical Assisting apart from most of the other careers within healthcare is the fact that a program can be completed in less than a year. In fact, the career itself does not require a professional to attend any school at all, though completing a formal program does increase your chances of employment and provides you with all the necessary knowledge and skills to succeed in the role. You might be wondering, just what is a clinical Medical Assistant, exactly? Let's explore this career together!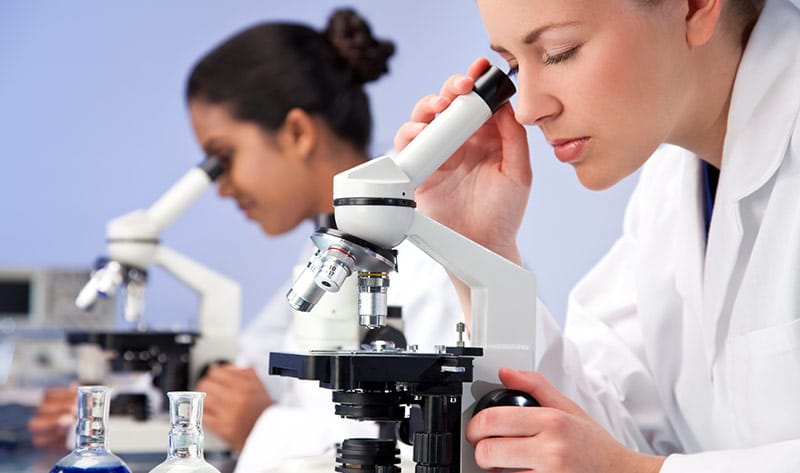 The Role of a Medical Assistant
A day in the life of a Medical Assistant can greatly vary. The MA role includes administrative work, which features tasks such as making phone calls to insurance companies, handling patient files, communicating with patients, and keeping an organized front desk. All of these duties are crucial to the maintenance and success of any physician's office or clinic. With electronic health records becoming more and more prevalent in many healthcare settings, Medical Assistants must be able to adapt and learn new technologies fairly quickly.
Medical Assistants do play a role behind the scenes, but they also get to enjoy more face time with patients in the exam room than many other healthcare professionals. Chances are, you have probably been cared for by a Medical Assistant in your lifetime! They measure vital signs, assist during exams, and clarify instructions and information given by the physician. If you need variety to stay engaged in your work, Medical Assisting will certainly provide you with numerous tasks to keep you busy throughout the day.
Medical Assistants enjoy variety in work tasks as well as work environments. You can find Medical Assisting positions within physicians' offices, hospitals, nursing homes, and community clinics. When you are completing Medical Assistant training, it would be wise to speak with professionals and alumni of the program to hear about their experiences. Doing so would likely help you get a better sense of the work environment that is best for you.
About Unitek College and Their MA Program
The primary goal of Unitek's MA program is to prepare graduates for entry-level employment as Medical Assistants. Not only is Unitek's Medical Assisting program a great step in your career path, but it can also provide you with rich experiences and various networking opportunities. Without a doubt, completing a Medical Assistant program is a great step toward gaining employment and changing your future.
Founded in 2002, Unitek College is an accredited, private institution that combines unique academic and technical specialties to provide a superior education in the areas of healthcare and nursing. With seven campuses in California, Unitek offers varied educational programs in the cities of Fremont, San Jose, Hayward, Concord, South San Francisco, Sacramento, and Bakersfield.
Make a change today, and invest in your future with Unitek!
We Offer Medical Assisting Training Throughout California:

https://www.unitekcollege.edu/wp-content/uploads/2018/10/what-is-a-clinical-medical-assistant.jpg
473
800
Alyssa Jordan
https://www.unitekcollege.edu/wp-content/uploads/2017/07/unitek-college-logo-01.svg
Alyssa Jordan
2018-10-16 05:46:59
2018-10-15 17:41:22
What Is a Clinical Medical Assistant?