When you work as a Medical Assistant, there's rarely a dull moment or boredom on the job. The role includes a variety of tasks, exposure to several specialties, and teamwork with other healthcare professionals. As All Allied Health Schools has said, "You can expect a typical day to provide challenge but plenty of reward."
Without a doubt, Medical Assistants provide a vital service for all kinds of healthcare teams. In doing a combination of administrative and clinical duties, they allow physicians to see more patients and help more people overall. While on the job, they might interact with patients, doctors, and pharmacists, just to name a few!
How to Become a Medical Assistant
If you're considering the profession, you might be wondering, what do you need to be a Medical Assistant? The answer can greatly vary depending on your location and aspirations. In many jurisdictions, you do not have to be certified to practice in the field. Some employers do not require a formal college education, either.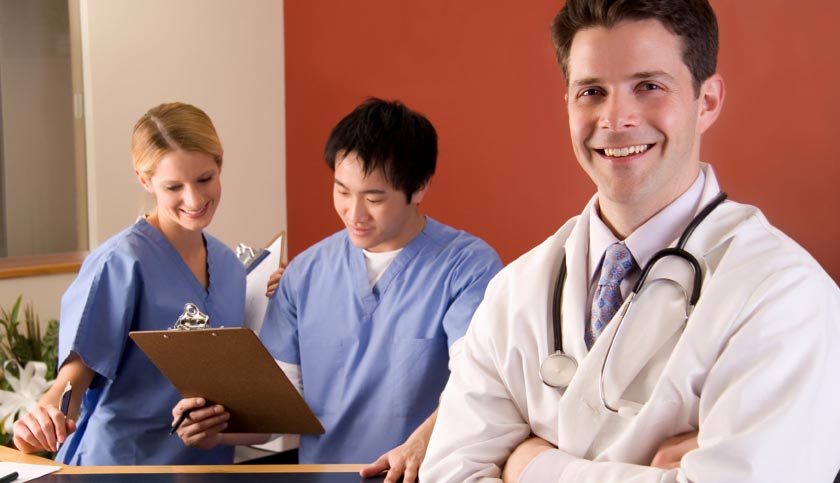 However, it is incredibly beneficial to seek formal training at a college, university, or vocational school. Graduates of Medical Assistant programs typically have the advantage over those that seek on-the-job training. Additionally, many employers might be unwilling to hire an applicant who is untrained.
Programs for Aspiring Medical Assistants
Medical Assistant training programs can include classroom instruction as well as online or hybrid classes. Some of these programs can even be completed in a year or less. If you'd like to change your career but do not want to spend years in school, the Medical Assistant program at Unitek College can be completed in as little as 9 months.
Many programs will utilize a combination of traditional learning as well as hands-on exercises.
It's also worth noting that some programs will offer classes in the day, afternoon, or evening hours, and they might even provide online instruction. In the end, you'll have an easier time selecting a program once you've pinpointed your specific needs.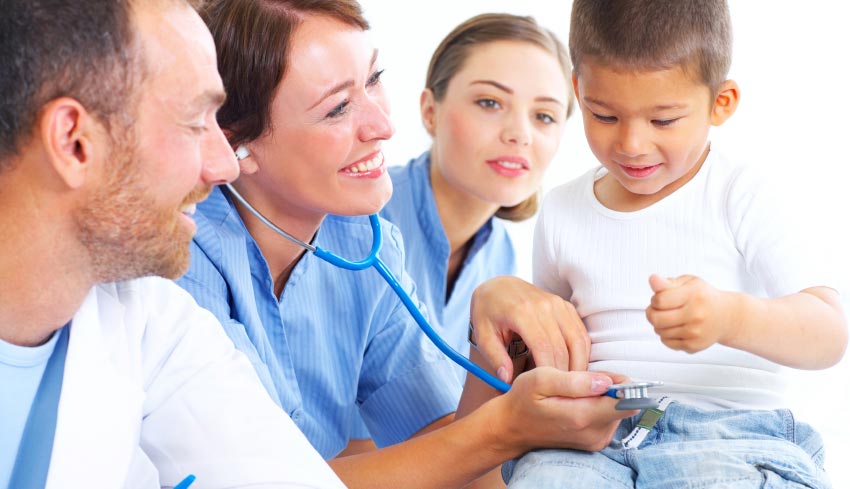 Responsibilities of a Medical Assistant
Though it can depend on the employer and the state, Medical Assistants will typically complete the following tasks.
Administrative duties
Answer telephones
Schedule appointments & greet patients
Update and file patient charts
Order supplies
Arrange for hospital admission and laboratory services
Handle billing, collections, and bookkeeping
Clinical duties:
Clinical Medical Assistant duties vary according to state law and may include the below…
Taking medical histories and recording vital signs
Preparing patients and assisting the physician during the examination
Telephone prescriptions to a pharmacy
Collect and prepare laboratory specimens
Sterilize medical instruments
Preparing patients for x-rays
Taking electrocardiograms
Removing sutures and dressing changes
More About Unitek College
Founded in 2002, Unitek College is an accredited, private institution that combines unique academic and technical specialties to provide excellent training programs in healthcare and nursing. With seven campuses in California, they offer educational programs in the cities of Fremont, San Jose, Hayward, Concord, South San Francisco, Sacramento, and Bakersfield. All of these locations offer a Medical Assistant program that educates students through expert lectures, applied training, and supervised externships.
At Unitek College, students receive healthcare career training and clinical placement. Additionally, their career services team provides Unitek graduates with employment assistance. To speak with a school representative, please choose your desired campus and look up their contact information here!
We Offer Medical Assisting Training Throughout California:

https://www.unitekcollege.edu/wp-content/uploads/2018/10/what-do-you-need-to-be-a-medical-assistant.jpg
483
840
Alyssa Jordan
https://www.unitekcollege.edu/wp-content/uploads/2017/07/unitek-college-logo-01.svg
Alyssa Jordan
2018-10-26 05:02:44
2018-10-24 17:34:16
What Do You Need to Be a Medical Assistant?