You might be wondering, just what can a Medical Assistant do? It's a natural question if you are considering a career in Medical Assisting. The Medical Assistant's role will largely depend on the facility as well as the state where he or she is practicing. However, there are certain responsibilities that fall within almost every Medical Assistant's job description. These responsibilities often include a nice blend of administrative and hands-on, clinical tasks.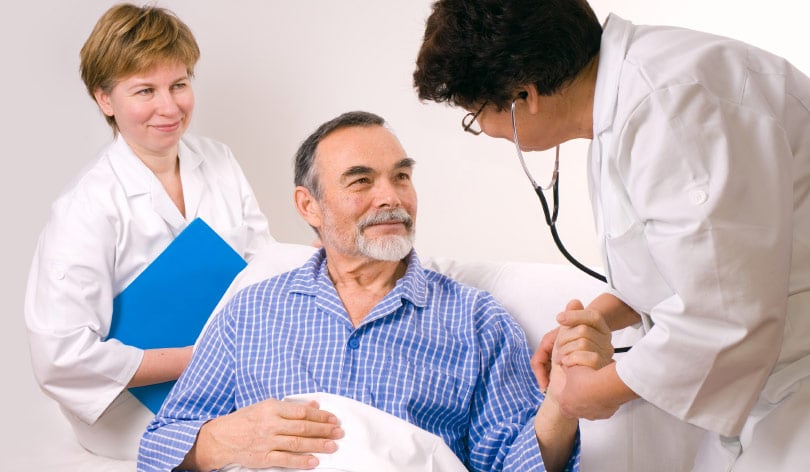 Additionally, Medical Assisting is a healthcare career that does not require certification. If you're looking for a meaningful occupation but do not want to spend years in school, Medical Assisting might be a great fit for you. Not only is it generally seen as a rewarding profession, but it is also one with a bright career outlook.1
The Varied Role of a Medical Assistant
Medical Assisting offers a sizeable amount of patient interaction, completing various tasks that allow physicians to accommodate a greater number of patients. These tasks often include but are not limited to the following: taking medical histories, preparing patients for examination, and assisting the doctor during appointments.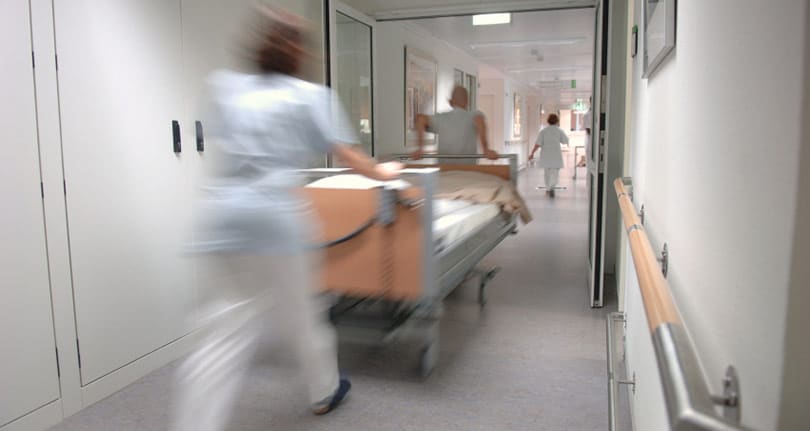 They may also be responsible for following up with patients to clarify questions or instructions on behalf of the doctor. Some Medical Assistants might find their relationships with patients ultimately very gratifying and rewarding. Because of the "hands on" nature of the role, a friendly demeanor that puts patients at ease is always a plus.
Medical Assistants may assume more administrative duties that are typically outlined in formal training programs. These can include scheduling appointments, handling billing and insurance claims, greeting patients, and keeping the front desk running smoothly. For this aspect of the position, attention to detail and strong customer service skills are especially important.
Medical Assistant Training at Unitek
In order to enter the job market feeling confident and prepared, you will likely need to choose a Medical Assistant program that is thorough and provides high-quality instruction. Unitek College is known for its strong healthcare programs, including a Medical Assisting program that can be completed in less than a year.
Graduates of Unitek's Medical Assistant program can work in physician offices, private healthcare facilities, hospitals, and nursing homes. Additionally, Unitek gives their students access to a career services team that helps prepare them for the competitive job market. They offer resume, cover letter, and job search strategies to assist graduates with their employment needs.
Overview of Unitek College
Founded in 2002, Unitek College is an accredited, private institution that combines unique academic and technical specialties to provide excellent training programs in healthcare and nursing. With seven campuses in California, we offer educational programs in the cities of Fremont, San Jose, Hayward, Concord, South San Francisco, Sacramento, and Bakersfield. At Unitek College, we provide healthcare career training and clinical placement. Our career services team provides Unitek graduates with employment assistance as well.
To learn more, please visit our contact page and reach out to one of our representatives!
1 https://www.bls.gov/ooh/healthcare/medical-assistants.htm
We Offer Medical Assisting Training Throughout California:

https://www.unitekcollege.edu/wp-content/uploads/2018/10/what-can-a-medical-assistant-do.jpg
472
810
Alyssa Jordan
https://www.unitekcollege.edu/wp-content/uploads/2017/07/unitek-college-logo-01.svg
Alyssa Jordan
2018-10-22 04:03:36
2018-10-15 21:19:43
What Can a Medical Assistant Do?