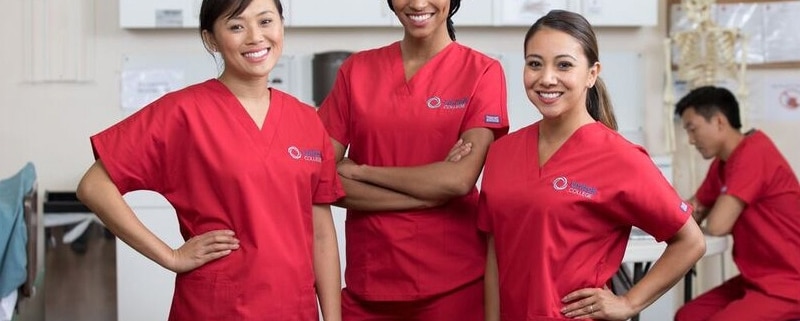 Want to Become a Certified Medical Assistant
Medical Assisting Career's Are What They Want
A certified medical assistant is a respected member of the community and is the ideal job if you want to help people. A medical assistant has the advantage of returning from work with a smile even after a busy and tiring day. After you complete a certified MA training program you will be able to give your attention to others which is the most rewarding aspect of the career.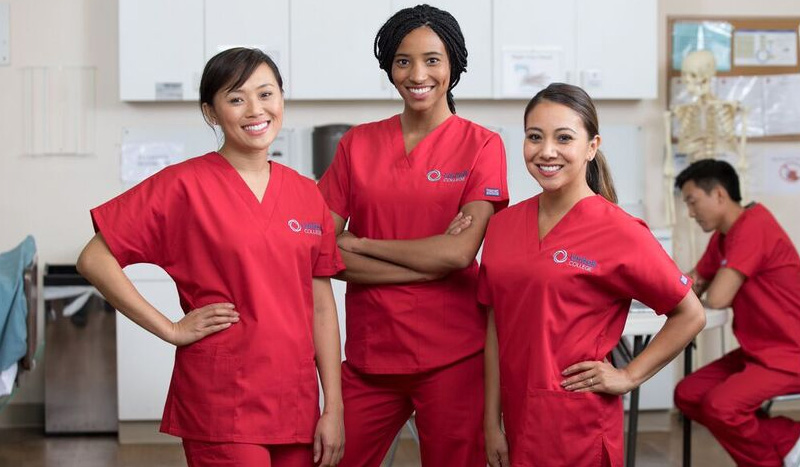 Certified Medical Assisting Training
If you apply for a medical assisting training you can be assured that your career will only have more opportunities. If you are a certified medical assistant you will have more chances than otherwise to be selected by medical offices or hospitals. All the health care establishments want for the most qualified individuals to work for them so it is essential for your career to complete a certified medical assisting training. Certification is usually voluntary but you have to know that your career has only to gain if you are a certified. If you completed a certified MA training you demonstrate that you have the knowledge and the experience needed to succeed in this occupation.
If you finish training you will be seen as professional because you made a bigger effort than others to improve your education. Many people have the opinion that being an MA is a very easy task. That is false because administrating the front office is by far not the only thing that a certified medical assistant does.
A certified medical assistant is capable of solving a diverse range of tasks. The clinical duties of a certified MA are various: they takes medical histories and gets the patient ready for the consult. After you become a certified healthcare worker. you will be able to assist the physician during the consult of the patient and to explain the medical procedures. As a certified medical assistant there will be no problem for you to administer drugs or perform lab tests. Training should provide you diverse and quality information that connects with the healthcare area.
Where do Medical Assistants work?
If you are certified you will often work with doctors and you have to be capable to manage with different tasks. One moment you could remove some stitches and the next moment you could draw blood or take an EKG. It is very important once you made the choice to be a certified medical assistant to have patience and always be very careful with your duties. And this is exactly what healthcare training should prepare you for.
We Offer Medical Assisting Training Throughout California:

* Programs vary by location
** Bakersfield campus is currently not accredited
https://www.unitekcollege.edu/wp-content/uploads/2018/01/want-to-become-a-certified-medical-assistant.jpg
467
800
Unitek College
https://www.unitekcollege.edu/wp-content/uploads/2017/07/unitek-college-logo-01.svg
Unitek College
2011-10-14 05:55:21
2018-06-12 21:29:18
Want to Become a Certified Medical Assistant