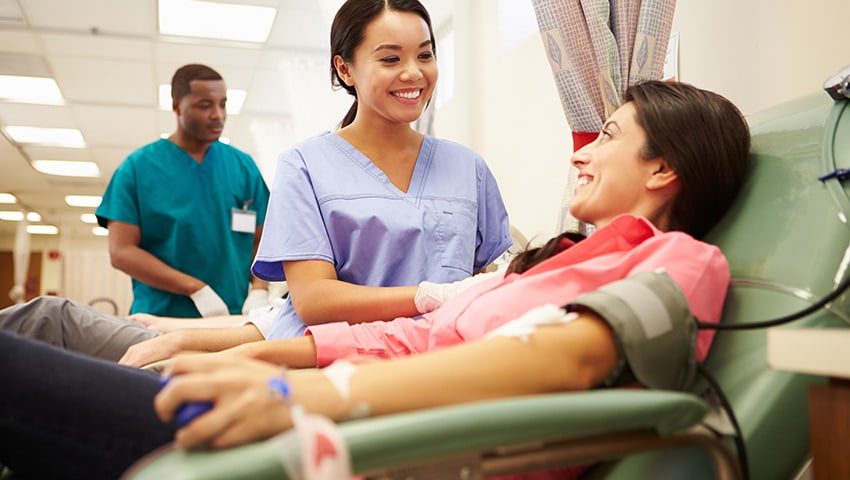 Before pursuing a Medical Assistant program, it's important to consider a number of factors. These might include program lengths, costs, and courses. It's also important to consider the location of a school's campus as well as the surrounding area. While students should diligently pursue their studies, it's just as vital that they take breaks and replenish their energy. For some, this could mean spending quite a bit of time in the area.
Today, we're going to take a look at the cities that house each Unitek campus. This information might be helpful while you search for the best location to continue your schooling. Join us for a seven-stop virtual tour…
The City of Bakersfield
When you delve into Unitek Bakersfield, start by picturing sunny skies framed by mountainous views. Our new but mighty campus received accreditation in 2018 from the Accrediting Commission of Career Schools and Colleges (ACCSC) and offers various programs for aspiring healthcare professionals.
If you'd like to visit Bakersfield, their official website provides plenty of information about their city, government, residents, businesses, and attractions. For instance, many of their most popular activities can be found in one of the following website sections: festivals, museums, nightlife, and the outdoors. You can even search for dining places by category and location/neighborhood using this page. For more information about the sunny city, check out this Trip Advisor article and peruse the many attractions in Bakersfield.
The City of Concord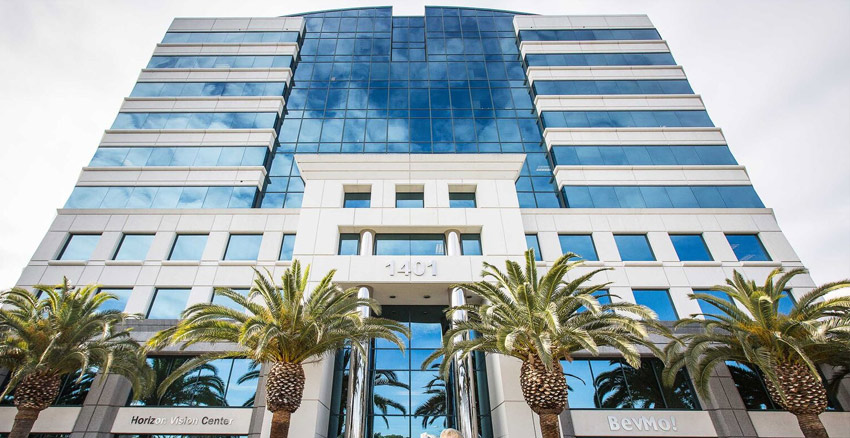 Visitors to Unitek Concord are first greeted by rows of slender palm trees and a 10-story office tower. The campus received ACCSC accreditation in 2015 and offers several healthcare programs. These include classes for aspiring Medical Assistants and Vocational Nurses, two occupations that fill critical roles on the healthcare team.
The website for the city of Concord offers various activities geared toward residents and visitors. These often include crafty classes like crocheting or watercolor painting. They also maintain a page specifically for newcomers and visitors. The tab labeled "Attractions" will provide you with even more events, sports, and classes.
The City of Fremont
In 2002, Unitek College began offering healthcare education at the Fremont Campus—a location that's treated to blue skies and coastal weather. Soon we developed a Medical Assistant program and, in 2004, we entered the nursing education landscape by establishing a Vocational Nursing program at Fremont. Additionally, in 2010, the U.S. Department of Education approved Unitek Fremont to participate as a Title IV awarding institution. In many ways, Unitek College began with the Fremont Campus.
As you might imagine, the website for the city of Fremont has abundant information about the area, residents, and visitors. We recommend checking out the "Our Community" tab. It'll direct you to various helpful sections, such as About Fremont, Attractions, Community Alert System, Community Involvement, Downtown, and Family Resource Center, just to name a few!
The City of Hayward
The Hayward Campus is bordered by green belts and streets lined with trees. It's accredited by the ACCSC, and gives students access to healthcare facilities, simulation training, and extensive instruction. Located in Northern California, Hayward is a populous city that can be found in the East Bay region of the San Francisco Bay Area. Due to its central location, some refer to Hayward as the "Heart of the Bay."
Explore the website for the city of Hayward to learn more about the area, residents, environment, etc. A tab called "Discover" allows visitors to look a little deeper into Hayward. As the website states, "People throughout the Bay Area and beyond are quickly discovering what makes Hayward such an exceptional place to live, work, and play."
The City of Sacramento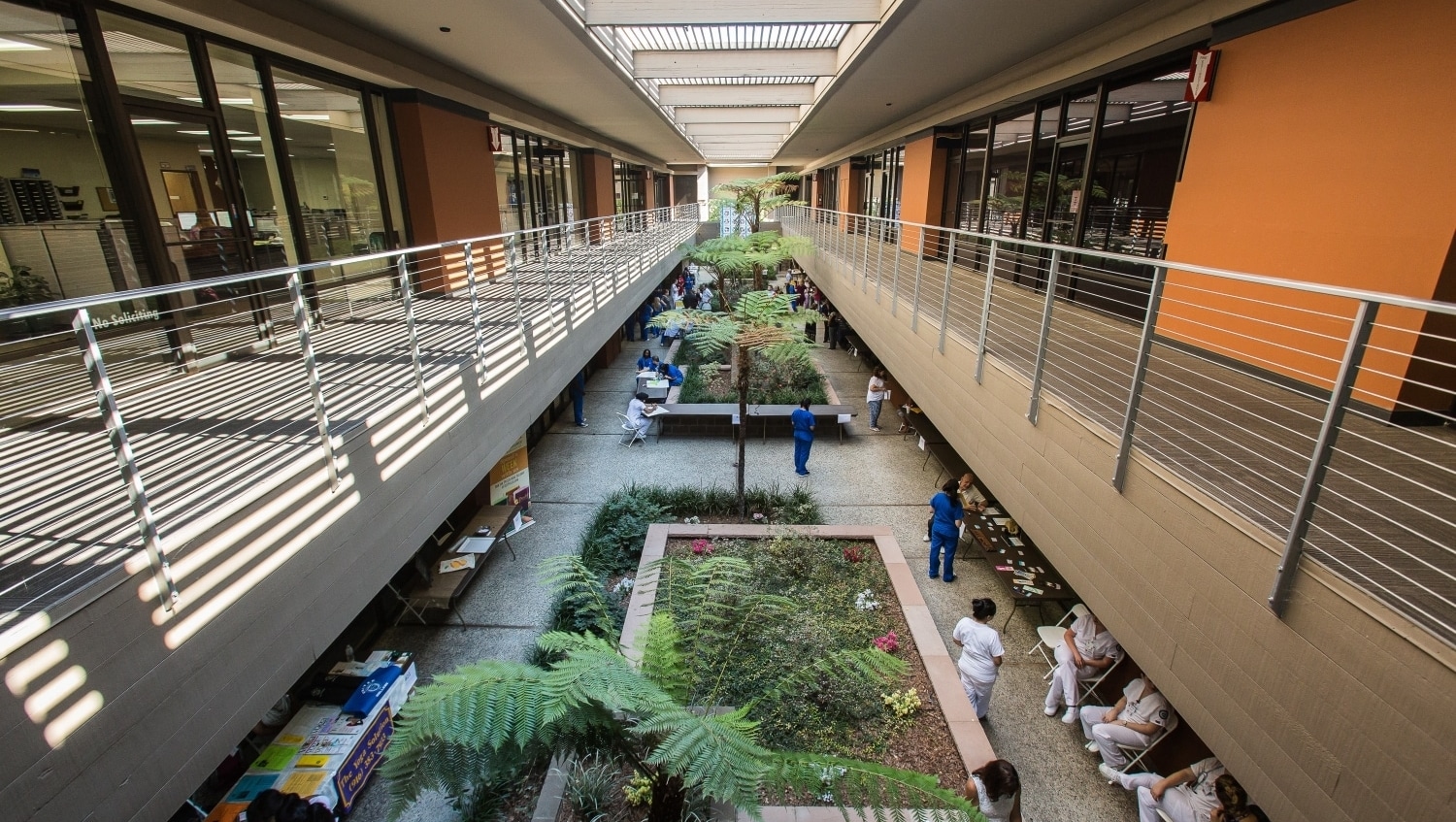 Like all other Unitek locations, the Sacramento Campus is accredited by the ACCSC and offers several accelerated programs. Students utilize the multi-level building, the outdoor hallways, and the indoor courtyard filled with leafy vegetation. Trees dot the perimeter of the campus and lead toward the rest of the city.
Sacramento is not only the capital of California, but it is the sixth largest city in the state and the thirty-fifth largest city in the country. In present day, the city is primarily known for its diversity, progressive contemporary culture, and farm-to-table restaurants. One of its many notable areas is the Old Sacramento Historic District, which is a U.S. National Historic Landmark District. To learn more, check out Sacramento's official city website.
The City of San Jose
Accredited and equipped with healthcare programs, Unitek San Jose features tall glass windows, well-furnished classrooms, and vibrant green trees. It's surrounded by the third most populous city in California and the tenth most populous city in the United States. San Jose is considered to be the economic, political, and culture center of the renowned Silicon Valley, an area known for housing some of the world's largest technological corporations.
As with our other campuses, we recommend visiting the official city website. Click on the "Visitors" tab for more information about outdoor fun, places to go, San Jose culture, and more. We found the section titled "Visitor Resources"—under the Visitors main tab—to be particularly helpful!
The City of South San Francisco
When they arrive at Unitek South San Francisco, students walk past mossy green grass, clusters of trees, and a series of stairs beside a welcoming UNITEK sign. Inside, they will either attend a Medical Assistant or Vocational Nursing program. The MA program can be completed in as little as 9 months, whereas Vocational Nursing courses can be completed in a year.
The city of South San Francisco is in San Mateo County, California. Located on the San Francisco Peninsula, the area has several points of interest and recreation. Sign Hill is one well-known landmark. Other notable points of interest are Wind Harp, City Hall, and a number of parks, such as the Orange Memorial Park. South San Francisco is also home to one of the largest biotech companies in the world.
While it can be difficult to select a school for Medical Assistants, we hope this post has been helpful and informative. For more information about Unitek's Medical Assistant program—and our various locations—please don't hesitate to contact us and speak with a school representative.
Change your future with Unitek College.
https://www.unitekcollege.edu/wp-content/uploads/2018/09/how-medical-assistants-work-with-patients.jpg
480
850
Alyssa Jordan
https://www.unitekcollege.edu/wp-content/uploads/2017/07/unitek-college-logo-01.svg
Alyssa Jordan
2019-05-09 05:15:22
2019-05-02 09:38:50
The Importance of a School's Location