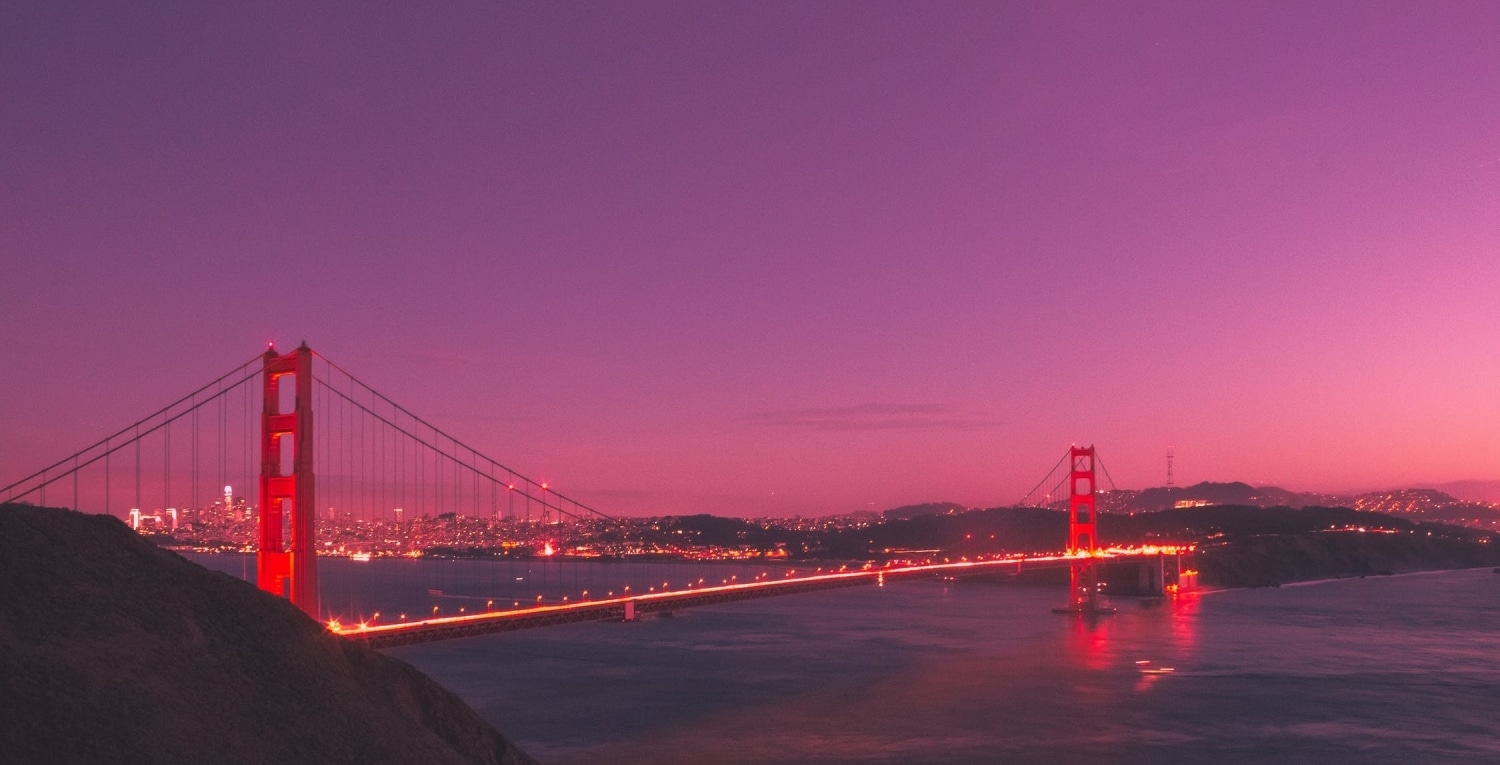 If you are pursuing Medical Assistant training, the Bay Area might be a great place to go to MA school. There are fantastic training programs that diligently prepare students for a career in Medical Assisting. With the incoming tide of retiring baby boomers, the need for educated and trained Medical Assistants has become increasingly relevant.
Dynamic Medical Assistant Training
One of the most appealing aspects of Medical Assistant training is that a program can typically be completed within a year, providing graduates with a set of marketable and in-demand skills. If job security is important to you, Medical Assistant training equips students with a skillset that allows for work in a doctor's office, hospital, clinic, retirement center, or other healthcare settings.
Students will learn the practical tasks associated with Medical Assisting, which can include taking a patient's blood pressure and vital signs. They'll also learn how to perform various administrative tasks associated with the role. In addition, a school's career services team can teach students how to market themselves in a competitive job market. For instance, schools like Unitek College provide their MA graduates with career development assistance, offering access to a team of career counselors who can assist with resume/cover letter preparation, networking, and other job search strategies.
A Fulfilling Career in Medical Assisting
If you have been considering a career in healthcare, now is the time to think seriously about Medical Assisting. This career is often seen as fulfilling, for it gives Medical Assistants the satisfaction of knowing they are bettering the lives of others. Not only do they have the opportunity to heal members of the community, but they also fill a dynamic role that allows them to work closely with other healthcare professionals.
Some Medical Assistants may decide they want to further their education through specialization, and others may use their Medical Assisting experience to launch a career in nursing or medicine. It all begins with comprehensive Medical Assistant training that will provide you with tangible, relevant skills and a holistic education.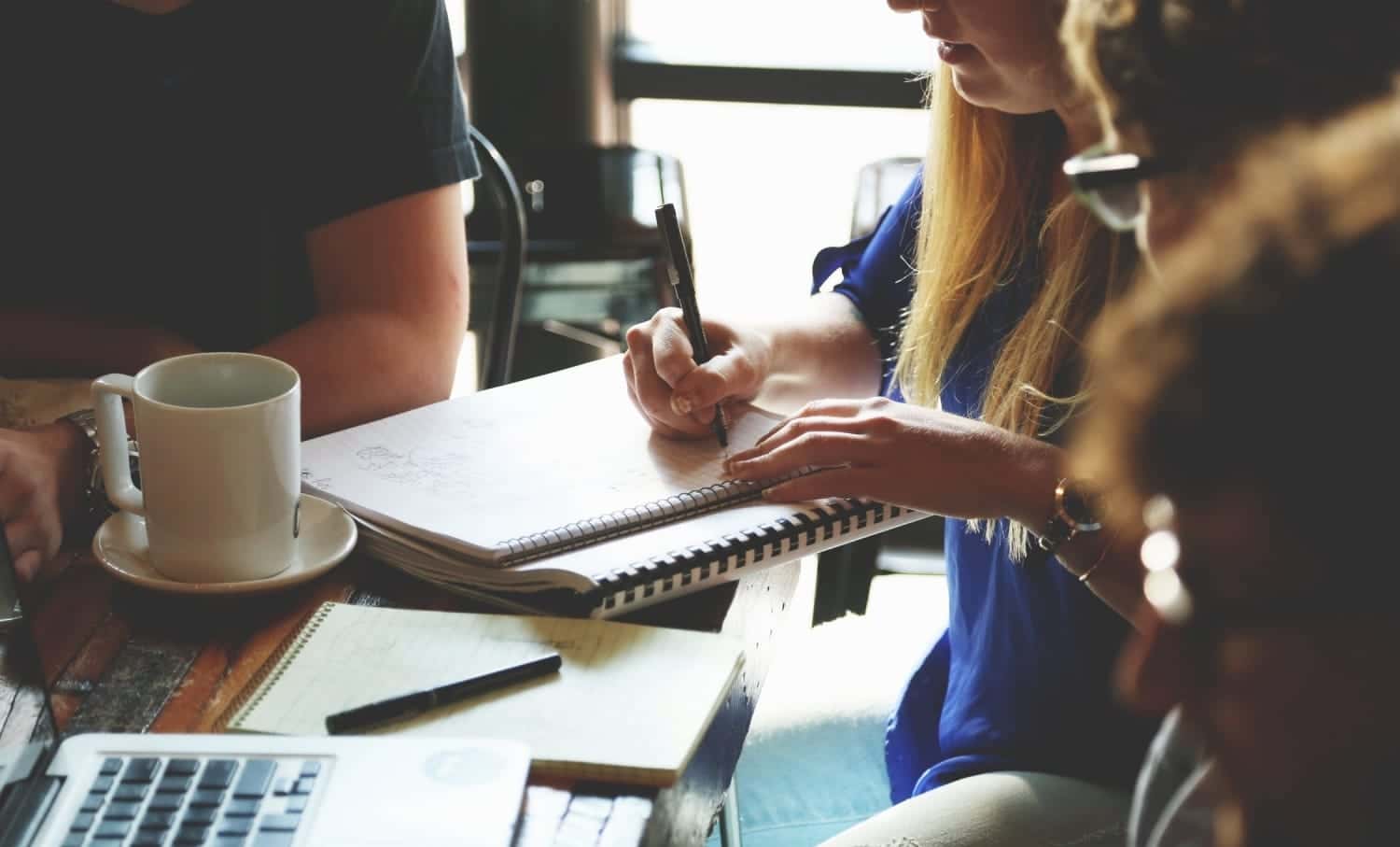 Medical Assistant Training at Unitek College
Founded in 2002, Unitek College is an accredited, private institution that provides training for the next generation of healthcare professionals. With seven campuses in California, Unitek offers educational programs in the cities of Bakersfield, Concord, Fremont, Hayward, Sacramento, San Jose, and South San Francisco. All of these locations offer an MA program that can be completed in as little as 9 months.
At Unitek, current MA students learn through professional lectures, simulation training, and supervised externships. If you're not a student, though, you might have several questions about formal training. Below are a few of these commonly asked questions:
+ How long is Medical Assistant school? Look at this question here.
+ How to find Medical Assistant training near me? This article may help—read it here.
+ Is the Bay Area a great place to go to MA school? Check out another article here.
For more information about the MA program or Unitek College, check out their contact page and call a friendly school representative!
https://www.unitekcollege.edu/wp-content/uploads/2019/02/The-Bay-Area-a-Great-Place-to-Go-to-MA-School-e1550095124171.jpeg
765
1500
Alyssa Jordan
https://www.unitekcollege.edu/wp-content/uploads/2017/07/unitek-college-logo-01.svg
Alyssa Jordan
2019-02-18 05:15:00
2019-02-13 22:04:43
The Bay Area, a Great Place to Go to MA School