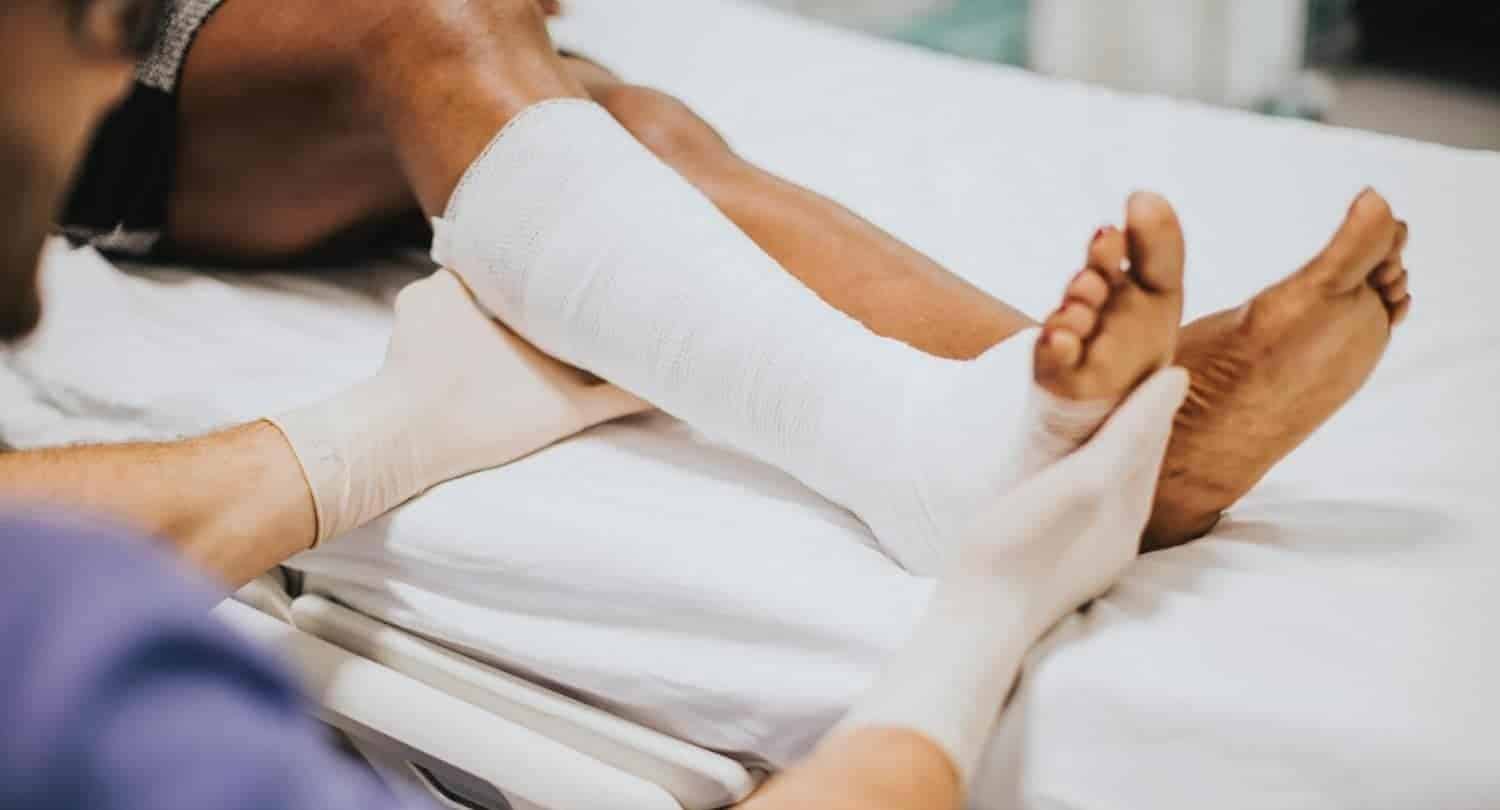 When making a final decision on a career, it's important to consider all aspects of a chosen path. Work environment is one major factor that impacts overall satisfaction. For instance, you should consider your levels of desire for patient interaction, traditional or alternative schedules, etc.
Before you make your final decision on whether or not a career in Medical Assisting is right for you, it's important to look at some of the places MAs work throughout the United States.
The Dynamic Nature of Medical Assisting
Some Medical Assistants work in physicians' offices and clinics, assisting physicians in exam rooms and with administrative tasks. Regardless of where they work, it's important to note that Medical Assistants play an integral role on a healthcare team, working alongside doctors, nurses, and physician's assistants to deliver quality healthcare services to the community.
While clinics and doctors' offices are some of the most common places you'll find Medical Assistants, they often fill roles in nursing homes, outpatient clinics, diagnostic laboratories, and hospice care. It's also quite common for Medical Assistants to work in hospitals, which can provide a faster pace when compared to that of a clinic or doctor's office.
Medical Assistants who work in a hospital setting might have a less predictable work schedule, as their normal shift may include everything from performing routine procedures to assisting in crisis situations. If you are an aspiring healthcare professional who thrives on variety and exposure, you will most likely enjoy the pace of a hospital.
More Places for Medical Assistants to Work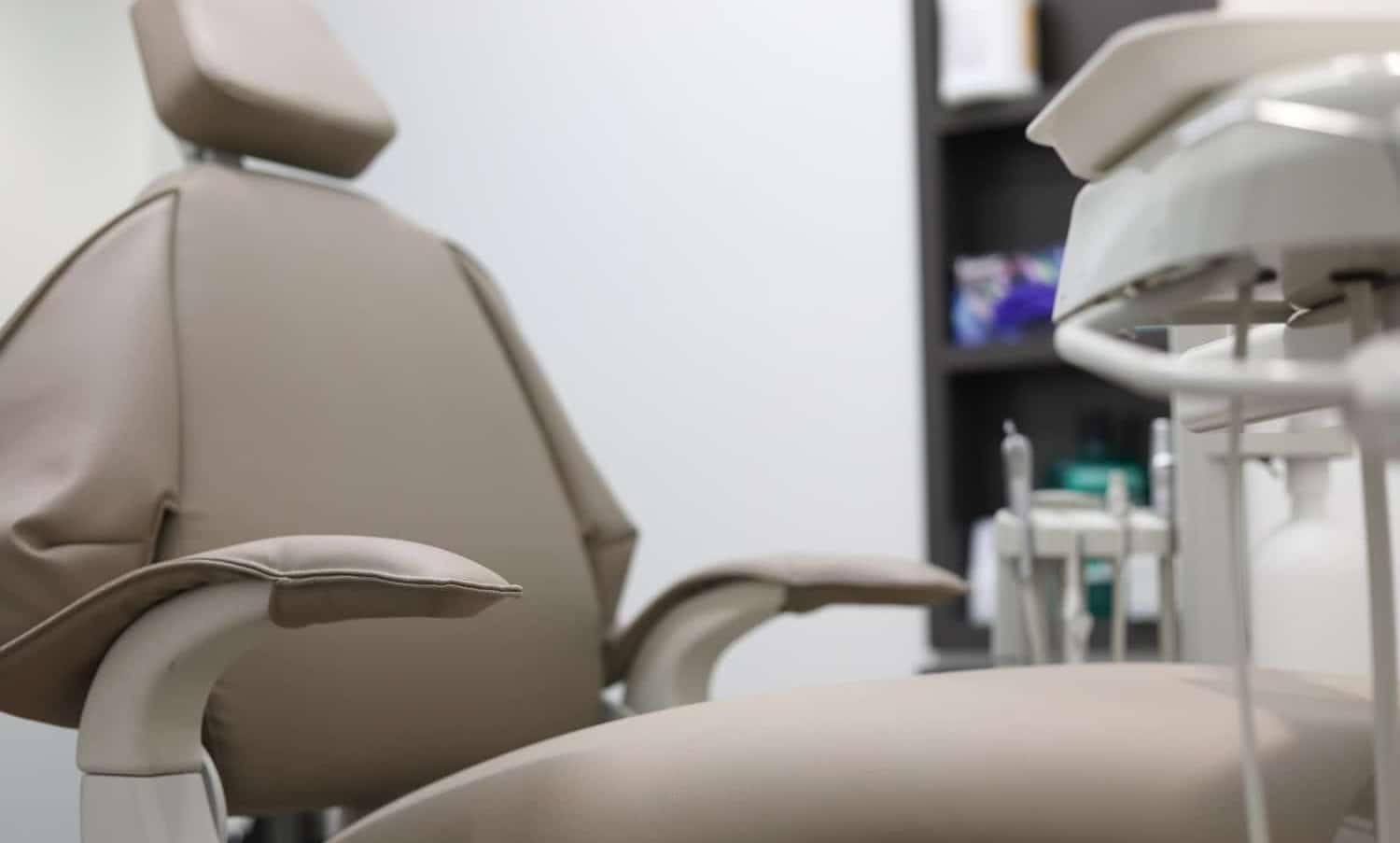 Outpatient care centers typically employ Medical Assistants who enjoy a traditional, 9-5 schedule as well as routine tasks that may include taking vital signs, assisting with X-rays, and completing administrative work. Admin tasks often include corresponding with insurance companies and scheduling patient appointments.
In this setting, Medical Assistants usually work with patients who are not seeking treatment for life-threatening diseases. Therefore, the environment tends to be more relaxed. Nursing care facilities are another option, one that will likely be quite lucrative as more baby boomers reach retirement age. A Medical Assistant may perform daily visits to residents in a facility so that they can check vital signs and assist with routine tasks related to everyday living.
As you can see, there are a myriad of work environments for Medical Assistants. If you have decided that this is the career for you, you might want to check out the Medical Assistant program at Unitek College!
A Brief Overview of Unitek College
Founded in 2002, Unitek College is an accredited, private institution that combines unique academic and technical specialties to provide excellent training programs in healthcare and nursing. With seven campuses in California, they offer educational programs in the cities of Fremont, San Jose, Hayward, Concord, South San Francisco, Sacramento, and Bakersfield.
All of these locations offer a Medical Assistant program that educates students in an active-learning environment. Ultimately, Unitek seeks to prepare students for entry-level employment as Medical Assistants. They also strive to be accessible and inclusive, and they are eager to help others realize their dreams.
Embrace change with Unitek College!
https://www.unitekcollege.edu/wp-content/uploads/2019/02/Medical-Assistant-1-e1550099606665.jpeg
810
1500
Unitek College
https://www.unitekcollege.edu/wp-content/uploads/2017/07/unitek-college-logo-01.svg
Unitek College
2019-02-21 05:15:57
2019-02-13 23:23:37
Some of the Places MA's Work