There are a lot of options to consider when you decide to join the healthcare field. Time, money, and temperament are three factors to consider when pursuing a new profession. For instance, you may want to ask yourself a few or all of the following questions:
How much time do you want to spend in school?
How much money do you want to invest in your education and how much are you hoping to make?
What is your personality type? For instance, do you prefer to work alone or with others?
If you're not sure which direction you'd like to take, have you considered a career in Medical Assisting?
Job Responsibilities of a Medical Assistant
If multitasking is one of your strengths, then you meet one of the major qualifications for Medical Assisting. According to Nancy Crotti of the StarTribune.com, "Certified Medical Assistants mostly work in clinics, administering injections, taking blood pressure readings, drawing blood, performing common laboratory tests, working with medical records, scheduling patients and performing electrocardiograms. They often greet patients and escort them to examination rooms and assist providers with procedures."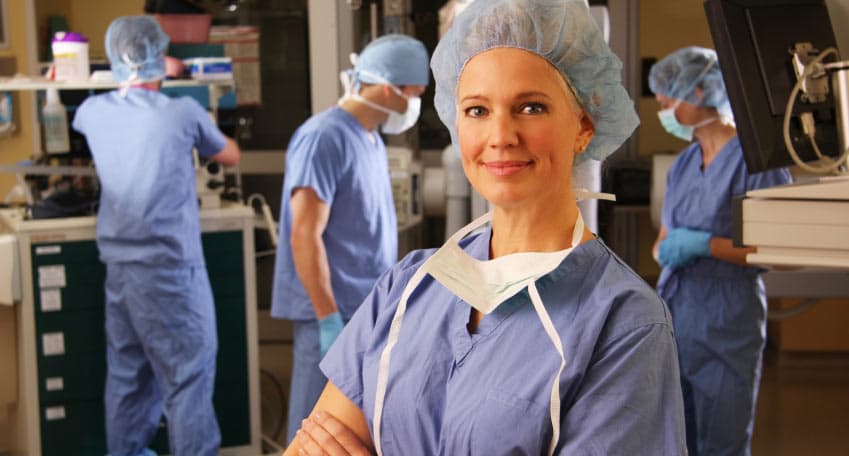 If you've had a doctor's appointment, you've likely come into contact with a Medical Assistant. "The reason that clinics like Medical Assistants is that they're cross-trained," explained Stacey Wanovich, a faculty member in Anoka Technical College's Medical Assistant program. "They're a lot of bang for the buck, and nowadays everyone is trying to cut costs."
More About Medical Assisting
Medical Assistant salaries vary depending on the location and the employer. In the United States, cost of living may differ from state to state, not to mention from city to city. If you live in the suburbs and commute to a city, that statement may be as tangible as your gas bill.
According to Accredited Schools Online, "Medical Assistants have enormous career potential within the field of Medical Assisting. They can choose to specialize in almost any area of medicine, assisting physicians and other healthcare personnel in clinics, hospitals, private offices, and more."
If you're interested in Medical Assisting, Unitek College offers Medical Assistant training at all of their campuses. In a short amount of time, you can receive a quality education and embark on a new career path.
A Great Outlook for Medical Assistants
According to the U.S. Bureau of Labor Statistics (BLS), employment of Medical Assistants is expected to grow 29 percent by 2026, a rate that is quicker than the average of most occupations!
The BLS has connected this demand to the aging baby-boomer population. As they head toward retirement, their need for preventive medicine will likely increase at a steady rate. To keep up with the demand, physicians will need to hire more healthcare professionals to perform routine administrative and clinical tasks.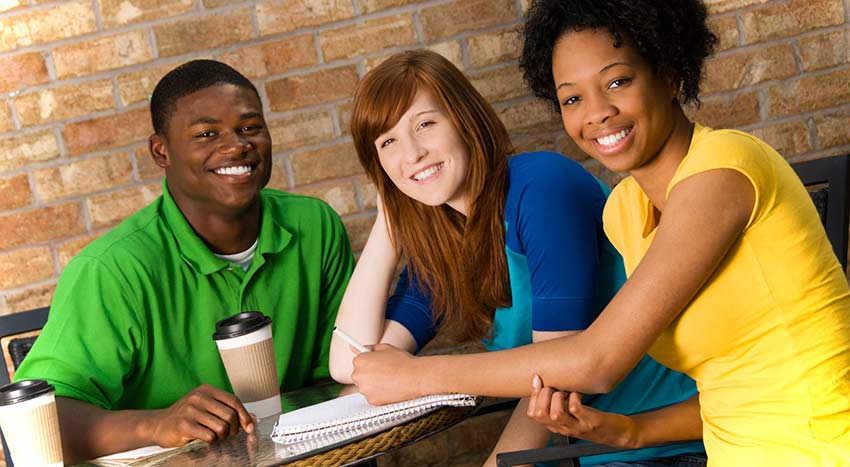 An Overview of Unitek College
Founded in 2002, Unitek College is an accredited, private institution that combines unique academic and technical specialties to provide excellent training programs in healthcare and nursing. With seven campuses in California, they offer educational programs in the cities of Fremont, San Jose, Hayward, Concord, South San Francisco, Sacramento, and Bakersfield.
All of these locations offer a Medical Assistant program that educates students in a dynamic learning environment. Ultimately, Unitek seeks to prepare students for entry-level employment as Medical Assistants. Above all else, they strive to be accessible and inclusive, and they are eager to help others take charge of their future.
If you'd like more information about Unitek's Medical Assistant program, please review their locations and contact them.
Make a career change with Unitek!
We Offer Medical Assisting Training Throughout California:

https://www.unitekcollege.edu/wp-content/uploads/2018/11/want-to-pursue-a-medical-assisting-career.jpg
456
849
Alyssa Jordan
https://www.unitekcollege.edu/wp-content/uploads/2017/07/unitek-college-logo-01.svg
Alyssa Jordan
2018-11-14 20:47:36
2018-11-14 20:47:36
Want to Pursue a Medical Assisting Career?