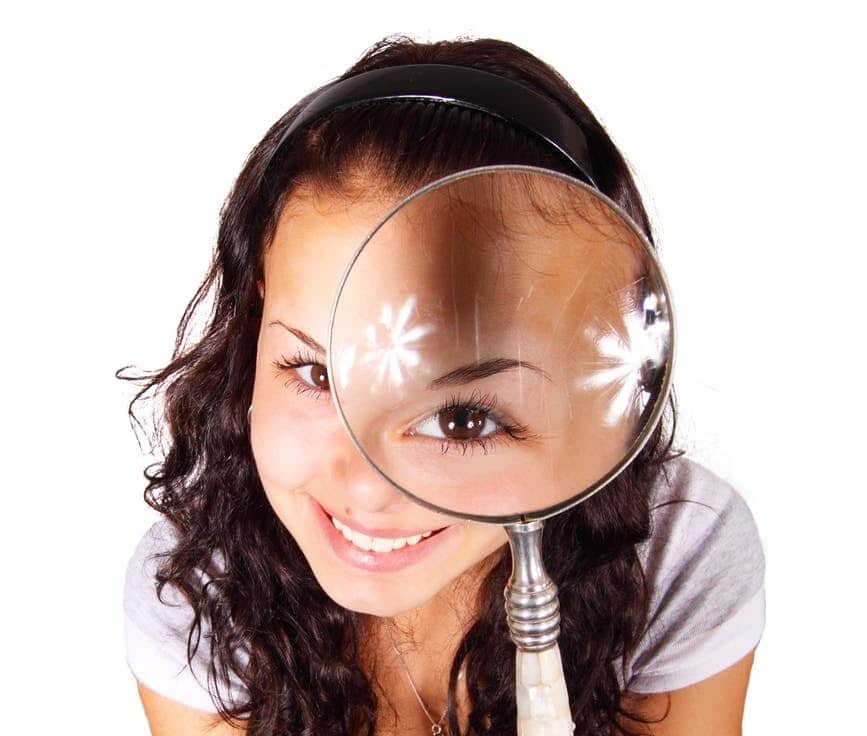 If you're considering a career as a Medical Assistant, you might benefit from a quick snapshot of this occupation. With the help of the American Association of Medical Assistants (AAMA), we've put together a profile that includes job responsibilities, a career outlook, and their role on the healthcare team.
Let's start with the definition of a Medical Assistant…
What Is a Medical Assistant?
Medical Assistants are healthcare professionals that work alongside physicians and other members of the healthcare team. They might work in offices, clinics, hospitals, laboratories, or other medical environments. They fill both a clinical and an administrative role that helps health-related facilities run smoothly.
According to the U.S. Bureau of Labor Statistics (BLS), the most important qualities for Medical Assistants are the following: detail-oriented natures, analytical skills, interpersonal skills, and technical skills.1
What Is the Career Outlook for Medical Assisting?
A thriving career in the healthcare field, employment of Medical Assistants is expected to grow 29 percent by 2026.1 Both the BLS and the AAMA state that this in-demand profession is growing much faster than the average for all occupations. They attribute this increase to the below:
+ Predicted surge in the number of physicians' offices and outpatient care facilities
+ Technological advancements
+ Growing number of elderly Americans who need medical treatment
What Are the Job Responsibilities of a Medical Assistant?
According to the AAMA, "Medical assistants are cross-trained to perform administrative and clinical duties." Below is a brief overview that they provided, though duties might vary depending on the employer, specialty, state law, etc.
Administrative Duties (may include, but not limited to)
Using computer applications
Answering telephones
Greeting patients
Updating and filing patient medical records
Coding and filling out insurance forms
Scheduling appointments
Arranging for hospital admissions and laboratory services
Handling correspondence, billing, and bookkeeping
Clinical Duties (may include, but not limited to)
Taking medical histories
Explaining treatment procedures to patients
Preparing patients for examination
Assisting the physician during exams
Collecting and preparing laboratory specimens
Performing basic laboratory tests
Instructing patients about medication and special diets
Preparing and administering medications as directed by a physician
Transmitting prescription refills as directed
Drawing blood
Taking electrocardiograms
Removing sutures and changing dressings
What Is the Role of the Medical Assistant?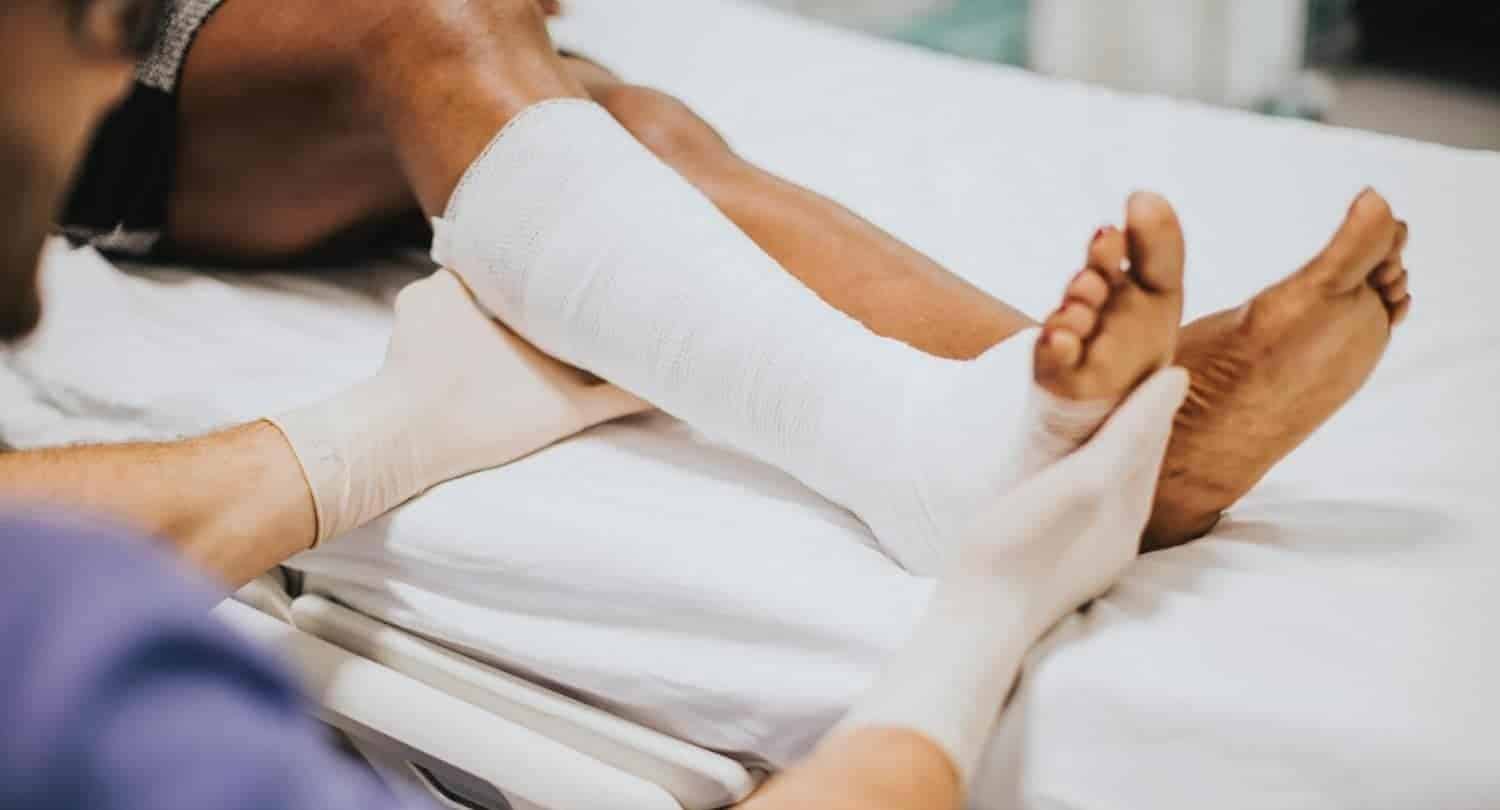 According to the AAMA, Medical Assistants are the ultimate patient liaisons. They are seen as "instrumental in helping patients feel at ease in the physician's office and [they] often explain the physician's instructions."
Additionally, Medical Assistants are vital members of the Patient-Centered Medical Home (PCMH) team. The PCMH is a care-delivery model where patient treatment is coordinated through the patient's primary care physician. The AAMA cites a survey by the Healthcare Intelligence Network in which "Medical Assistants ranked as one of the top five professionals necessary to the PCMH team."
About the Medical Assistant Program at Unitek College
If you're interested in Medical Assistant training, Unitek offers an MA program that can be completed in as little as 9 months. Founded in 2002, Unitek College is an accredited, private institution that provides training for the next generation of healthcare professionals. With seven campuses in California, Unitek offers educational programs in the cities of Bakersfield, Concord, Fremont, Hayward, Sacramento, San Jose, and South San Francisco.
At Unitek, current MA students learn through informative lectures, practical training, and supervised externships. If you're not a student, though, you might have some questions about formal training. Below, we've included a few that we have commonly seen:
+ How long is Medical Assistant school? We delve into this here.
+ How do I find Medical Assistant training near me? Our article may help—check it out here.
+ Is the Bay Area a great place to go to MA school? Check out another one of our articles here.
+ Once you're a certified MA, how can you grow your career? Look into this with us here.
For more information about the MA program or Unitek College, check out our contact page and call a friendly school representative!
https://www.unitekcollege.edu/wp-content/uploads/2019/04/magnifying-glass-1-e1554306824128.jpg
736
867
Alyssa Jordan
https://www.unitekcollege.edu/wp-content/uploads/2017/07/unitek-college-logo-01.svg
Alyssa Jordan
2019-04-11 05:15:00
2019-04-03 08:01:23
Profile of a Medical Assistant