If you'd like to become a healthcare professional but do not want to spend years in school, it might be time to consider a career in Medical Assisting. Unitek College offers Medical Assistant training in the Bay Area that can be completed in as little as 9 months. For some, this makes Medical Assisting an ideal choice, as they can embark on a new career in a relatively short amount of time.
While considering a Medical Assistant career, there are several steps you might want to take…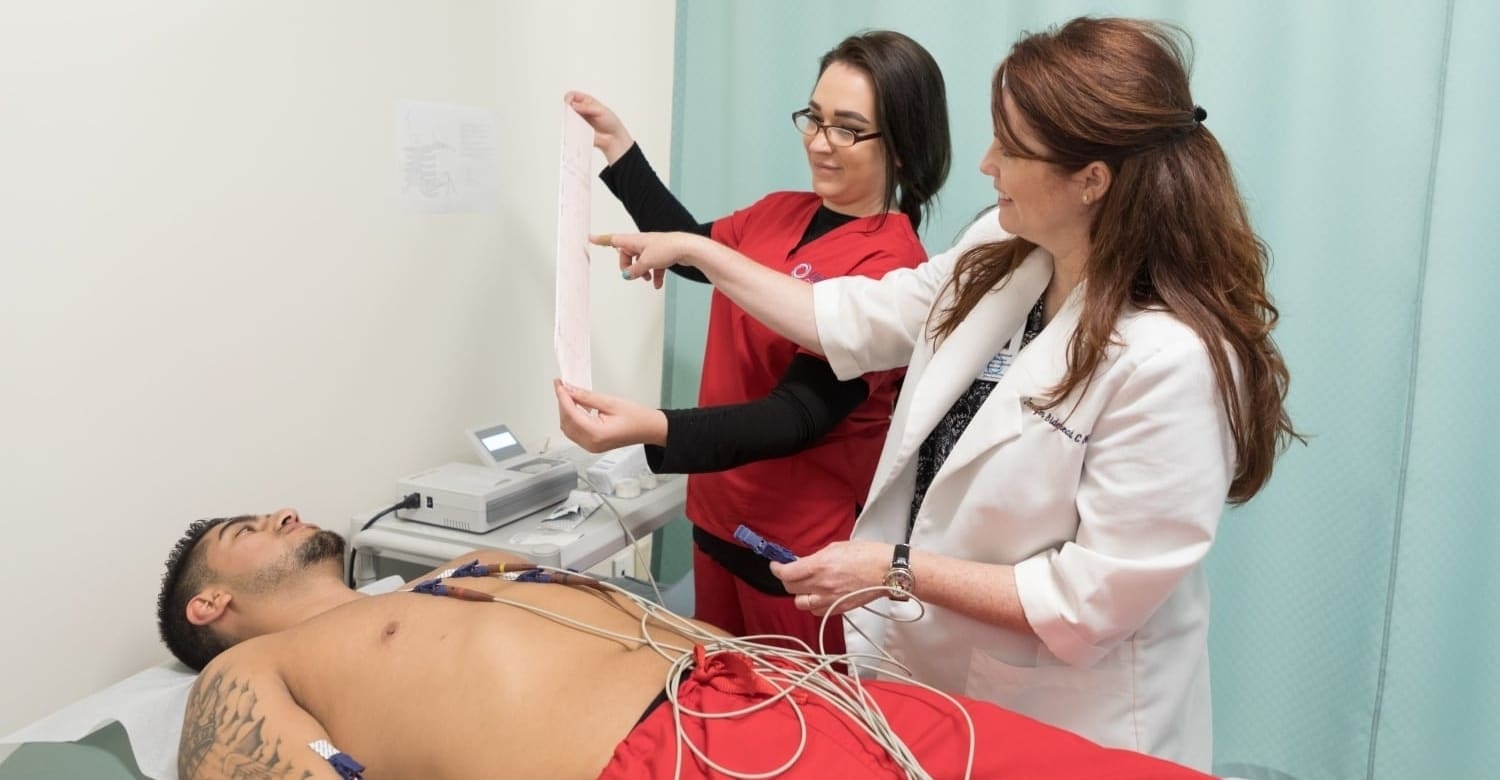 First Step: Look into the Duties of a Medical Assistant
Some of you may already know that Medical Assisting is right for you. Others might be unsure and start by searching for "Medical Assistant schools near me" or "What is the role of a Medical Assistant?" Without a doubt, it's important to be aware of the tasks commonly performed by Medical Assistants.
There are two primary components to Medical Assisting: administrative duties and clinical duties. Administrative functions include tasks like scheduling appointments, updating patient charts, replenishing supplies, managing billing-related tasks, and coordinating hospital admission or laboratory services.
Clinical duties may include: preparing laboratory specimens, sterilizing medical instruments, readying patients for x-rays, taking electrocardiograms, removing sutures, and changing bandages. At Unitek College, the ultimate goal of the Medical Assistant program is to prepare graduates for these responsibilities as entry-level Medical Assistants.
Second Step: Look into Program Lengths and Locations
So, how long is a Medical Assistant training program? Various colleges, universities, and vocational schools offer Medical Assistant training. If you choose an accredited program, you can usually complete your training in a year or less. Such programs tend to include laboratory and classroom learning to give you as dynamic an experience as possible.
As previously stated, Unitek College offers Medical Assistant training that can be completed in as little as 9 months.
Third Step: Look into Enrollment Prerequisites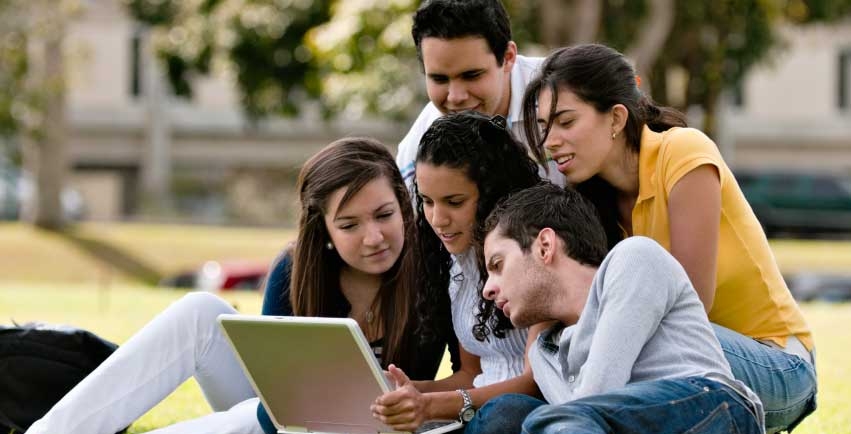 Typically, you will need to provide a Medical Assistant school with a high school diploma or a GED. The enrollment process at Unitek has been included below:
Career planning session and admissions interview
Submit proof of high school education or equivalent
Entrance assessment test
Admissions application
Enrollment agreement
Financing arrangements and, if applicable, all documents needed to obtain an official award letter for Federal Student Aid
Fourth Step: Look into MA Courses and Program Structure
It's also important to be aware of the type of courses you might take. Of course, a school's environment is just as important. For instance, MA students at Unitek learn through a combination of traditional and hands-on methods. They listen to professional lectures, complete lab exercises, and engage in active training. Additionally, they receive real-world experience through a supervised externship.
Below, you'll find a list of some Medical Assistant courses at Unitek:
Introduction to Medical Assisting & Medical Law
Pharmacology, Medication Administration, Diagnostic Imaging
Patient Assessment, Cardio-Pulmonary, Gastroenterology
Eyes, Ears, Nose, Throat, Nervous System
Stages of Life: Pediatrics, Ob/Gyn, Geriatrics
Computerized Medical Assisting
First Aid, Emergencies, Behavior in Acute Situations
The Medical Assisting Externship
About Unitek College
Founded in 2002, Unitek College is an accredited, private institution that provides training for the next generation of healthcare professionals. With seven campuses in California, Unitek offers educational programs in the cities of Bakersfield, Concord, Fremont, Hayward, Sacramento, San Jose, and South San Francisco. All of these locations offer various healthcare programs that can typically be completed in a year or less.
For more information about the MA program or Unitek College, visit their contact page and call a friendly school representative.
https://www.unitekcollege.edu/wp-content/uploads/2019/02/Medical-Assistant-Programs-in-the-Bay-Area-e1549476571942.jpg
780
1500
Alyssa Jordan
https://www.unitekcollege.edu/wp-content/uploads/2017/07/unitek-college-logo-01.svg
Alyssa Jordan
2019-02-15 05:15:32
2019-02-06 18:15:59
Medical Assistant Programs in the Bay Area