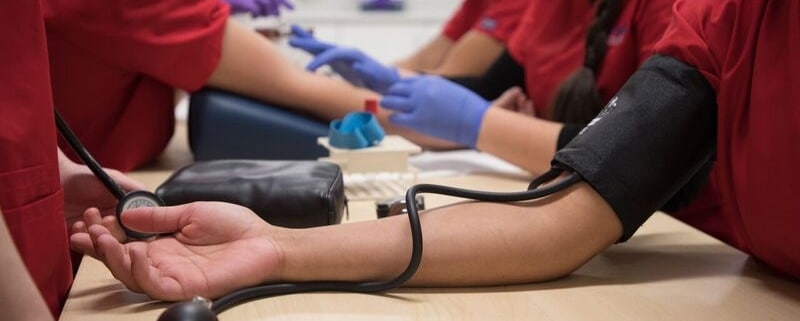 Medical Assistant, NP Bring Care to Street
Treating those who think 'nobody cares'
Medical magic doesn't only happen in hospitals. In Salt Lake City, it happens on nameless streets and in cheap motels, as a homeless outreach team delivers care to those who have need of medical intervention but, because of their shadowy existence, avoid going to clinics.
Kristen Molton, writing in the Salt Lake Tribune, goes street-level with the outreach team from the Fourth Street Clinic, a provider of free medical care to the homeless. Phil Taylor, a nurse practitioner, and medical assistant Leticia Vasquez seek out the people on the margins and take care of common conditions like skin infections and abscesses, which are frequent among heroin users.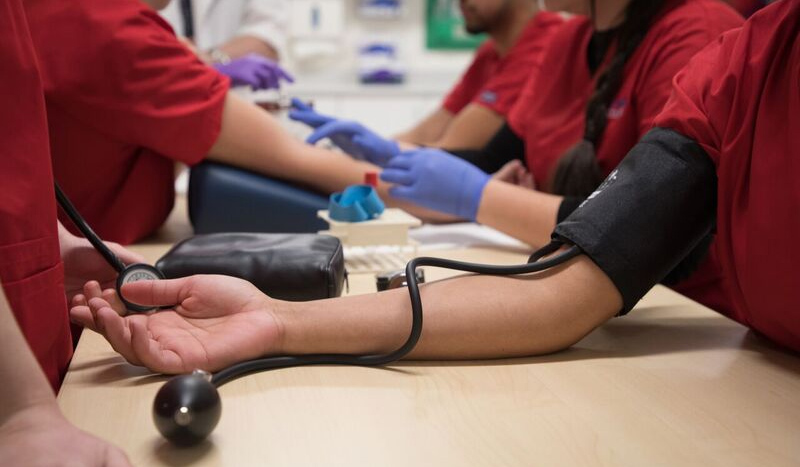 Molton writes: "'Most of them think nobody cares about them,' says Vasquez, who has worked as an outreach worker for two years … What she and Taylor do, she says, is annoy them by dropping by regularly and demonstrating that they do, indeed, need care."
Angel, a prostitute (she describes herself as "middle-class homeless") whom Taylor and Vasquez looked at for a skin rash and a swollen foot, respects the Fourth Street's medical team because, she says to Molton, it "never judges us. If it wasn't for this outreach team coming to us," she adds, "we'd never get medical care."
The team's rounds, writes Molton, include finding and treating sex workers on Mondays and making regular visits to the Salt Lake County Jail. Taylor spends two and a half days in the clinic. Between those routines, the team drives around the Salt Lake Valley, "finding homeless people on the streets or in restaurants, in camps along the river, living in vans or in run-down motels on State Street or Third West in Salt Lake City," Molton writes.
We Offer Medical Assisting Training Throughout California:

* Programs vary by location
** Bakersfield campus is currently not accredited
https://www.unitekcollege.edu/wp-content/uploads/2018/01/medical-assistant-np-bring-care-to-street.jpg
467
800
Unitek College
https://www.unitekcollege.edu/wp-content/uploads/2017/07/unitek-college-logo-01.svg
Unitek College
2014-12-18 17:09:54
2018-06-12 21:26:19
Medical Assistant, NP Bring Care to Street