If you are considering a career in Medical Assisting, it would help to learn a few facts about being a Medical Assistant. Obtaining the necessary education and training requires time, energy, and financial commitment, which is why it is especially important to thoroughly research all of your options. It's important for you to determine that Medical Assisting is the right fit for your personality, talents, interests, and lifestyle. Hopefully, learning a few facts about being a Medical Assistant will help you make a more informed decision!
Clinical Duties of a Medical Assistant
It's important to know that Medical Assistants carry out a number of clinical and administrative tasks. In some offices, you may be asked to perform more clinical duties. Alternatively, in other environments, the Medical Assistant's role will include more administrative tasks. Asking these questions during a job interview will help you avoid taking on a Medical Assistant role that doesn't include the type of work you seek.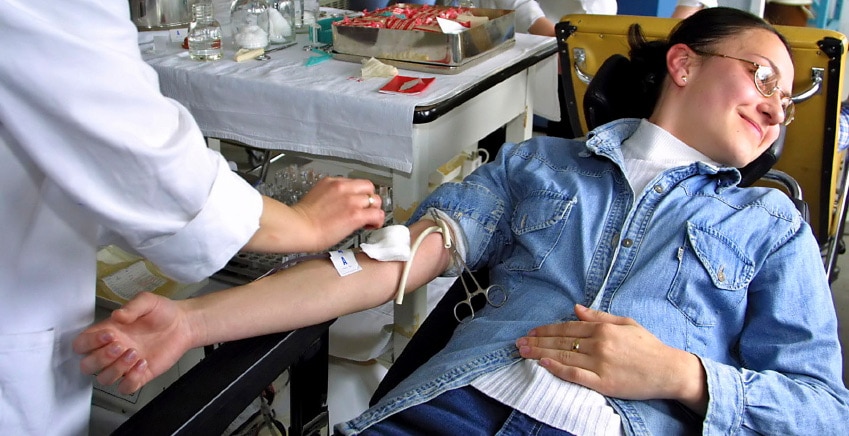 In a given day, clinical duties may include taking medical histories, explaining treatments and medications to patients, preparing patients for examination, and assisting doctors during exams. However, the scope of the role varies from state to state. In some states, Medical Assistants may be permitted to administer vaccines, draw blood, and perform other high-level procedures. Additionally, Medical Assistants might need to remove sutures and change dressings, which should indicate that this role is extremely "hands on" and an interest in working closely with patients is a must.
Administrative Functions of a Medical Assistant
The administrative side of Medical Assisting is equally important. A Medical Assistant may be tasked with updating and filing patient medical records, coding and sorting insurance forms, arranging hospital admissions and laboratory services on behalf of patients, and organizing the correspondence, billing, and bookkeeping. As you can see, a Medical Assistant handles confidential information, which is why professionalism is an absolute must for anyone entering the field.
The bay area is home to a number of different Medical Assisting programs that will equip you with the education and skills needed to embark on a new career. With a number of options to consider, Medical Assistant training in the bay area is both convenient and doable!
About Unitek College
Founded in 2002, Unitek College is an accredited, private institution that combines a variety of academic and technical specialties to provide a superior education in the areas of healthcare and nursing. We offer seven convenient facilities in California with campuses in Fremont, San Jose, Hayward, Concord, South San Francisco, Sacramento, and Bakersfield. At Unitek College, we provide healthcare career training, professional development, clinical or externship placement, and employment assistance to our students.
If you would like more information, please contact a school representative.
We Offer Medical Assisting Training Throughout California:

https://www.unitekcollege.edu/wp-content/uploads/2018/09/a-few-facts-about-being-a-medical-assistant.jpg
436
849
Alyssa Jordan
https://www.unitekcollege.edu/wp-content/uploads/2017/07/unitek-college-logo-01.svg
Alyssa Jordan
2018-09-13 15:52:42
2018-09-21 16:04:27
A Few Facts About Being a Medical Assistant