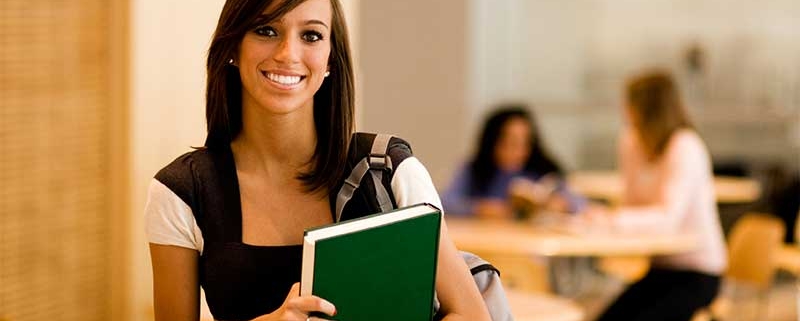 At Unitek College, you'll find a program designed to produce a competent and safe Medical Assistant. We provide Medical Assistant training that emphasizes administrative and clinical skills, and includes extensive instruction in medical office procedures, clinical procedures, and basic anatomy and physiology. Students also participate in a supervised externship, one that allows them to gain real-world experience!
If you're considering Medical Assistant schools, we urge you to look at an institution's MA courses. Not only will they give you a better idea of what you'd be studying, but they will also provide you with some insight into the Medical Assisting field. Today, we thought we'd delve into our MA curriculum at Unitek.
Learn how Unitek students receive the skills they need through a varied, dynamic-learning environment…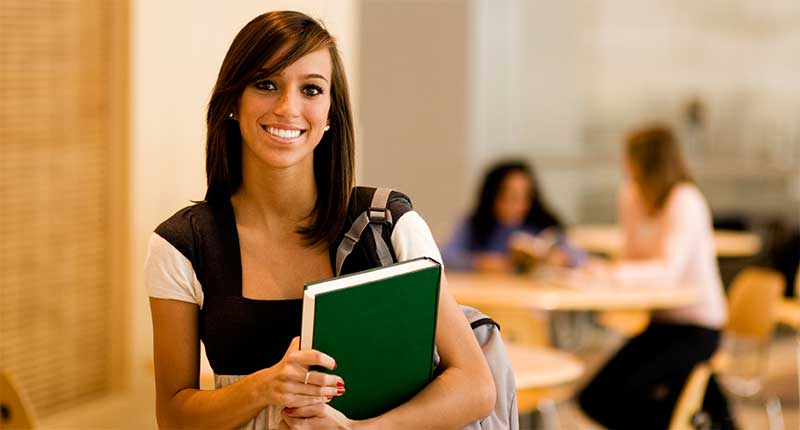 Medical Assistant Course Descriptions
Introduction to Medical Assisting/ Medical Law
This course is designed to introduce students to the healthcare industry. In other words, it provides them with the opportunity to explore and learn about the role of the Medical Assistant in healthcare. Content focus includes but is not limited to the following: The attitudes and behaviors expected of the Medical Assistant healthcare worker; the behaviors of the client population with an emphasis on interpersonal behaviors; entry-level assisting in regards to clinical laboratories, vital signs, communications, and medical computer use.
Pharmacology, Medication Administration, Diagnostic Imaging
This course further delves into the Medical Assistant's role and how it relates to pharmacology, diagnostic imaging, and anatomy and physiology. Lecture and demonstrations are reinforced with hands-on activities. Additionally, coursework includes but is not limited to the following:
Terms, structures, and functions of the body
The skin and the muscular skeletal systems
Calculation of dosages for injection
Assisting with physical examination by positioning and providing privacy for a patient
Setting up correct instruments and supplies
Explaining the procedures to the patient
Patient Assessment, Cardio-Pulmonary, Gastroenterology
Throughout this class, students will learn about assessment processes and procedures for Medical Assistants. They'll also learn more about the cardio-pulmonary and gastrointestinal systems. Content will primarily focus on the structures and functions of these systems as well as the role of the Medical Assistant in the prevention of disease/promotion of healthy behaviors. Students will also have the opportunity to assist with performing electrocardiography (EKG) and respiratory tests.
Eyes, Ears, Nose, Throat, Nervous System
This course provides students with the opportunity to explore the role of the Medical Assistant in healthcare as it relates to the sensory, nervous, and endocrine system. In addition, this module includes patient education in preparation for examinations and procedures. Students will also be given real-world lab experience to prepare for employment in the healthcare field.
Stages of Life: Pediatrics, OB/GYN, Geriatrics
Students will learn about the stages of life; surgical asepsis; care, use, and handling of surgical instruments and the surgical environment; and the process and procedures for a urinalysis. They'll also be given the opportunity to learn about the male and female reproductive systems, not to mention the basic concepts for assisting in self-examination for the prevention of breast cancer and testicular cancer.
Computerized Medical Assisting
Throughout this class, students will develop management stills and learn how to maintain the business aspects of a medical practice. Content will include but not be limited to the following: Accurate scheduling, medical record keeping, billing and coding practices, and banking services and procedures. Of course, students will also learn more about professional conduct and how to effectively communicate with patients.
First Aid, Emergencies, Behavior in Acute Situations
This course allows students to observe professional behavior in the healthcare workplace. They'll also look at communication and interpersonal skills along with human behaviors in acute, crisis, and stressful situations. Additionally, students will delve into the following topics:
Medical ethics
Patient education in emergencies and first-aid situations
Triaging in the physician's office and clinical settings
Preparation for examinations and procedures in emergency, non-emergency, and first-aid situations
Information related to job-search strategies
Medical Assisting Externship
Students will have the chance to transfer classroom knowledge to an externship setting. During Unitek's MA externship, each student will report to a "preceptor." This is a person assigned by the affiliate medical externship site. Students will train under the direct supervision of these preceptors. By the end of the externship, students will have completed 160 hours of hands-on education in real-world clinical settings.
An Overview of Unitek College
Founded in 2002, Unitek College is an accredited, private institution that combines unique academic and technical specialties to provide excellent training programs in healthcare and nursing. With seven campuses in California, Unitek offers healthcare educational programs in the cities of Fremont, San Jose, Hayward, Concord, South San Francisco, Sacramento, and Bakersfield. All Unitek College campuses offer healthcare career training and clinical education experiences.
If you'd like more information, please visit our contact page and reach out to a friendly school representative!
We Offer Medical Assisting Training Throughout California:

https://www.unitekcollege.edu/wp-content/uploads/2018/12/medical-assistant-courses-college.jpg
430
800
Unitek College
https://www.unitekcollege.edu/wp-content/uploads/2017/07/unitek-college-logo-01.svg
Unitek College
2018-12-19 18:27:50
2019-01-30 18:37:21
Medical Assistant Courses at Unitek College