The demand for qualified, experienced, and passionate Medical Assistants is on the rise in the United States.1 With the impending retirement of baby boomers, healthcare careers are growing and it's vital that there are enough healthcare practitioners to care for this aging population. Whether you are considering your first career or you think it's time to make a career transition, Medical Assisting is certainly worth your consideration. Offering a high level of patient interaction, personal satisfaction, challenge, and room for professional growth, Medical Assisting might be the right career for you!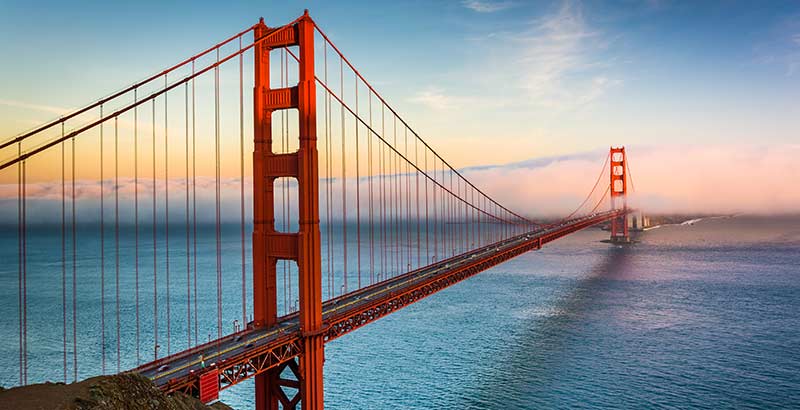 Why Formal Medical Assistant Training
If you are living in the Bay Area and want to go to MA school, there are a few different routes you can take. While a formal education is not always required to practice in the field, the completion of a standardized program will likely increase your chances of obtaining employment and advancing your career. In this exceptionally competitive world, it's important to consider a formal education.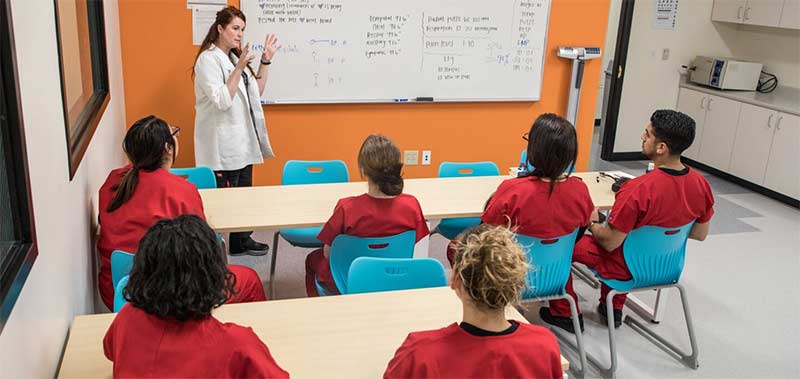 Typically, Medical Assistant training includes courses in anatomy, physiology, medical office management, and other related instruction. These classes can familiarize you with real-world situations and provide you with valuable experience before graduation. Overall, graduates of a Medical Assistant school may have an advantage over candidates who did not complete formal training. Not only will they have an understanding of the clinical and the administrative aspects of the role, but they may complete externships and accumulate experience for their resumes.
All About the Medical Assisting Profession
Medical Assisting students usually graduate with experience in checking a patient's vital signs, performing physical exams, obtaining patients' medical history, and other everyday tasks. Their ability to perform these tasks may be questioned in job interviews, further highlighting the benefits of completing a Medical Assistant program. Because of their training experiences in school, Medical Assisting students can also start to build their professional identities.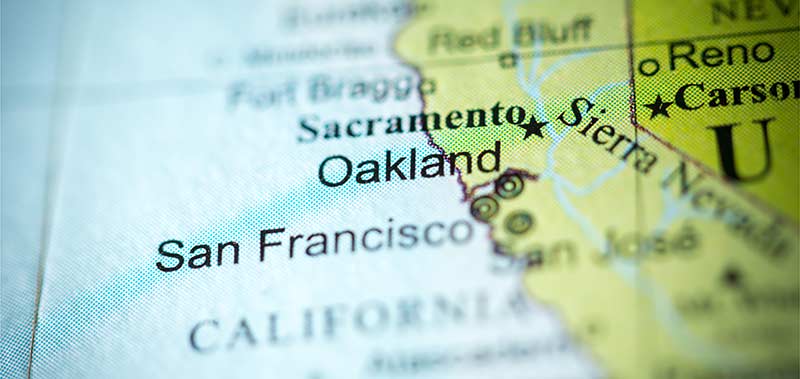 If you are living in the Bay Area and wanting to go to MA school, it's also important to consider the networking opportunities that a formal program may provide. Throughout your time in school, you will likely have the chance to form valuable relationships with instructors and future mentors. Unitek College not only provides students with a formal, holistic Medical Assisting education, but they also offer support through their career services team. At Unitek, career services can help students prepare their resumes, cover letters, and interviewing strategies.
A Quick Overview of Unitek College
Founded in 2002, Unitek College is an accredited, private institution that combines unique academic and technical specialties to provide excellent training programs in healthcare and nursing. With seven campuses in California, Unitek offers educational programs in the cities of Fremont, San Jose, Hayward, Concord, South San Francisco, Sacramento, and Bakersfield. All Unitek College campuses offer healthcare career training and clinical education experiences.
If you'd like more information, please visit their contact page and reach out to a friendly school representative!
1 https://www.bls.gov/ooh/healthcare/medical-assistants.htm
We Offer Medical Assisting Training Throughout California:

https://www.unitekcollege.edu/wp-content/uploads/2018/12/bay-area-go-to-ma-school-california.jpg
379
800
Alyssa Jordan
https://www.unitekcollege.edu/wp-content/uploads/2017/07/unitek-college-logo-01.svg
Alyssa Jordan
2018-12-10 20:11:06
2018-12-10 20:11:06
Living in the Bay Area and Wanting to Go to MA School