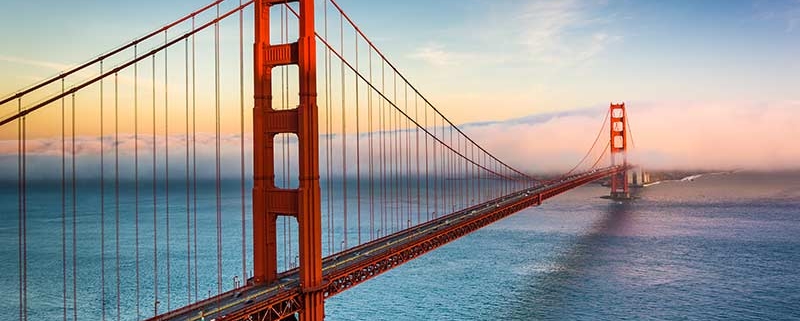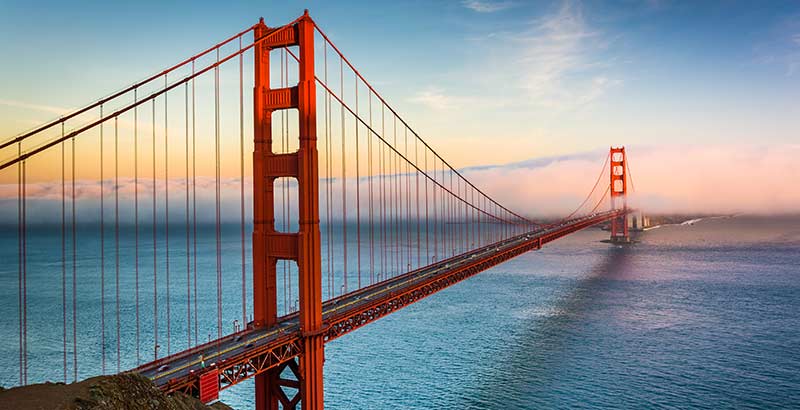 The demand for qualified, experienced, and passionate Medical Assistants is on the rise in the United States. With the impending retirement of baby boomers, healthcare careers are growing and it's vital there are enough healthcare practitioners to care for this aging population. Whether you are considering your first career or you think it's time to make a change, Medical Assisting is certainly worth your consideration.
As a Medical Assistant, you wear several hats. Some of your tasks include taking medical histories, recording vital signs, assisting physicians during patient examinations, and performing various administrative tasks. Medical Assistants are on the "front line" of medical care, since they are usually the first and last person a patient will speak with at a hospital, lab, or doctor's office.
If you're thinking of launching or continuing a career in Medical Assisting, you'll need to plan out and make some important decisions regarding your MA education. In particular, you'll need to decide where you want to receive your MA training and eventually seek employment.
In many ways, the location where you study is just as important as the program you decide to pursue. Think about it: You're going to spend a lot of time in this city. You'll be living or commuting there, you'll go to restaurants, and you'll see the sights. When you need a well-deserved study break, it's the city you'll go to for entertainment.
In this post, we're going to discuss the merits of enrolling in Medical Assistant school in the Bay Area of California.
Before we delve into the Bay Area, let's start with the basics…
Why Formal Medical Assistant Training?
While a formal education is not always required to practice Medical Assisting, the completion of a standardized program will likely increase your chances of obtaining employment and advancing your career. In this exceptionally competitive field, it's important to consider a formal education.
Typically, Medical Assistant training includes courses in anatomy, physiology, medical office management, and other related subjects. These classes can familiarize you with real-world situations and provide you with valuable experience before graduation. Overall, graduates of a Medical Assistant school may have an advantage over candidates who did not complete formal training. Not only will they have an understanding of the clinical and the administrative aspects of the role, but they may complete externships and accumulate experience for their resumes.
One of the most appealing aspects of Medical Assistant training is that a program can typically be completed within a year, providing graduates with a set of marketable and in-demand skills. If job security is important to you, Medical Assistant training equips students with a skillset that allows for work in a doctor's office, hospital, clinic, retirement center, or other healthcare setting.
In addition, a school's career services team can teach students how to market themselves in a competitive job market. For instance, schools like Unitek College provide their MA graduates with career development assistance, offering access to a team of career counselors who can assist with resume/cover letter preparation, networking, and other job search strategies.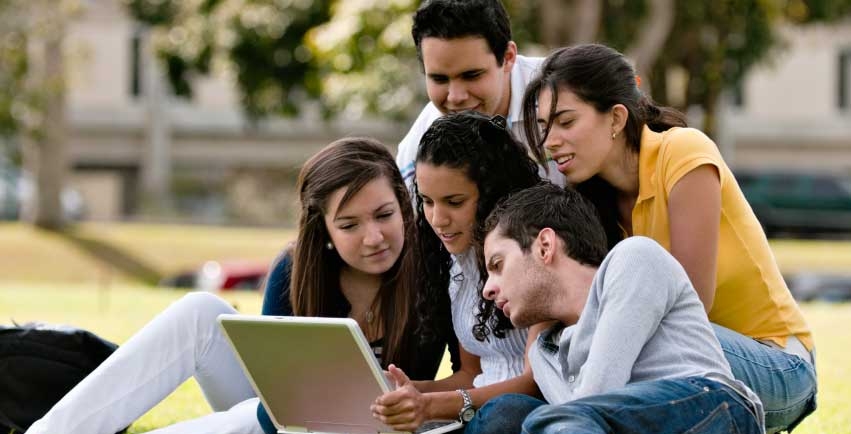 Why the Medical Assisting Profession?
If you have been considering a career in healthcare, now is the time to think seriously about Medical Assisting. This career is often seen as a promising and fulfilling one. It gives Medical Assistants the satisfaction of knowing they are bettering the lives of others. Not only do they have the opportunity to heal members of the community, but they also fill a dynamic role that allows them to work closely with other healthcare professionals.
Some Medical Assistants may decide they want to further their education through specialization, and others might use their Medical Assisting experience to launch a career in nursing or medicine. It all begins with comprehensive Medical Assistant training that will provide you with tangible, relevant skills and a holistic education.
While considering a Medical Assistant career, there are several steps you might want to take.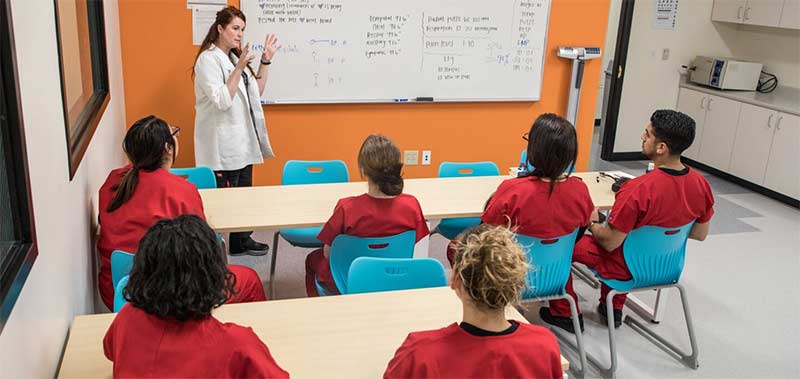 The Importance of Location
When considering a Medical Assistant program, location matters for a few different reasons. First, it's important that the campus is located within a reasonable distance, as you might be working while you attend school. You might also have family obligations or other time constraints.
As we hinted at earlier, location can also make a difference for future job prospects. If you successfully graduate and aim to market yourself in the Bay Area, then attending a Bay Area Medical Assistant program will likely strengthen your job prospects. In many fields, it is often critical to seize networking opportunities whenever possible. Doing so can get your foot in the door and allow you to develop more professional contacts.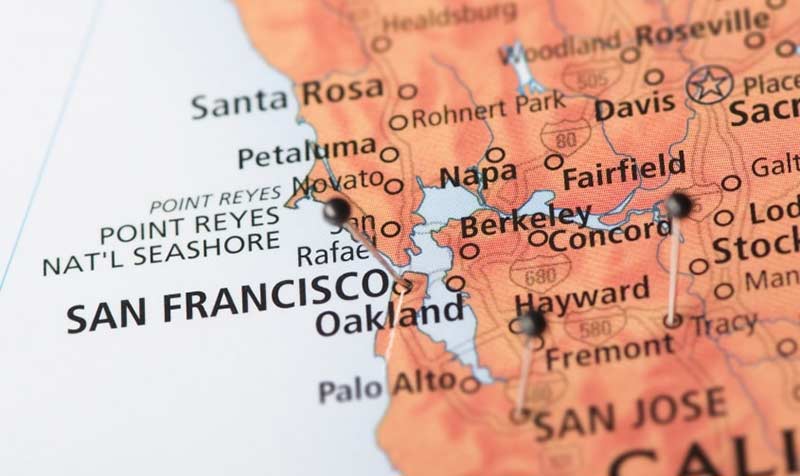 Why MA School in the Bay Area?
We've all heard the expression "work hard, play hard," and students especially understand the importance of this sentiment. Balancing the demands of school, work, and family commitments is not always easy, and it requires a high degree of organization. Furthermore, it's vital to make time for hobbies and relaxation!
Students should strive for balance by finding time to play while attending MA school. These are just a few of the many reasons why prospective MA's should consider the Bay Area for their Medical Assisting education.
The Bay Area is home to some of the most incredible tourist attractions in the world. The Medical Assistant students who study diligently but also take breaks to explore this area are typically the ones who get the most out of their MA program.
Here are just a handful of the attractions in the Bay Area…
As you can see, there's lots to do in the Bay Area during your free time. If you would like to pursue Medical Assistant training, the Bay Area can be a great place to receive your diploma or certificate. There are excellent training programs in Northern California that diligently prepare students for a career in Medical Assisting.
In addition to the surrounding area, it's also important to consider the networking opportunities that a Bay Area MA program can provide. Throughout your time in school, you will likely have the chance to form valuable relationships with instructors and future mentors. The city where you receive your training may very well be the city where you find your future job.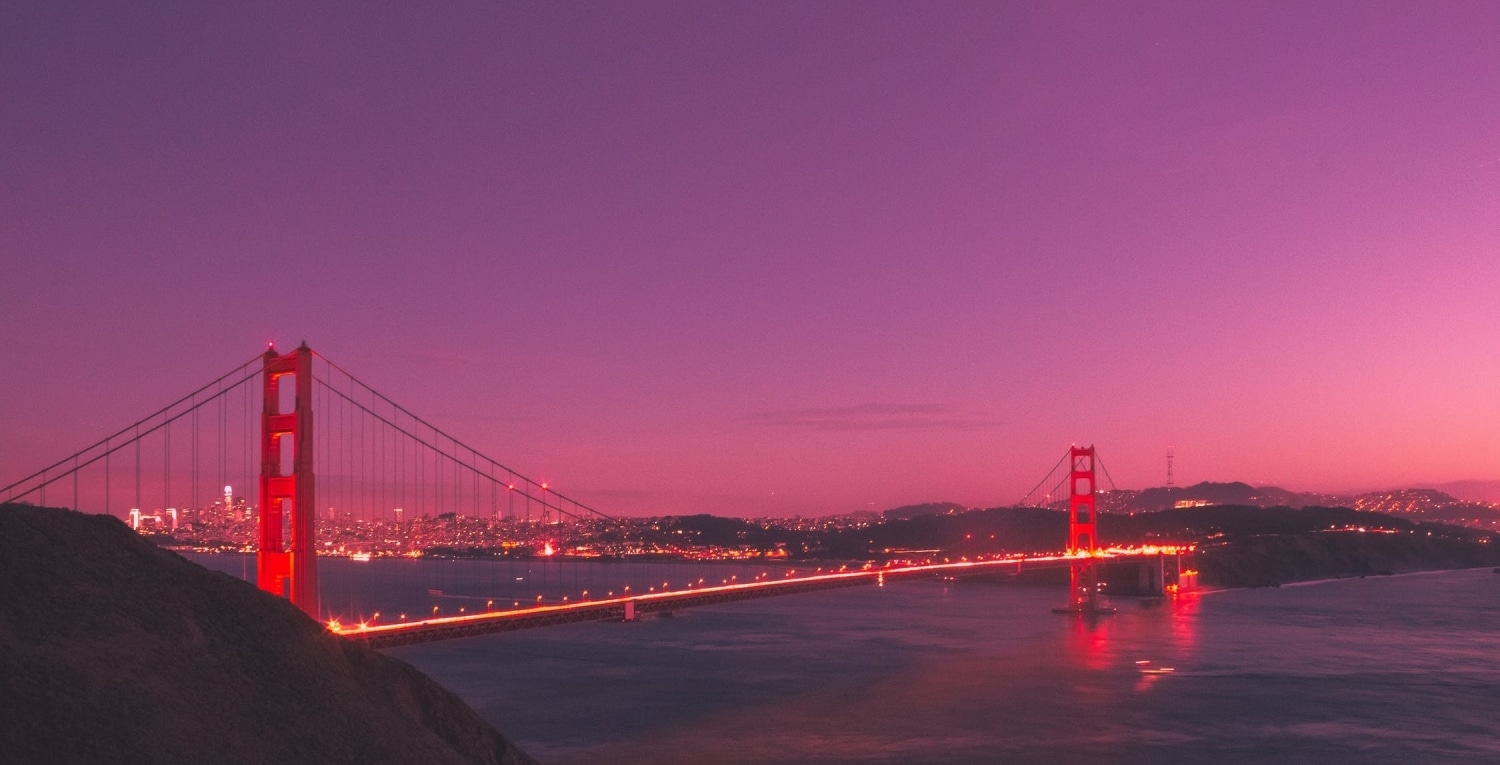 What Are Some Benefits of Attending MA School in the Bay Area?
The Bay Area is home to some of the finest restaurants, shopping complexes, museums, beaches, and architecture. It's also home to Silicon Valley, a hub for accomplished and innovative tech professionals. Ambition is in the water, and Medical Assistants are likely to thrive in this driven environment.
It's critical that Medical Assistants, including Medical Assistants in training, begin working self-care into their lives before they become professionals dealing with the additional challenges of working full time. While in school, it's also important for Medical Assistants to identify activities that make them happy and help them de-stress. Healthcare careers can be incredibly rewarding, but as with any career, they come with their own unique set of challenges. The earlier healthcare professionals establish good habits for self-care, the more successful they will likely be in their professional lives.
Why the Bay Area MA Program at Unitek College?
If you decide to pursue a career in Medical Assisting, you should choose a MA program that will equip you with the fundamental knowledge and industry know-how to succeed in the profession. There are a number of Medical Assisting programs throughout California, and San Francisco in particular.
Unitek College is an accredited, private institution that provides training for the next generation of healthcare professionals. With seven campuses in California, Unitek offers educational programs in the cities of Bakersfield, Concord, Fremont, Hayward, Sacramento, San Jose, and South San Francisco. All of these locations offer MA programs that can be completed in under a year.
At Unitek, MA students learn through professional lectures, simulation training, and supervised externships. If you're new to this field and wish to learn more about it, read our comprehensive guide on How to Become a Medical Assistant.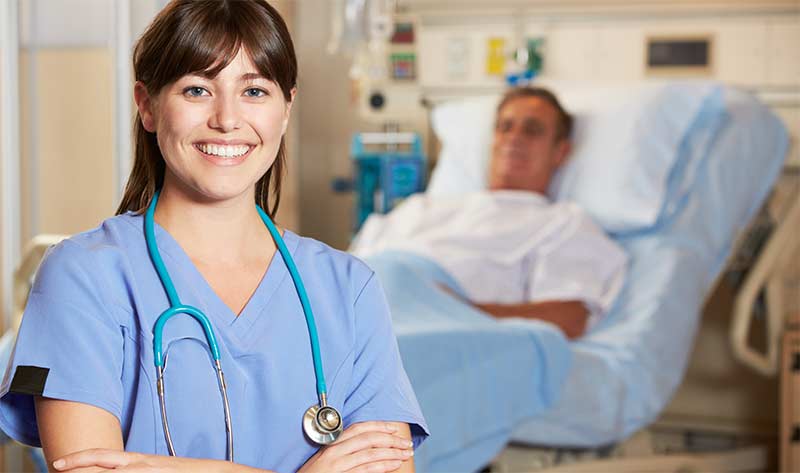 If you are interested in becoming a nurse or a Medical Assistant, contact Unitek College today for more information about classes, current schedules, and opportunities.
We Offer Medical Assisting Training Throughout California:

https://www.unitekcollege.edu/wp-content/uploads/2018/12/bay-area-go-to-ma-school-golden-gate.jpg
410
800
Unitek College
https://www.unitekcollege.edu/wp-content/uploads/2017/07/unitek-college-logo-01.svg
Unitek College
2019-07-18 05:15:06
2019-07-18 11:52:03
Medical Assistant School in the Bay Area