If you've been considering a career as a Medical Assistant, you've likely searched for the answer to this particular question: how long to become a Medical Assistant? To answer that question, you'll need to carefully review individual programs. For instance, the Medical Assistant program at Unitek College can be completed in as little as 9 months. This makes Medical Assisting an ideal choice for some, as it does not require years of schooling and can put you on a new career path in a short amount of time.
Now that we've answered how long it takes to become a Medical Assistant, let's look at the job responsibilities that Medical Assistants are expected to handle. First of all, there are two components to Medical Assisting: administrative duties and clinical duties. Administrative functions include tasks like scheduling appointments, updating patient charts, replenishing supplies, managing billing-related tasks, and coordinating hospital admission or laboratory services.
Clinical duties may include preparing laboratory specimens, sterilizing medical instruments, readying patients for x-rays, taking electrocardiograms, removing sutures, and changing bandages. At Unitek College, the ultimate goal of the Medical Assistant program is to prepare graduates for entry-level employment. This is accomplished through comprehensive Medical Assistant training, which includes professional instruction, lab exercises, and a supervised externship.
The Medical Assisting Program at Unitek
While comprehensive, the curriculum is also effective and efficient. In as little as 9 months, students will build a solid foundation for their career and gain the skills needed to excel as a Medical Assistant. During the program, students will receive instruction in various topics, including medical terminology, clinical procedures, basic anatomy, and much more. Below you'll find a list of some Medical Assistant courses found at Unitek:
Introduction to Medical Assisting & Medical Law
Pharmacology, Medication Administration, Diagnostic Imaging
Patient Assessment, Cardio-Pulmonary, Gastroenterology
Eyes, Ears, Nose, Throat, Nervous System
Stages of Life: Pediatrics, Ob/Gyn, Geriatrics
Computerized Medical Assisting
First Aid, Emergencies, Behavior in Acute Situations
The Medical Assisting Externship
Additionally, the 160-hour supervised externship provides students with a real-world setting to practice their skills. Several programs at Unitek feature supervised externships along with simulation training and active learning. Taking a dynamic approach, Unitek programs ensure students receive an education with cutting-edge technology and resources.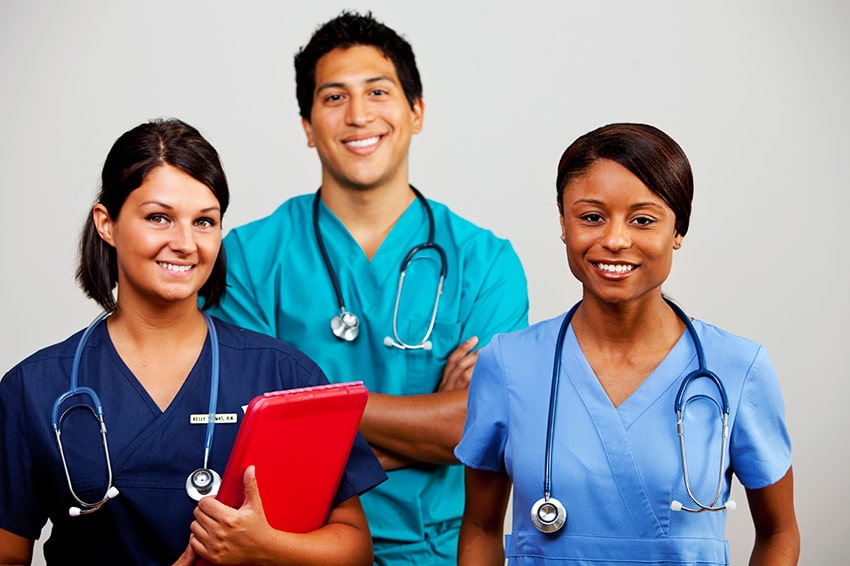 Unitek's Medical Assistant courses place an emphasis on various tenets, such as communication, professionalism, problem solving, patient-centered teamwork, and maintaining OSHA and HIPAA guidelines. In addition, Unitek offers flexible schedules at the Fremont Campus in sunny California. Medical Assisting students at Fremont can enroll in morning classes, midday classes, or evening classes. If you're looking for AM and PM schedules in Fremont, we urge you to consider Unitek!
About Unitek College
An accredited, private institution, Unitek College combines exceptional academic and technical specialties to offer various educational programs in healthcare and nursing. With seven convenient facilities in California, Unitek maintains MA programs on campuses in the cities of Fremont, San Jose, Hayward, Concord, South San Francisco, Sacramento, and Bakersfield. In addition to providing healthcare career training, Unitek provides students with professional development, clinical placement, and employment assistance for graduates.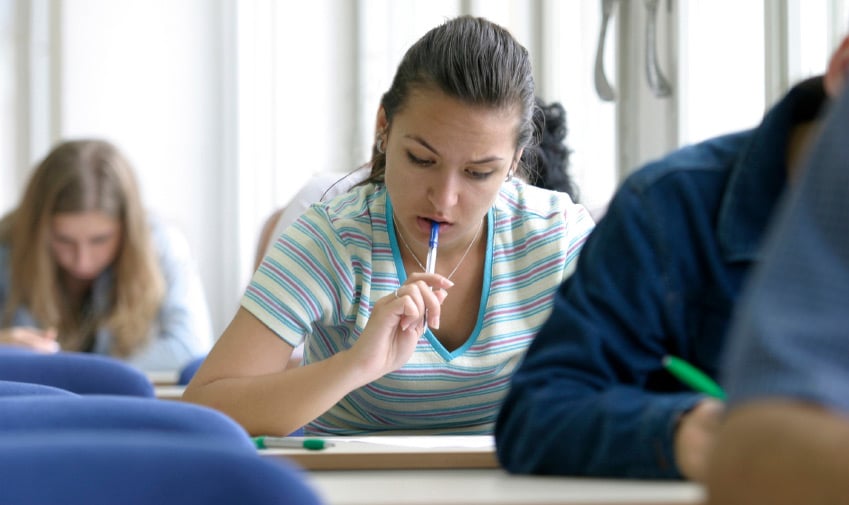 Those who are considering Medical Assistant schools might find great opportunities for educational and career advancement at Unitek College. To speak with a representative, please review the campuses and utilize their contact information here.
Take control of your career with Unitek!
https://www.unitekcollege.edu/wp-content/uploads/2018/08/how-long-to-become-a-medical-assistant.jpg
566
850
Alyssa Jordan
https://www.unitekcollege.edu/wp-content/uploads/2017/07/unitek-college-logo-01.svg
Alyssa Jordan
2018-08-01 20:21:33
2018-08-01 20:25:05
How Long to Become a Medical Assistant