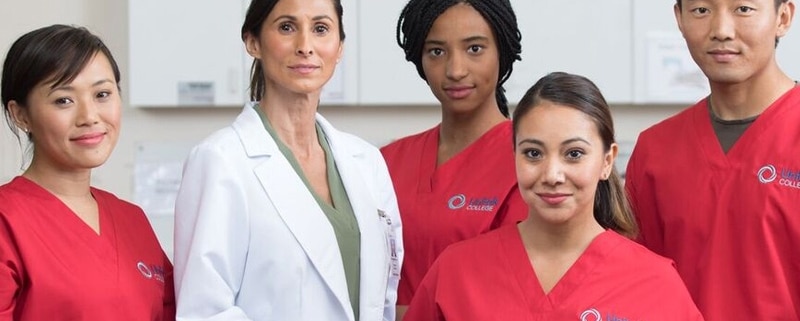 Healthcare Harnesses Social Media
As barriers fall, life-saving potential grows
If you can stand another "social media is changing the world" story, you might find this one particularly relevant. Alan Neuhauser, writing on usnews.com, describes how social media networks like Facebook and Twitter have become critical communications channels for doctors, nurses, and other medical workers — often spelling the difference between life and death.
In one striking example, Ruthi Moore, director of nursing for the Navy-Marine Corps Relief Society, estimates that she and her nurses have prevented 12 suicides after seeing updates on the Facebook and Twitter accounts that they set up for their military-veteran patients. One nurse, spotting a post from a veteran that said, "Thank you to everybody," went directly to the vet's house and saved his life.
Social media has become a lifeline for many patients who are isolated geographically or medically (or both). Neuhauser writes how "women once isolated by a spontaneous coronary artery dissection — a rare condition where a lining of the coronary artery may rip and then close off the artery entirely — have since found one another, creating a support group and gathering enough members for doctors to better research their condition."
But at the moment the future of online social networks for healthcare purposes is unclear, Neuhauser says. Many healthcare organizations block their workers from social media sites, although changing attitudes and smart phones are turning the tide. Signs that the medical industry and social media are coming together: organizations such as the American Medical Association and American Nurses Association have issued comprehensive social media tips and guidelines for their members, and social networking sites for medical workers are popping up from companies like Doximity.
We Offer Medical Assisting Training Throughout California:

Source: usnews.com
* Programs vary by location
** Bakersfield campus is currently not accredited
https://www.unitekcollege.edu/wp-content/uploads/2018/01/healthcare-harnesses-social-media.jpg
467
800
Unitek College
https://www.unitekcollege.edu/wp-content/uploads/2017/07/unitek-college-logo-01.svg
Unitek College
2014-07-17 07:16:50
2018-06-12 21:26:57
Healthcare Harnesses Social Media