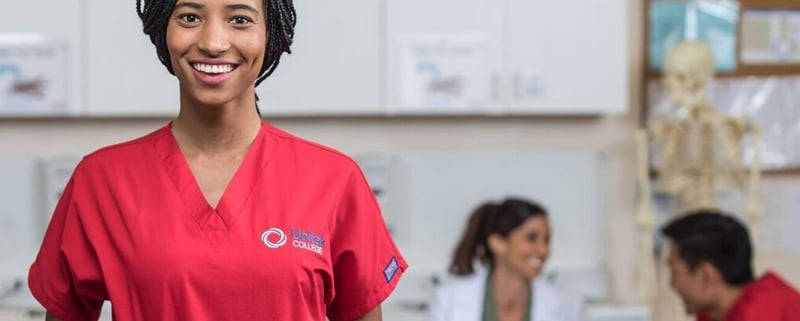 Team-based care raises importance of role
Two policy experts at the Brookings Institution predict that frontline healthcare workers such as medical assistants will be in increasing demand as healthcare organizations move toward a care team model to meet the diverse needs of an expanding pool of patients.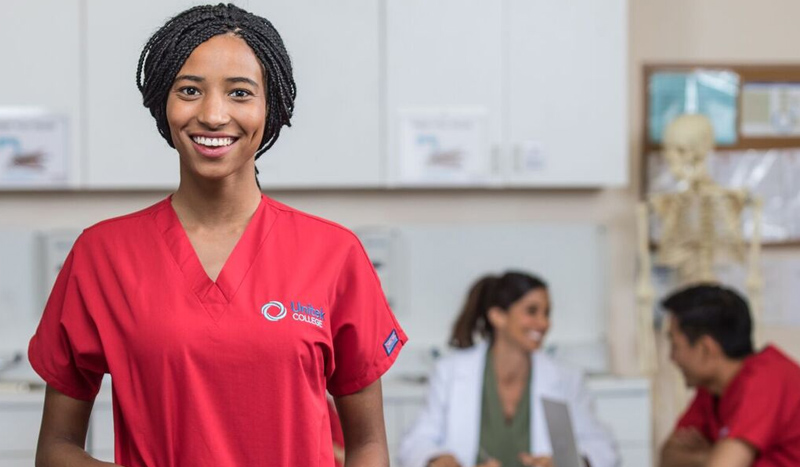 Three factors are driving the shift to team-based care, write Kavita Patel and Jeff Nadel: Increasing demand; pressure to improve quality and lower costs; and significant shortages of physicians, nurses, and other critical roles.
"Direct benefits for health care organizations that invest in their frontline workforce include organizational efficiency, staff satisfaction, improved financial performance, and even community development. For providers, high performing medical assistants and technologists can greatly augment clinical efficiency and streamline workflows. Frontline workforce development is attractive to payers because training frontline workers to assist with care coordination, care management, and patient engagement, resulting in a more efficient use of resources. Finally, frontline workers are often local to the patient's community, which offers patients and caregivers' care that is culturally competent and linguistically appropriate."
The authors write, "As the health care system turns to more accountable, person-centered models of care, frontline workers may experience an expanded role on the care team." They add that investing in frontline workers — which they define as medical assistants, administrative assistants, laboratory and pharmacy technicians, community health workers, health educators, and home health aides — will have a ripple effect across the entire healthcare system.
We Offer Medical Assisting Training Throughout California:

Source: http://www.brookings.edu/blogs/up-front/posts/2014/03/19-health-care-workforce-medical-assistant-toolkit-aco-patelk
* Programs vary by location
** Bakersfield campus is currently not accredited
https://www.unitekcollege.edu/wp-content/uploads/2018/01/future-bright-for-frontline-healthcare-workers.jpg
467
800
Alyssa Jordan
https://www.unitekcollege.edu/wp-content/uploads/2017/07/unitek-college-logo-01.svg
Alyssa Jordan
2014-03-31 06:53:46
2018-10-02 02:23:35
Future Bright for Frontline Healthcare Workers