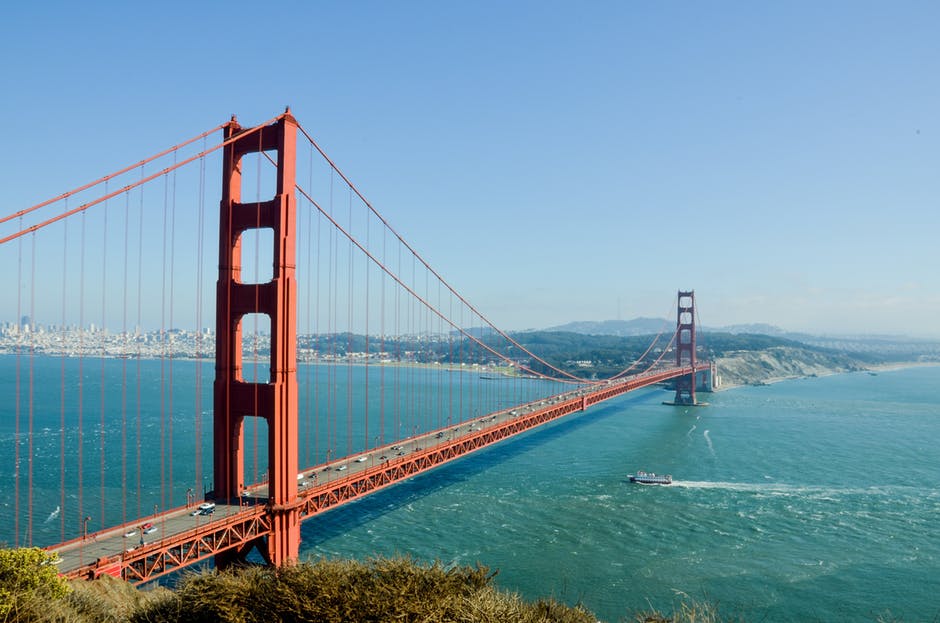 We've all heard the expression "work hard, play hard," and students in particular understand the importance of this sentiment. Balancing the demands of school, work, and family commitments is not always easy, and requires a high degree of organization and focus. One part of life that some busy students forget to make time for has to do with extracurricular activities. In other words, it's vital to make time for hobbies and relaxation!
At Unitek College, we recommend that our students strive for balance by finding time to play in the Bay Area while attending MA school. One great aspect of enrolling at Unitek College is that you are in close proximity to some of the most incredible tourist attractions in the world. The students who study diligently but also take breaks to explore this area might get the most out of the program.
The Benefits of Attending School in the Bay Area
Unitek College's Medical Assistant program can be completed in as little as 9 months. During this time, some students take advantage of the attractions near campus while in school. The Bay Area is home to some of the finest restaurants, including delicious seafood, as well as shopping complexes, museums, beaches, and architecture.
The Bay Area is also home to Silicon Valley, a hub for some of the most accomplished and innovative tech professionals. Ambition is in the water, and Medical Assistants at Unitek will likely thrive in this driven environment. If you are considering a career in Medical Assisting, Unitek's campuses may be the perfect environment for you to gain the classroom instruction and clinical experience you need to thrive in this industry.
The Importance of Self-Care and Healthy Habits
It's critical that Medical Assistants, including Medical Assistants in training, begin working self-care into their lives before they become professionals dealing with the additional challenges of working full time.
While in school, it's also important for Medical Assistants to identify activities that make them happy and help them de-stress. Healthcare careers can be incredibly rewarding, but as with any career, they come with their own unique set of challenges. The earlier healthcare professionals establish good habits for self-care, the more successful they will likely be in their professional lives.
More About the MA Program at Unitek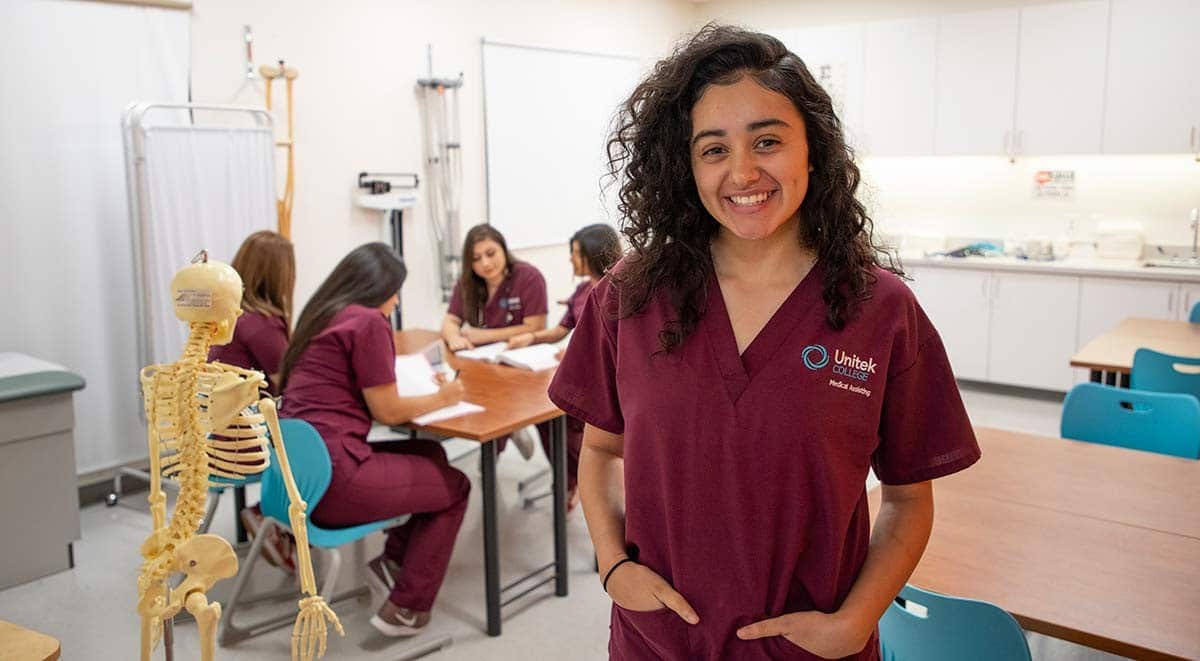 Founded in 2002, Unitek College is an accredited, private institution that provides training for the next generation of healthcare professionals. With seven campuses in California, Unitek offers educational programs in the cities of Bakersfield, Concord, Fremont, Hayward, Sacramento, San Jose, and South San Francisco.
At Unitek, current MA students learn through informative lectures, practical training, and supervised externships. If you're not a student, though, you might have some questions about formal training. Below, we've included a few that we have commonly seen:
+ What steps should you take to become a Certified Medical Assistant? Our article may help—read it out here.
+ What are some of the places MAs work? Check out another one of our articles here.
+ What are the rewarding duties of an MA? We delve into this here.
+ Once you're a certified MA, how can you grow your career? Learn more with us here.
For more information about the MA program or Unitek College, check out our contact page and call a friendly school representative!
https://www.unitekcollege.edu/wp-content/uploads/2019/03/Finding-Time-to-Enjoy-the-Bay-Area-While-Attending-MA-School.jpg
623
940
Alyssa Jordan
https://www.unitekcollege.edu/wp-content/uploads/2017/07/unitek-college-logo-01.svg
Alyssa Jordan
2019-03-14 05:15:16
2019-03-08 13:33:48
Finding Time to Enjoy the Bay Area While Attending MA School