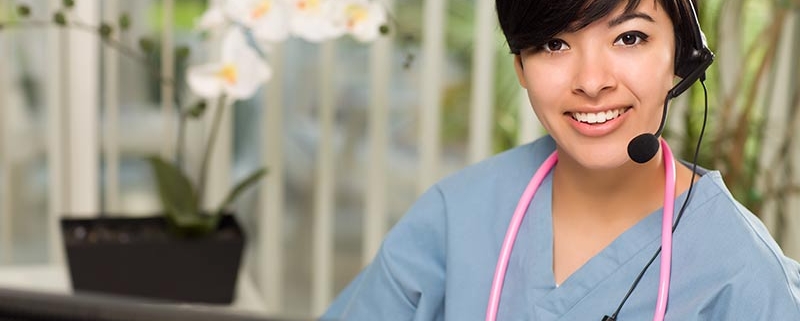 Before enrolling in a Medical Assistant program, it's important to consider the school's mission statement and how they deliver educational training to their students. Their curriculum should offer its students a nice blend of subjects and course materials that cater to different learning styles. Not only should the curriculum equip students with both administrative and clinical skills, the educational format should span a variety of styles, to include professional lectures, simulation training, and supervised externships.
For example, students enrolled in Unitek's MA program learn about medical terminology, office & exam procedures, basic anatomy & physiology, and so much more. Since a Medical Assistant is often the first person a patient will interact with, their soft skills are particularly important. A good Medical Assisting program recognizes how crucial these skills are, and should prepare their students to excel in all facets of their career.
The Best Medical Assistant Career Training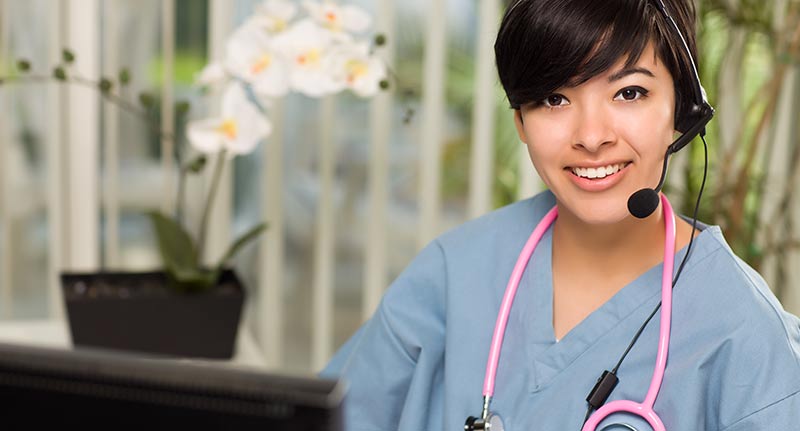 The best Medical Assistant programs prepare graduates for employment. As mentioned above, students should learn necessary skills through a combination of expert lectures, practical training, and supervised externships. The MA program should serve as a stepping stone on your career path, and provide you with rich experiences and excellent networking opportunities.
Graduates of top-notch Medical Assistant programs can work in physician offices, private healthcare facilities, hospitals, nursing homes, and more. Often times, students at these colleges are given access to a career services team that can help prepare them for a competitive job market. They usually offer resume, cover letter, and job search strategies to better assist graduates with their employment needs.
Best Medical Assistant Career Services
One concern on the mind of many MA students is whether or not their hard-earned education will translate into a job after graduation. Even if you are the best educated Medical Assistant with years of work experience under your belt, it can be tough to find the right position without knowing how to brand yourself or how to develop a strategy for networking. Additionally, it's critical that you have a clear understanding of how and where to look for jobs.
The best Medical Assistant programs understand this need and will assign well-qualified career coaches to each of their students. An experienced career coach can provide feedback on the student's resume, cover letter, and other application materials to increase their likelihood of finding employment after graduation.
The Best Training for Medical Assistant Certification
You might be wondering, "Can you work as a Medical Assistant without being certified?"
This is a frequently asked question, and the answer is fairly circumstantial. The need for Medical Assistance certification can vary depending on your location, specialty, and future employer. In short, however, certification is not usually required to work as a Medical Assistant.
Why Do Medical Assistants Need to Be Certified?
Although Medical Assistance certification isn't always required, some employers will only hire applicants who have received certification and/or Medical Assistant training. For some employers, trained applicants may pose less of a risk than those who require on-the-job training. In an increasingly competitive job market, enrolling in a MA program may offer better career opportunities and job security for junior healthcare professionals.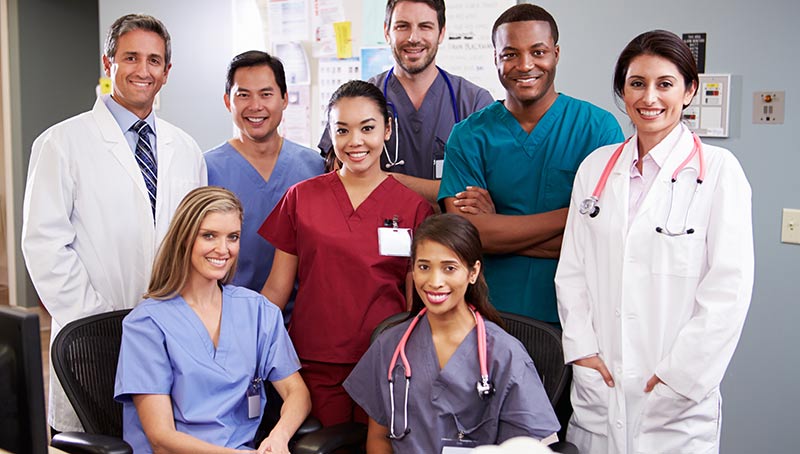 Those who would like to seek certification should consider the differing types. Two of the most common types of MA certifications are the Certified Medical Assistant (CMA) credential and the Registered Medical Assistant (RMA) credential. More often than not, your Medical Assistant program can help you pursue one or both of these credentials.
For instance, graduates of Unitek's MA program may be qualified to take several certification exams. These include the NCCT exam for the National Certified Medical Assistant (NCMA) credential and the American Medical Technologists (AMT) to earn the Registered Medical Assistant (RMA) credential. While these credentials are not a graduation requirement at Unitek, they may be of value depending on your career goals. Of course, faculty members are available to advise students seeking such certifications.
According to an article by eMedicalAssistants, there are several benefits when it comes to MA certification. These may include the following:
+ Better overall job opportunities
+ Increased wages or greater salary
+ More opportunities for advancement
Certified Medical Assistants are usually paid more than their non-certified counterparts. Specifically, MA certification might afford Medical Assistants a more attractive starting pay, or better yearly pay increases.
More About Unitek College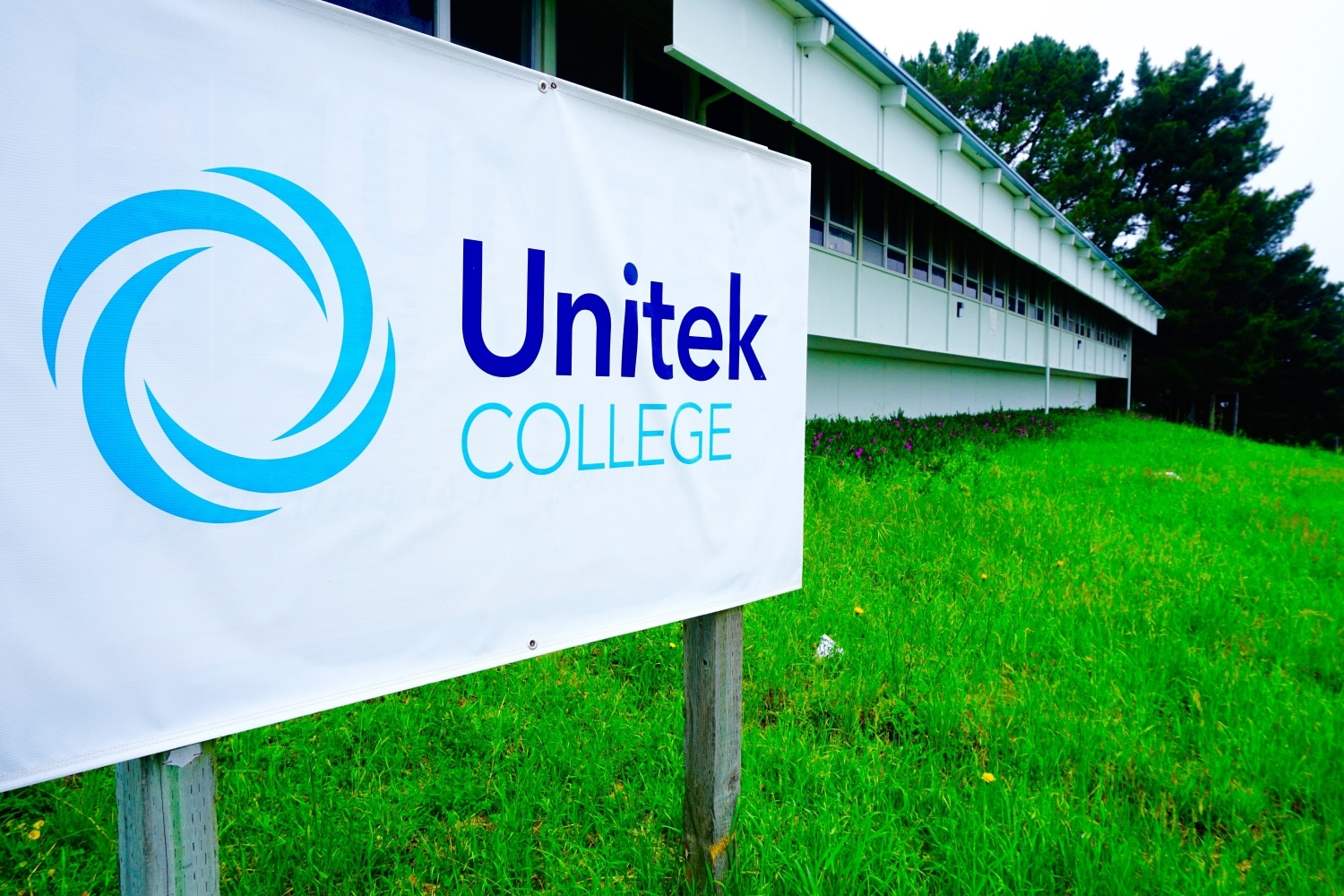 Now is an exciting time to enter the world of Medical Assisting. Technology is changing how healthcare is delivered and Medical Assistants play an important role. If you are looking for an MA program that blends academia with real application, Unitek College might be a great fit for you!
Unitek is one of California's reputable healthcare and nursing colleges. Taught by field experts, Unitek programs teach the best-practice clinical technique and theory used in the field today. Their graduates are equipped with sought-after skills, and they are prepared to excel in many of the fastest-growing careers in healthcare.
Currently, Unitek College maintains six campuses in Northern California and one in Southern California. All of these locations offer an efficient Medical Assisting program that can be completed in as little as 9 months. To speak with a representative, please choose your desired campus and find their contact information here.
We Offer Medical Assisting Training Throughout California:

https://www.unitekcollege.edu/wp-content/uploads/2018/11/certification-for-medical-assistant.jpg
431
800
Alyssa Jordan
https://www.unitekcollege.edu/wp-content/uploads/2017/07/unitek-college-logo-01.svg
Alyssa Jordan
2019-06-07 05:30:50
2019-06-10 12:47:58
How to Pick the Best Medical Assistant Training Program