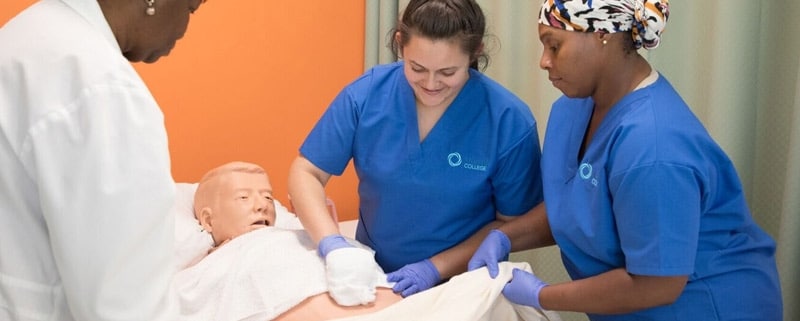 VN Programs in San Francisco
Nursing proves to be one of the most demanding yet rewarding careers. Caring for individuals throughout their pain and grief can be emotionally and physically demanding for nurses who in some cases are expected to work long hours for days at a time. Licensed vocational nurses are known to work in a variety of settings from nursing homes to hospitals to private clinics and even hospice.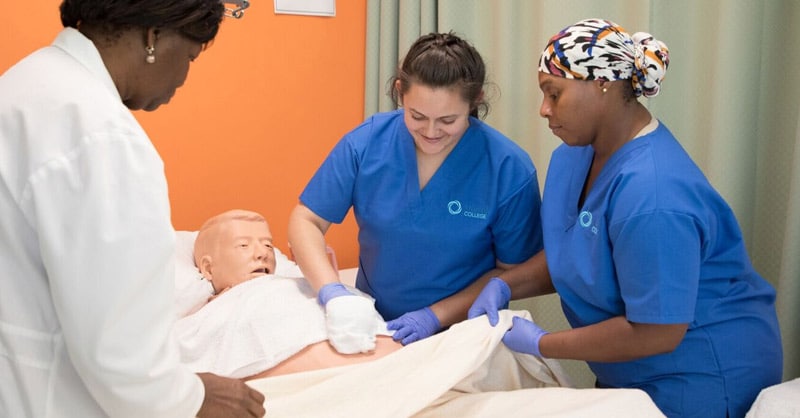 If you are intent on becoming a VN after weighing the pros and cons, we recommend adding Unitek's VN program to your list of what to research. Unitek's VN, offering a flexible curriculum that will provide you with the skills to hit the ground running after graduation. Our students graduate from our program and find themselves prepared for the National Council Licensure Examination- Practical Nurse NCLEX-PN, the final capstone in the process of becoming a nurse. By providing challenge, support, and mentorship to our students, we make it our priority to prepare them for a rewarding career ahead.
Take advantage of hands-on training in labs and simulations
We pride ourselves on designing a curriculum that provides students with a strong academic component, while also equipping them with "real world" skills necessary to thrive in a competitive career climate. Students take advantage of hands-on training in labs and simulations throughout school. Additionally, we prepare our students with soft skills, like thinking on one's feet, refining critical decision-making skills, and cultivate a professional demeanor. Unitek does not prepare students to simply pass a test, our program blends an academic component with real-world practical skills to ensure that our students are successful when they enter the workforce.
Nursing is a great choice for the career-seeker who worries about job stability. Whether you are planning a first career as an LVN or find yourself in transitioning out of one industry into healthcare, you will take comfort in the reality that your job is not going anywhere. In fact, nursing is one industry where demand for trained professionals continues to rise. If you have the stamina and genuine industry in entering the field, the profession needs you.

* Programs vary by location
** Bakersfield campus is currently not accredited
https://www.unitekcollege.edu/wp-content/uploads/2018/01/lvn-programs-in-san-francisco.jpg
418
800
Unitek College
https://www.unitekcollege.edu/wp-content/uploads/2017/07/unitek-college-logo-01.svg
Unitek College
2018-01-04 19:30:55
2018-01-30 16:17:17
VN Programs in San Francisco