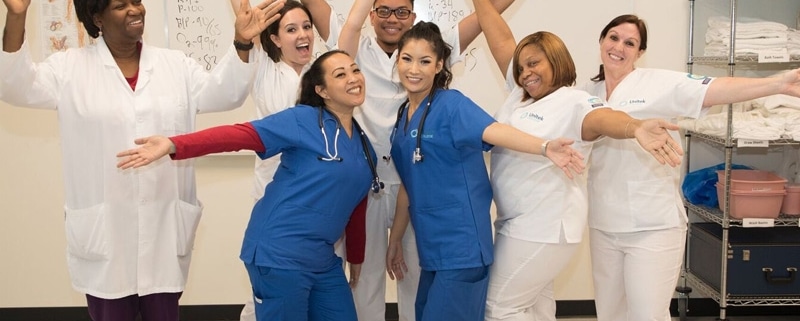 Patience Prescribed for Job Seekers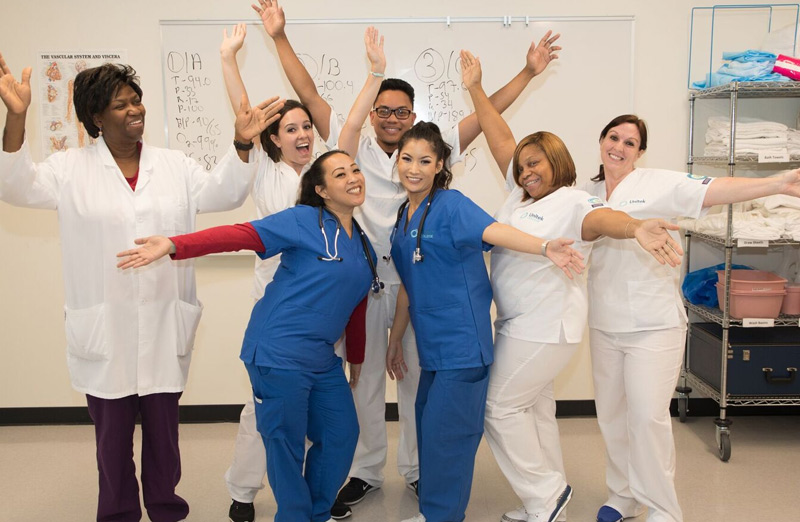 Predicted nurse shortage slow to arrive
Predictions of a looming nursing shortage have fueled strong interest in the nursing profession. But many recent nursing school grads have been underwhelmed by the number of jobs available. A post by Cassie Applegate on the NurseZone Blog offers some insight into the factors impacting the job market for nurses.
Applegate suggests that the dismal economy of the last few years has delayed the promised shortage of nurses by keeping older nurses in the workforce longer, forcing them to switch from part-time to full-time positions, even come out of retirement.
"Employers found it easier to hire and retain experienced nurses, so some cut back on hiring new graduate nurses," she writes. "After all, new graduate RNs are expensive to train and research has shown that many leave their first job after 1-2 years."
But the outlook remains bright overall, Applegate says, noting a report by the Association of American Colleges of Nursing (AACN) that 89 percent of BSN graduates are getting jobs within four to six months of graduation.
Indeed, asserts Applegate, better times are ahead.
"The nursing shortage is still looming and as the economy continues to improve, the jobs will come back. The aging workforce of nurses will eventually retire leaving a large hole for the profession and younger nurses will need to step up to the jobs available. And with the new health care law going into effect, more and more people will be seeking healthcare and we will need nurses to meet the increasing demand."
Practical steps toward getting the desired position
For those who are finding the lag between graduation and landing a job difficult, Applegate suggests some practical steps toward getting the desired position. Completing a good reputable nurses training program will help in any case.
"You might try to get a job as a certified nurse's aide (CNA) on the floor or unit where you want to work; most managers prefer to hire someone they know and trust over an anonymous applicant," Applegate writes. "Widen your target and apply for everything that might fit your skills. You may have to settle for less than ideal in order to become an experienced nurse – but it will give you more options in the future."

* Programs vary by location
** Bakersfield campus is currently not accredited
https://www.unitekcollege.edu/wp-content/uploads/2018/01/patience-prescribed-for-job-seekers.jpg
522
800
Unitek College
https://www.unitekcollege.edu/wp-content/uploads/2017/07/unitek-college-logo-01.svg
Unitek College
2014-04-18 06:22:59
2018-01-30 16:19:01
Patience Prescribed for Job Seekers