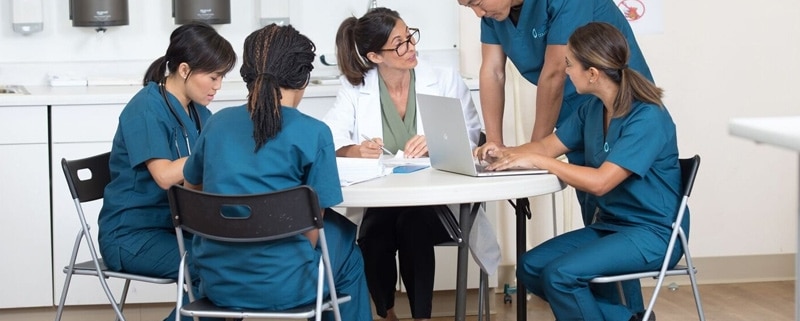 Nursing programs in San Jose, CA
Nursing programs in San Jose, CA and statewide are different in a number of ways, which is why it is so important for students to research each program in-depth before making the financial investment in one. Unitek prepares nurses and other healthcare professionals for meaningful and rewarding careers. Not only do we educate and train our professionals, but we also offer employment assistance and placement services to our students, even after graduation.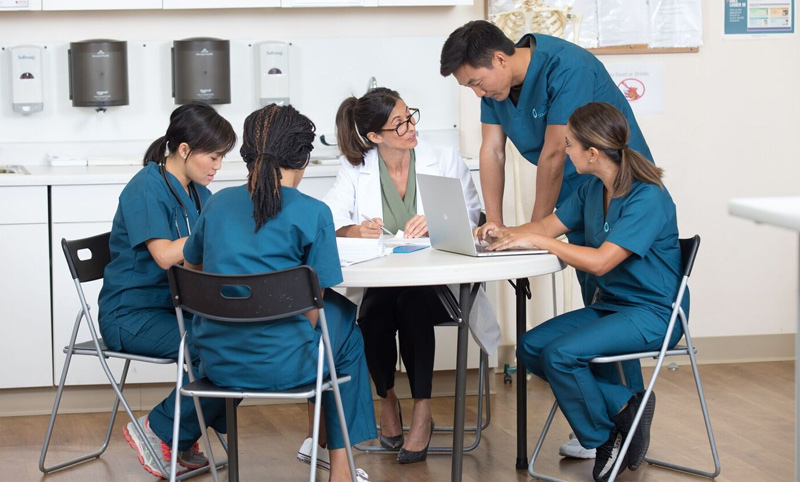 Nursing training programs throughout California
Throughout our various campus locations, we offer programs in Vocational Nursing, Associate Degree Nursing, and Bachelors Degree Nursing. Whether you are entering the field for the first time or you are a more experienced nurse looking for a way to advance in your career, Unitek College can help you find the right program to help you proceed in your professional and personal goals.
We understand that "career changer" students and students who are currently working as nurses in the field face time constraints, which is why we have created a flexible and accessible program. Our RN-BSN Online program offers 100% online instruction and allows students to transfer up to 90 credits. The degree can be earned in as little as 12 months, allowing you to seek better positions and promotions that come with obtaining your BSN.
Get equipped with the practical nursing skills they need
Unitek College is different from other nursing programs in San Jose and throughout the state in that we offer holistic career development and employment services to our students and alumni. Our graduates are equipped with the practical nursing skills they need to find a job but also understand the job search process and feel comfortable selling their professional brand to future employers. We provide guidance on resume and cover letter review, job search strategies, and advice on how to build relationships with professionals in the industry that may lead to future employment. We look forward to assisting you as you take the next steps in your career development.

* Programs vary by location
** Bakersfield campus is currently not accredited
https://www.unitekcollege.edu/wp-content/uploads/2018/01/nursing-programs-in-san-jose-ca.jpg
482
800
Unitek College
https://www.unitekcollege.edu/wp-content/uploads/2017/07/unitek-college-logo-01.svg
Unitek College
2018-02-13 20:41:41
2018-02-13 20:41:41
Nursing programs in San Jose, CA