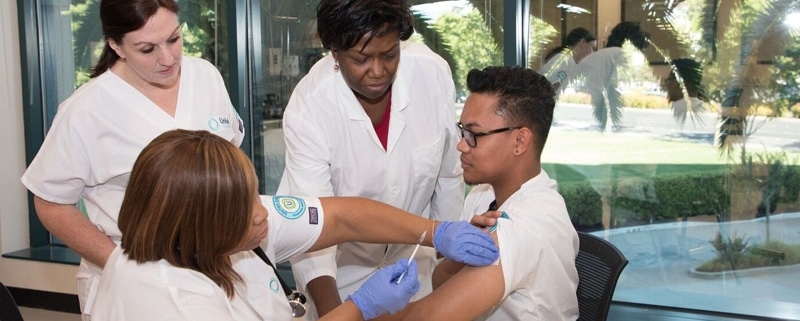 Nurses Bullish on Industry Job Outlook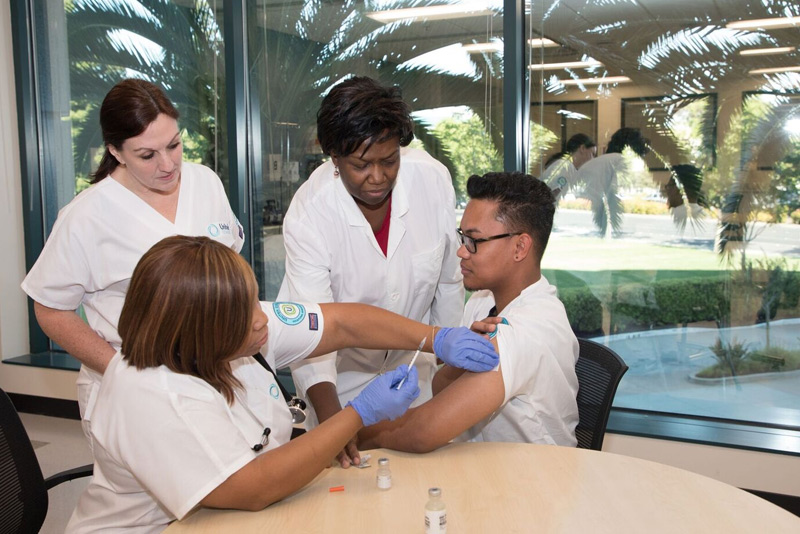 See nursing as a field worth entering
Economists crunch numbers to find clues, but if you want to really "take the pulse" of the job outlook for nursing, working nurses offer a point of view worth paying attention to. And according to a survey by allnurses.com, 74% of nurses believe that the job outlook for nursing is strong.
In addition, nearly three quarters of respondents (72 percent) would recommend that a person go into the nursing field. And should public perception matter, 82 percent of nurses believe that their profession has a positive image in society today.
"There are many misperceptions about nurses, the role they play, and the industry overall," said Brian Short, RN, and founder of allnurses.com. "These survey results — which are quite positive — provide a more accurate and up-to-date look into what nurses think, and indicate areas where patients and nurses can work more closely together."
More than 1,600 nurses responded to the survey, with 47% of them working in a hospital setting.
Forty percent of nurses said the single biggest challenge they face today is the nurse-to-patient ratio. According to the survey, administrative duties and the number of patients keep nurses from spending more time at the patient's bedside, which is where many nurses would like to be more often. Nurses also believe that patients and their families are confused when it comes to knowing the role nurses play vs. that of physicians, with less than 10 percent of nurses thinking that patients understand the difference.

* Programs vary by location
** Bakersfield campus is currently not accredited
https://www.unitekcollege.edu/wp-content/uploads/2018/01/nurses-bullish-on-industry-job-outlook.jpg
534
800
Unitek College
https://www.unitekcollege.edu/wp-content/uploads/2017/07/unitek-college-logo-01.svg
Unitek College
2014-10-07 05:42:35
2018-01-30 16:19:52
Nurses Bullish on Industry Job Outlook