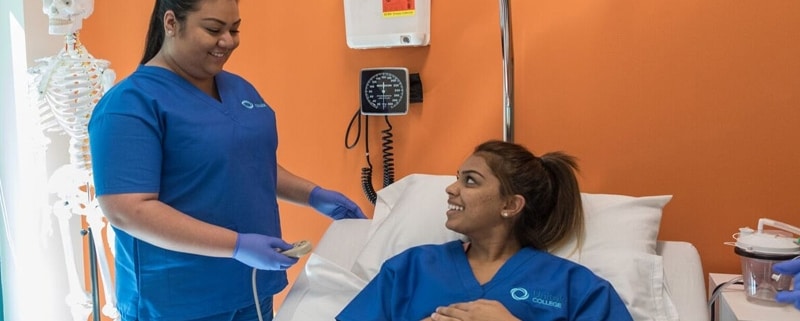 How to Balance Evening LVN Classes with Everything Else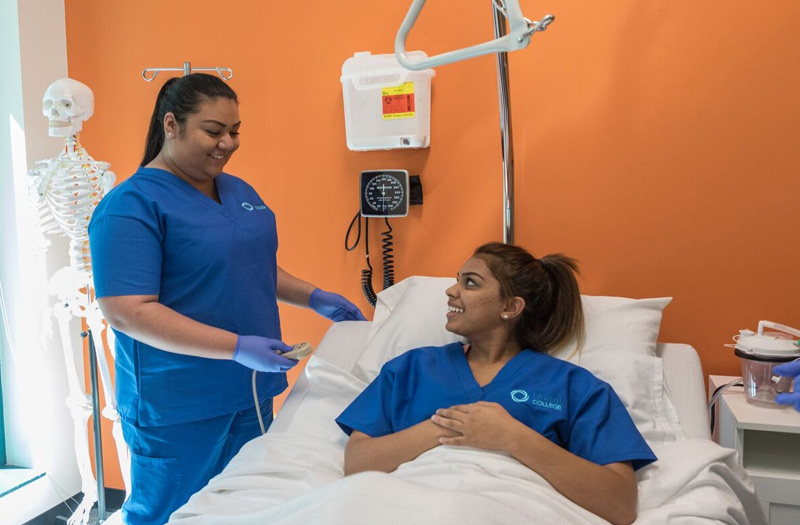 Work-life balance is not just an impossible-to-achieve buzz word. It is state of equilibrium between necessary obligations and time for yourself; and it is within reach. Life can get hectic for all of us – between school or work, a social life, a family, and other important obligations, it's hard to find the time for it all. Managing both school AND work among those other things adds an extra layer of complexity. But doing so is not impossible. Read on for three tips to balance evening nursing classes with everything else you have going on in your life.
1.  Get a personal calendar
Or start using the one on your phone. I know you're looking at it all the time anyway, might as well make that time productive. However you decide to calendar evening nursing school activities, you will be glad you did. Track all classes, projects, test dates, deadlines, internship hours, and any other work and school activities. Once everything is written down, you can clearly see where your time is spent, and be able to create a plan that helps you spend your time efficiently. Nursing school can be stressful, work can be stressful, but I can promise you that proactive and organized calendars drastically reduce that stress.
2.  Prioritize
When you are working during the day, going to school in the evening, and trying to maintain a social life or family life outside of school and work hours, you realize that there really aren't enough hours in the day. So you will have to make the most out of each one. Look at that handy calendar and decide what needs to be done first, what can wait, and where in the day you can fit in all that you need to do. This will not only improve your school and work performance; it will just make your more efficient at life in general.
3.  Get support
Let your friends, family, and coworkers know that you have a lot on your plate. They will understand! And if they don't, find new friends. I'm kidding, kind of. When you let your boss and coworkers know that you are also attending evening classes, they will be more willing to step in and take on projects for you. When you can't go out on evenings or weekends with friends, tell them it's because you will be at school or doing homework. Also let them know this won't go on forever – soon you will be out of school, moving forward in your career, and better able to devote time to your loved ones!

* Programs vary by location
** Bakersfield campus is currently not accredited
https://www.unitekcollege.edu/wp-content/uploads/2018/01/how-to-balance-evening-lvn-classes-with-everything-else.jpg
525
800
Unitek College
https://www.unitekcollege.edu/wp-content/uploads/2017/07/unitek-college-logo-01.svg
Unitek College
2013-09-06 06:38:38
2018-01-30 16:19:40
How to Balance Evening LVN Classes with Everything Else