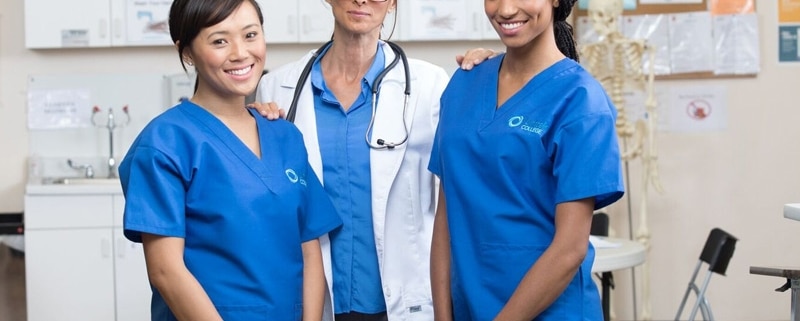 Heeding the Call – the Second Time Around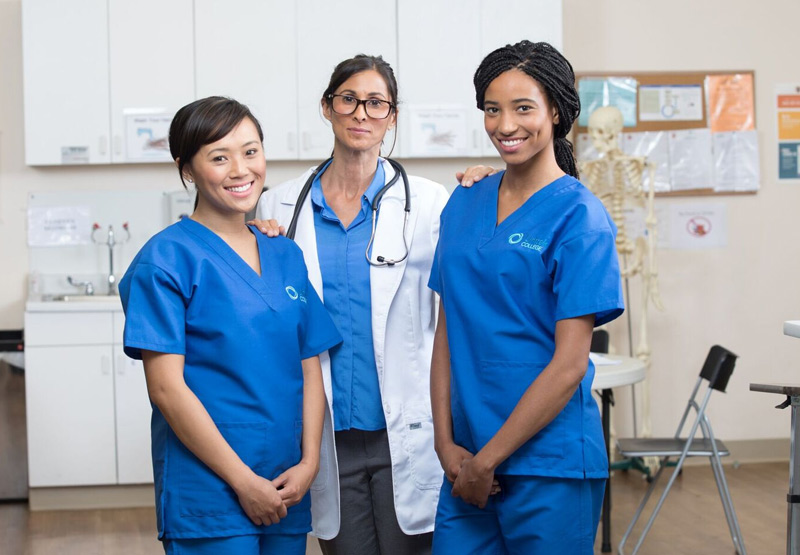 Some find their calling after turning 50
The call to nursing doesn't always happen on a predictable schedule. An article by David Wallis in the June issue of the AARP Bulletin provides several cases in point, profiling the unique career paths of four older people who turned to nursing as a "second act" after working for many years in a different field.
Edward Moriarty was one of the New York Fire Department's key logistics coordinators during and after the 9/11 attacks, which claimed his boss and many associates. When he retired in 2006 as chief of personnel, Moriarty could have landed a comfortable job as fire safety director for a big corporation, but chose instead to become a nurse, an occupation that triggered the same "rescue instinct" that his previous job did.
Moriarty is married to a nurse, so he had a good idea of what to expect from his new profession. But he is struck by the "human experience" that lies at the heart of nursing.
As firefighters, he tells AARP's Wallis, "we took care of [emergencies] and we did the best that we could, but then we walked away. When I was [working] in hospice, I would see family members after their father or their spouse had died, and they would come up to me as if I was their best friend. So that is a totally different experience."
Other latecomers to nursing profiled by Wallis include Tracy Gordon Fox, who went from reporting crime for the Hartford Courant to working in the emergency room at Saint Francis Medical Hospital. The moment of truth for Fox came when she stepped outside of her role as a reporter in order to help save a young heroin addict — and was scolded by her bosses for not maintaining professional distance.
Sheryl A. Ramstad survived a plane crash when she was 29 and went on to become a judge in the Minnesota Tax Court and commissioner at the Minnesota Dept. of Corrections. Upon retirement, Ramstad turned to nursing. Wallis reports how, during training, Ramstad discovered the profound satisfaction of being "really able to make a difference" with recovering patients by drawing on her own recovery experience following the plane crash.

* Programs vary by location
** Bakersfield campus is currently not accredited
https://www.unitekcollege.edu/wp-content/uploads/2018/01/heeding-the-call-the-second-time-around.jpg
555
800
Unitek College
https://www.unitekcollege.edu/wp-content/uploads/2017/07/unitek-college-logo-01.svg
Unitek College
2014-10-07 05:42:36
2018-01-30 16:18:27
Heeding the Call - the Second Time Around