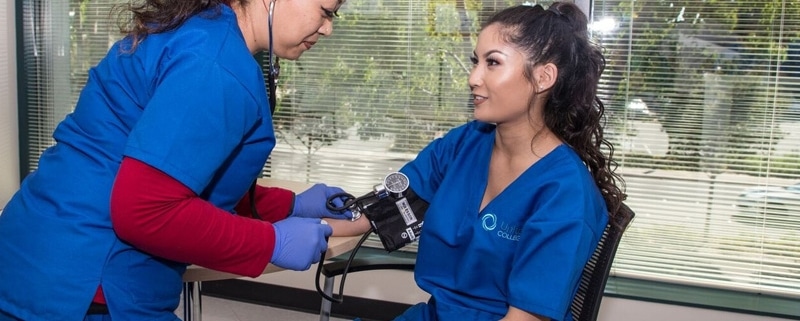 Vocational Nursing Career with Vocational Nursing Programs in California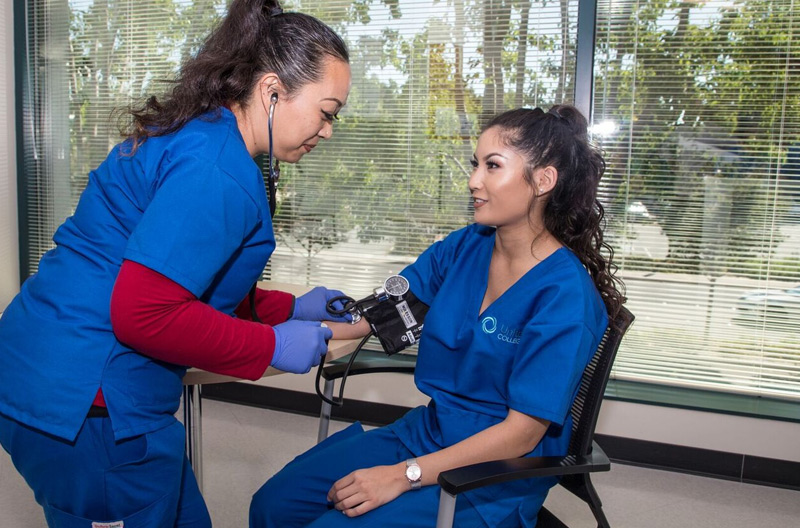 LVN Career with Vocational Nursing Program
In this day and age, we have all met LVN's — licensed vocational nurses (also known in some areas as LPN's, licensed practical nurses) — they are the ones who handle a great deal of the bedside care at hospitals, checking vital signs, giving injects, and monitoring and recording patients' reactions to medications and treatments. LVN's do their best to help patients be comfortable, as well as help keep them clean and watch over them in order to report back to the physician.
LVN Training in California- Requirements and Schools
Many different places employ LVN's: hospitals, schools, residential care facilities, clinics, physicians' offices, and temporary health agencies. Most of these jobs are full-time, though some places, such as schools, offer part time schedules. If you're thinking about becoming an LVN, be aware that some nurses do not have a typical shcedule as some facilities require people to be on call, working holidays, or working variable shifts. Thankfully, the necessity for hospitals and clinics and other care facilities to be staffed constantly means there are plenty job opportunities for people with good people skills who want to help take care of the sick and elderly.
Training Tenure and Details
At Unitek College, becoming a licensed vocational nurse takes 44 weeks of classes, including clinical practice, with 40 hours of class time per week. During this time, LVN's-to-be will learn the history of the profession, terminology and abbreviations they will come in contact with, the basics of nursing, overall anatomy and physiology, pharmacology, how to care for patients during pregnancy and birth, how to care for newborns, how to care for elderly patients, and how to relate to patients based on a number of factors. In many cases, LVN's spend the most time with patients during hospital stays, so prospective vocational nurses need to understand how to handle people with different illnesses and needs.
Unitek College offers many modes of financing solutions to help students afford these classes. The price of tuition includes a number of things, such as licensing exam fees, uniforms, and allows students the opportunity to be taught by some of the best instructors in the field inside classrooms with real equipment for a more hands-on learning experience.

* Programs vary by location
** Bakersfield campus is currently not accredited
https://www.unitekcollege.edu/wp-content/uploads/2018/01/fast-track-to-lvn-career.jpg
528
800
Unitek College
https://www.unitekcollege.edu/wp-content/uploads/2017/07/unitek-college-logo-01.svg
Unitek College
2011-10-14 08:45:05
2018-01-30 16:22:02
Vocational Nursing Career with Vocational Nursing Programs in California