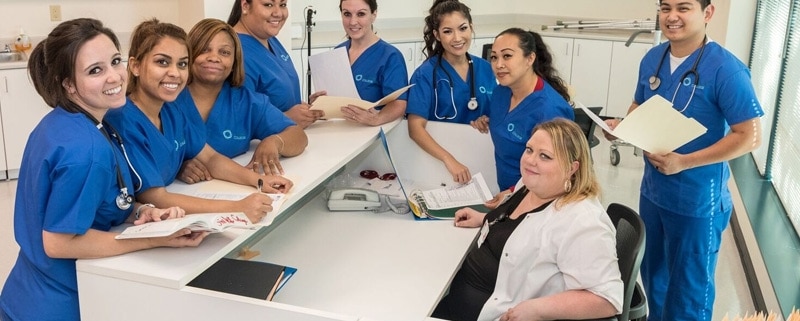 Dying Mom Asks Nurse to Take in Son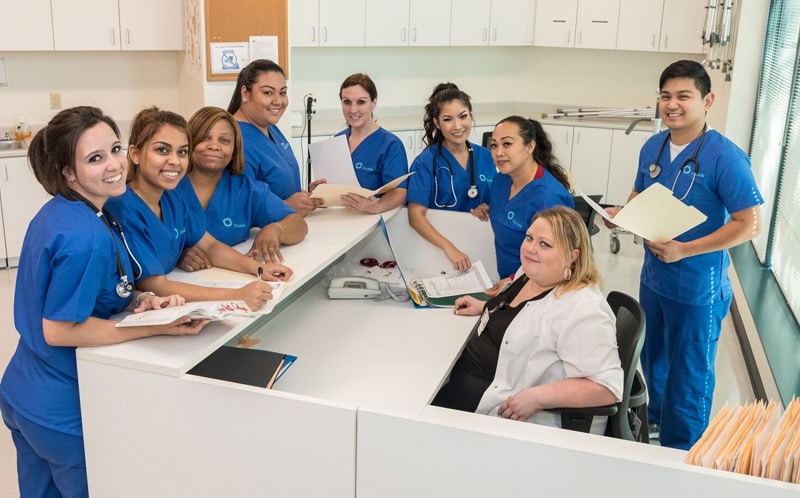 Cancer patient knew, 'she is the one'
When Tricia Somers was diagnosed with terminal liver cancer last spring, the single mom wondered who she might find to take care of her eight-year-old son. Her own parents had died years earlier, and she had no family suited to the responsibility.
So she decided to ask her favorite nurse.
As reported in a story by ABC News, Somers and nurse Tricia Seaman had become friendly over the course of Somers's numerous visits to the hospital for diagnostic tests and treatment.
"She came in and I just felt this overwhelming feeling of comfort," Somers told ABC affiliate WHTM-TV. "It was strange. I never had that feeling before and I thought she is going to take care of me. She is the one."
On the day she was scheduled to be discharged, Somers popped the question.
"She said, 'If I die will you raise my son?'" recalled Seaman.
Seaman was understandably speechless and deeply flattered; she also felt deep down inside that the answer would be yes. She and her husband were the parents of three teenage girls and a 10-year-old son, and were in the process of becoming foster parents, having just been approved to be adoptive parents when Somers made her unusual request.
Seaman and her family began to spend more time with Tricia and Wesley Somers to make sure it would be a good fit, first visiting them at their apartment, then having them over to their house.
Somers, who is now in hospice care, was struggling from the effects of chemotherapy and eventually became so weakened that she was hospitalized.
"At one point I said, 'I can't be your nurse anymore. I'm your family now,'" Seaman told ABC News. "I talked to her and said I want you to come [home]. She kind of fell apart and cried. She said, 'I'd love to.'"
Seaman and her husband have signed the paperwork to become Wesley's legal guardians in the likely event that Somers dies. The two families went on vacation together this summer to strengthen the bond so that it can sustain the likely trauma ahead.

* Programs vary by location
** Bakersfield campus is currently not accredited
https://www.unitekcollege.edu/wp-content/uploads/2018/01/dying-mom-asks-nurse-to-take-in-son.jpg
498
800
Unitek College
https://www.unitekcollege.edu/wp-content/uploads/2017/07/unitek-college-logo-01.svg
Unitek College
2014-10-07 05:31:45
2018-01-30 16:18:39
Dying Mom Asks Nurse to Take in Son