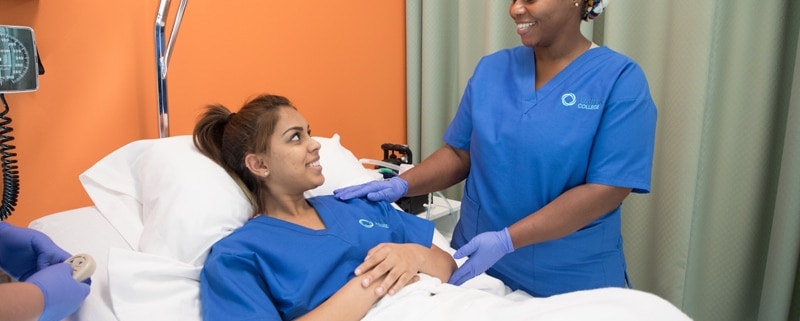 Communication Skills Key in Caregiving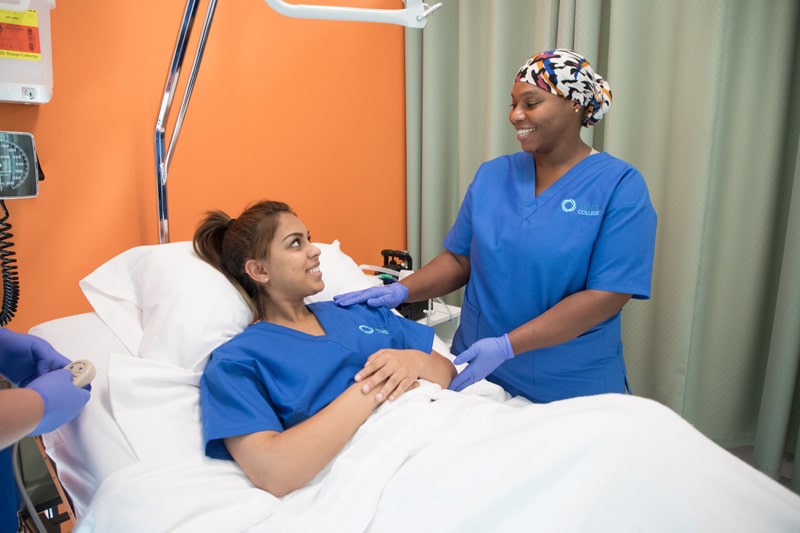 More important to be present, not perfect?
"Once upon a time, you wanted to change the world," says Elaine C. Meyer, PhD, RN. "And you still can. One conversation at a time."
Meyer, co-founder and director of the Institute for Professionalism and Ethical Practice at Boston Children's Hospital and an associate professor of psychology at Harvard Medical School, makes the statement in a presentation entitled, "On Being Present, Not Perfect." Her message: difficult conversations come with the job, and taking on that responsibility with thoughtfulness and skill can make a real and lasting difference in caregiving.
Meyer's presentation, a healthcare-themed TEDx talk, focused on the gaps in healthcare communications and how to bridge them. As reported by Janice Petrella Lynch, MSN, RN, on nurse.com, Meyer's defining moment came when, as a nursing student, she sat down to listen to a mother's worries, hopes, and dreams for her hospitalized son. "That day I learned some very important lessons," Meyer said. "First, I learned how important it is for patients and families to tell their stories, to be listened to and to be known. I wasn't sure I was the best person to be holding this conversation … but I was called upon that day. I learned that [on] that day I was called upon to be present, not perfect."
That day set Meyer on a path "to help foster healthcare conversations across what people feel is a divide, where we feel we have to be perfect; to help healthcare practitioners feel more capable and confident in these conversations."
Meyers's institute is dedicated to giving healthcare providers the tools to successfully manage challenging healthcare conversations.
In Lynch's article, Meyer notes that it "isn't the medications, surgeries or treatments [patients and families] remember. What they really remember is the words that we say to them, our kindness we extend, how we made them feel and the way we treated them. That's what stays with them. That's the crucial part of the whole experience."

* Programs vary by location
** Bakersfield campus is currently not accredited
https://www.unitekcollege.edu/wp-content/uploads/2018/01/communication-skills-key-caregiving.jpg
533
800
Unitek College
https://www.unitekcollege.edu/wp-content/uploads/2017/07/unitek-college-logo-01.svg
Unitek College
2014-11-20 06:05:37
2018-01-30 16:17:48
Communication Skills Key in Caregiving