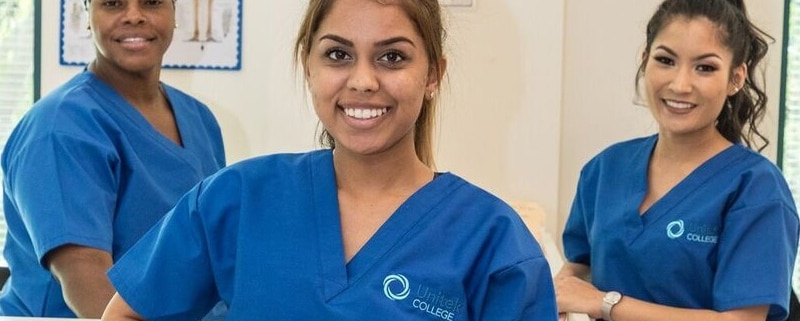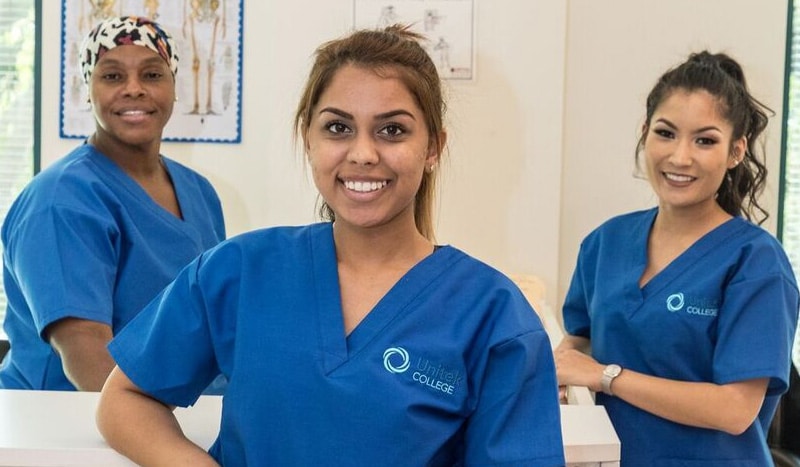 Get your LVN Training
A Licensed Vocational Nurse is a health care provider at an entry level, whose responsibilities are concerned with basic nursing care. Vocational nurses care for the injured, sick, disabled, and convalescent under the direct supervision of registered nurses or physicians.
As mentioned before, most LVNs provide the basic bedside care. They are responsible for taking vital signs such as pulse, blood pressure, respiration, and temperature. They also prepare and give injections, treat bedsores, apply dressings, apply hot water bottles and ice packs, monitor catheters, and give alcohol massages and rubs. LVNs are trained to observe patients and to notice their reactions to treatments or medications and report them. They also collect samples for testing and can perform some of the routine lab tests. LVNs are required to help their patients with dressing, bathing and personal hygiene, as well as to care for their emotional needs.
Training Requirements from Nurses to get Licensed
The state of California requires that the licensed vocational nurses complete a set number of training hours, out of which training hours are designated for theory and clinical education. In other words, the full time LVN training should take from twelve to fourteen months, whereas the part-time CA LVN education takes from eighteen to twenty months to complete.
The content of the LVN training program includes anatomy and physiology, psychology, pharmacology, nursing process, communication, patient education, nutrition, normal growth and development, rehabilitation nursing, maternity nursing, paediatric nursing, medical/surgical nursing, gerontological nursing, nursing fundamentals, leadership, supervision, and communicable disease.
Individuals can pursue an LVN training program in institutions such as community colleges, private schools, regional occupational centers, high schools, and hospitals.
A LVN may be employed in any of the following institutions/medical facilities: medical/surgical hospitals, home care agencies, doctor's offices, convalescent hospitals, ambulatory surgery centers, blood banks, dialysis centers, correctional facilities, psychiatric hospitals, and vocational nursing programs.
How do I qualify for the NCLEX?
Aspirants to a CA LVN position have four available methods to qualify for the licensing examination. The first method is graduation for an accredited LVN training program. The second method is represented by graduation form an accredited out-of-state LVN school. The third method refers to having completed equivalent education in pharmacology, paid bedside nursing experience and these skills are then verified by a skill proficiency verification. The fourth method allows registration for examination after having completed education and having had experience as a corpsman in the United States military.
In order to become a California Licensed Vocational Nurse, one has to complete a vocational nursing program approved by the state and pass a licensing exam. The only requirement for an entry in a LVN education program is a high school diploma, or its equivalent. LVN training programs include classroom study, as well as supervised clinical practice. While the classroom study covers subjects related to patient care and basic nursing concepts, the clinical practice is usually performed in the hospital.
Statistics show that the elderly population is growing rapidly and this phenomenon is expected to bring about a huge demand for qualified nurses. LVN employment is expected to grow mostly in nursing homes and home health care services.

* Programs vary by location
** Bakersfield campus is currently not accredited
https://www.unitekcollege.edu/wp-content/uploads/2018/01/become-vocational-resgistered-nurse-california.jpg
467
800
Alyssa Jordan
https://www.unitekcollege.edu/wp-content/uploads/2017/07/unitek-college-logo-01.svg
Alyssa Jordan
2011-10-14 08:29:41
2018-01-30 16:22:25
Become a LVN in California | Get LVN Training