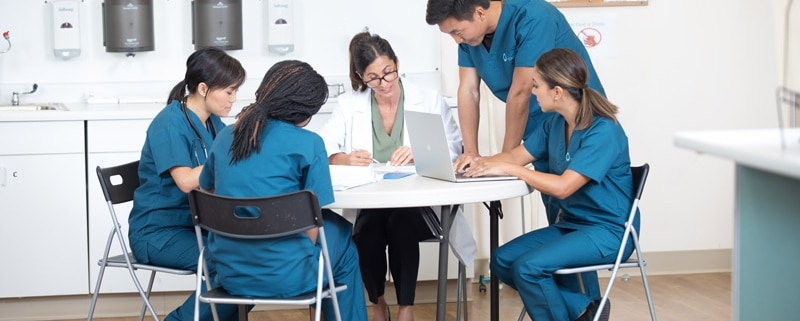 10 Things They Don't Teach in School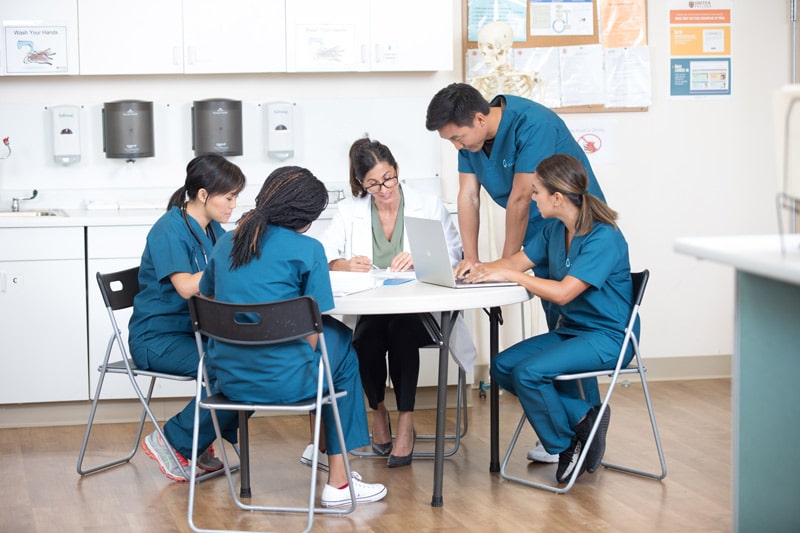 Many valuable skills learned on the job
Although the nursing profession demands an encyclopedic knowledge of facts and protocols, nurse Sean Dent, writing in Scrubs magazine, identifies 10 essential skills that nursing schools don't teach. His examples include:
Must be able to mouth breathe
A patient's room is often … aromatic, and mouth-breathing allows caregivers to function normally for extended periods of time.
If you are not Type A, you will be
Dent writes, "I haven't met a nurse yet who doesn't start to unravel a tiny bit when they don't have things lined up the way they want. Sure, most days never go as planned, but we always have a backup plan. It's when the backup plan fails that we start to get a little tense."
You will forget what life was like before nursing
Being a nurse is not just a job, it's a way of life that colors the world around you. Dent notes that he has been a nurse for over 10 years and has a hard time remembering what life was like before.
Poker face
Professionalism means looking the part as much as acting the part, Dent says, and that means being able to keep a straight face under any and all circumstances, whether you want desperately to cry, laugh, or run howling from the room.

* Programs vary by location
** Bakersfield campus is currently not accredited
https://www.unitekcollege.edu/wp-content/uploads/2018/01/10-things-they-dont-teach-in-school.jpg
533
800
Unitek College
https://www.unitekcollege.edu/wp-content/uploads/2017/07/unitek-college-logo-01.svg
Unitek College
2014-11-20 06:07:10
2018-01-30 16:17:47
10 Things They Don't Teach in School