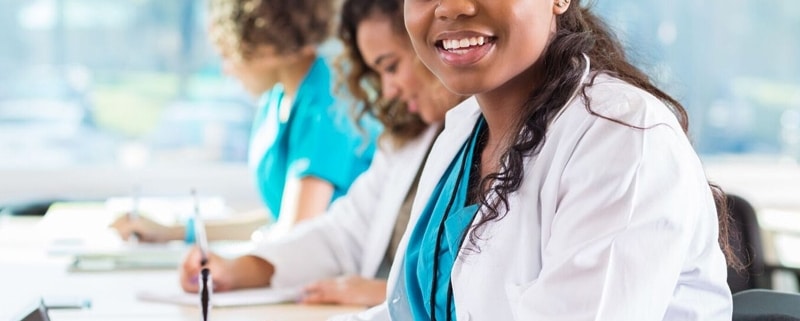 Health Care Training in California
With the aging baby boomer generation approaching retirement, there has never been a greater demand for qualified healthcare professionals. If you have always dreamed of working in the healthcare industry, Unitek College can provide you with the healthcare training you need to enjoy a satisfying career in medicine. We offer top quality programs in nursing, medical assisting, medical office administration, dental assisting, pharmacy technology, and information technology. With 7 campuses throughout the state of California, we provide convenient and accelerated health care training and education to determined healthcare students throughout the state.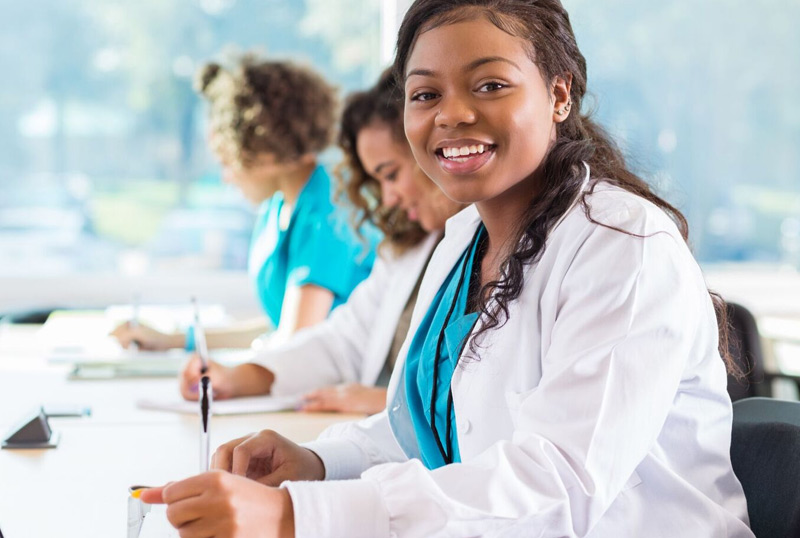 Unitek College lists all of their accreditations on our website
Accreditation is a big concern among nursing students who worry about the value of a program. Unitek College proudly lists all of their accreditations and approvals on their website, putting to rest any fears students may have about the quality and value of a Unitek education.
The transition from school to the job market is another concern many students have, which is why we provide holistic career services to our healthcare students. We provide resume and cover letter review, in addition to interview preparation and instruction on job search strategies. Realizing that obtaining employment after receiving formal healthcare training is a skill in and of itself, we provide students with the skills they need to navigate the job market. Our graduates leave Unitek and go on to have satisfying, exciting, and fulfilling careers in their chosen field.
Unitek can help you achieve your goal in a timely manner
Whether you are interested in medical or dental assisting, nursing, or a more administrative role within healthcare, Unitek can help you achieve your goal in a timely manner. We not only cover practical training but also equip our students with the sensitivity they need to interact successfully with patients from all different walks of life.
Unitek offers a convenient and realistic way for students to pursue their goals, by offering affordable financing plans, health care programs that are taught partially or fully online, and the ability to transfer in previously earned coursework.
* Programs vary by location
** Bakersfield campus is currently not accredited
https://www.unitekcollege.edu/wp-content/uploads/2018/02/health-care-training.jpg
538
800
Unitek College
https://www.unitekcollege.edu/wp-content/uploads/2017/07/unitek-college-logo-01.svg
Unitek College
2018-02-22 02:16:39
2018-03-27 19:16:35
Health Care Training in California