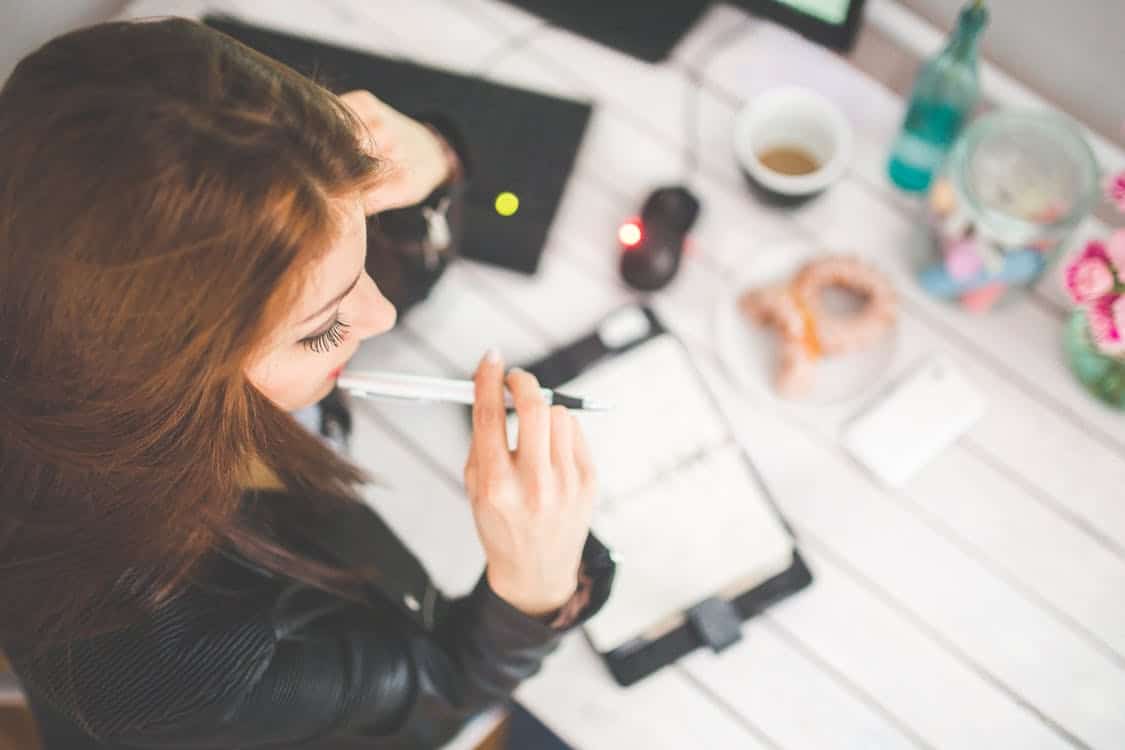 If you're interested in becoming a Dental Assistant, there are several things you should consider. While these tend to include obvious ones, such as location, specialty, and salary, it's just as important to pick the educational program that's best for you. One way you can better understand a potential DA program is by taking a look at its subjects and coursework. Delving into these courses will also give you a glimpse into your future career.
Previously, we looked at classes for our BSN, MA, and VN programs. Now we've put together a detailed outline of our DA courses at Unitek College…
What Education Is Needed to Become a Dental Assistant?
There are various paths you can take to become a Dental Assistant. Some states require aspiring DAs to complete an accredited program and pass an exam. Other states don't have formal education requirements, though many employers will only consider trained applicants.
To give you a better idea, below are course descriptions for the DA program at Unitek. Even more information can be found in the school catalog here.
+ Dental Terminology and Proper Asepsis Techniques (pre-requisite class)
This course introduces basic knowledge of dental terminology, health team roles, HIPAA, CPR, dental anatomy, and histology. Laboratory exercises include basic chairside assisting and sterilization.
+ Chairside Assisting for General and Specialty Dentistry
In this course, students learn about a number of topics. These include ones like the below:
Specialty dentistry, including orthodontics, pedodontics, oral surgery, endodontics, periodontics, and fixed and removable prosthodontics.
Bones, salivary glands, and muscles and nerves of the skull.
Instrument exchange, oral evacuation, seating and dismissing a patient, handpiece maintenance, and anesthesia.
+ Dental Materials and Prevention
In this course, students are taught preventive medicine, nutrition, oral hygiene methods, vital signs, pharmacology, and medical emergencies.
+ California Dental Assisting and Registered Dental Assisting with Expanded Duties Lab, A
This course covers applicable regulations, categories, terminologies, examination, certification, continuing education, and legalities of the profession. Plus, students have the opportunity to practice functions as they apply to general dentistry, oral surgery, and preventive dentistry.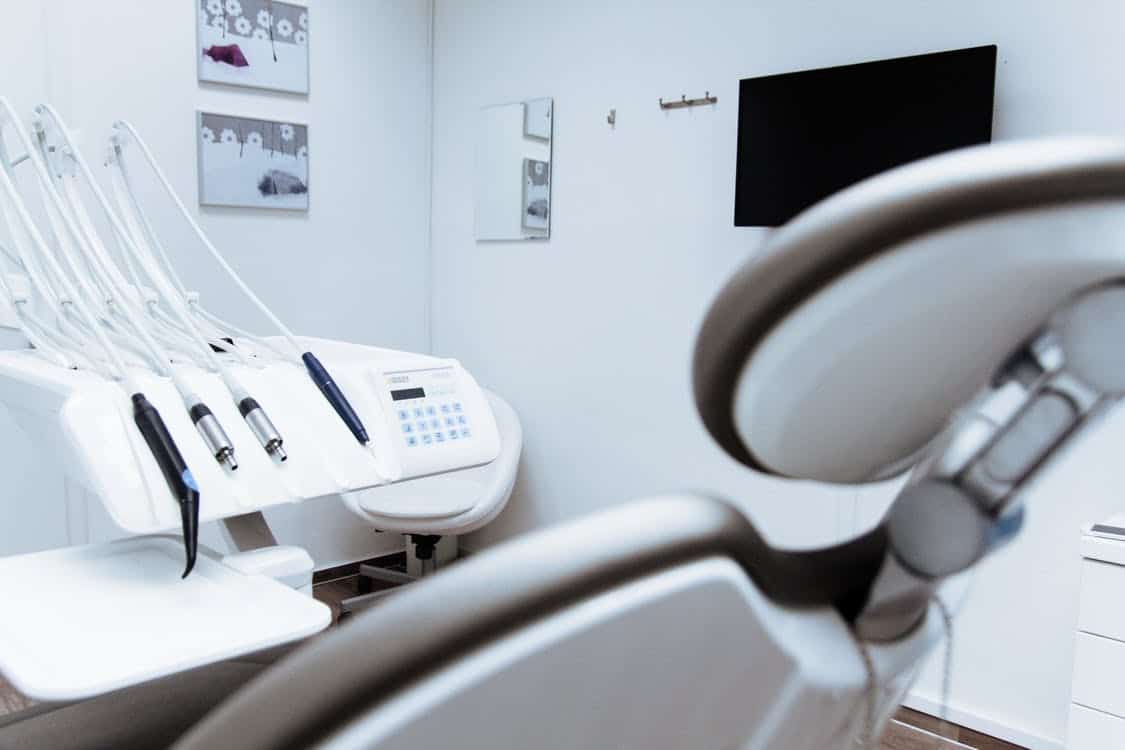 + California Dental Assisting and Registered Dental Assisting with Expanded Duties Lab, B
A continuation of the previous course, this one allows students to practice several Dental Assisting duties. These include, among others…
Dental photography
Placement of patient monitoring sensors
Monitoring patient sedation
Intra-oral images for milled restorations
Endodontics, orthodontics, and periodontics
+ Dental Radiology
In this course, students have the opportunity to practice exposing films and taking full-mouth radiographs and X-rays for diagnosis using mannequins and patients. They're also taught the basic principles of radiographic physics, radiographic production and darkroom errors, intra-oral techniques, and more.
+ Dental Practice Management
This course covers the origin and treatment of patient fear. A variety of important subjects fall under this umbrella, such as:
Management of patient pain and discomfort motivation
The basis for human behavior
Recognition of social behavior
Individual differences, communication skills, and relationship enhancement
Preventive behavior
Behavior management of children as patients
Care of the geriatric patient and care of the handicapped patient
Students are also taught the administrative tasks of a dental office. An emphasis is placed on appointment scheduling, financial arrangements, collection techniques, and maintaining current insurance records.
+ Clinical and Lab Duties
This course covers topics like pit and fissure sealants, facebow transfers, and coronal polishing, just to name a few. Additionally, it requires students to complete four pit and fissure sealants as clinical practice for their future careers. They'll also practice coronal polishing during the course.
+ Clinical Externship
This externship is designed to provide practical on-the-job experiences that augment the student's in-class experiences. They're required to complete a 200-hour externship program at a work site connected with their field of study, which normally includes healthcare facilities like private or group practices, clinics, and industrial clinics. Externs work under the direct supervision of qualified personnel at the externship site and under general supervision of the college staff.
An Overview of Unitek College
Founded in 2002, Unitek College is an accredited, private institution that combines unique academic and technical specialties to provide excellent training programs in healthcare and nursing. With seven campuses in California, Unitek offers educational programs in the cities of Fremont, San Jose, Hayward, Concord, South San Francisco, Sacramento, and Bakersfield. All Unitek College campuses offer healthcare career training and clinical education experiences.
If you'd like more information, please visit Unitek's contact page and reach out to a friendly school representative.
Learn how to help others with Unitek College!
https://www.unitekcollege.edu/wp-content/uploads/2019/07/A-Look-at-Dental-Assisting-Courses.jpg
750
1125
Unitek College
https://www.unitekcollege.edu/wp-content/uploads/2017/07/unitek-college-logo-01.svg
Unitek College
2019-08-09 05:15:39
2019-07-31 13:44:35
A Look at Dental Assisting Courses